Remodeling Journey Service Areas
Get high-quality Remodeling services right to your doorstep!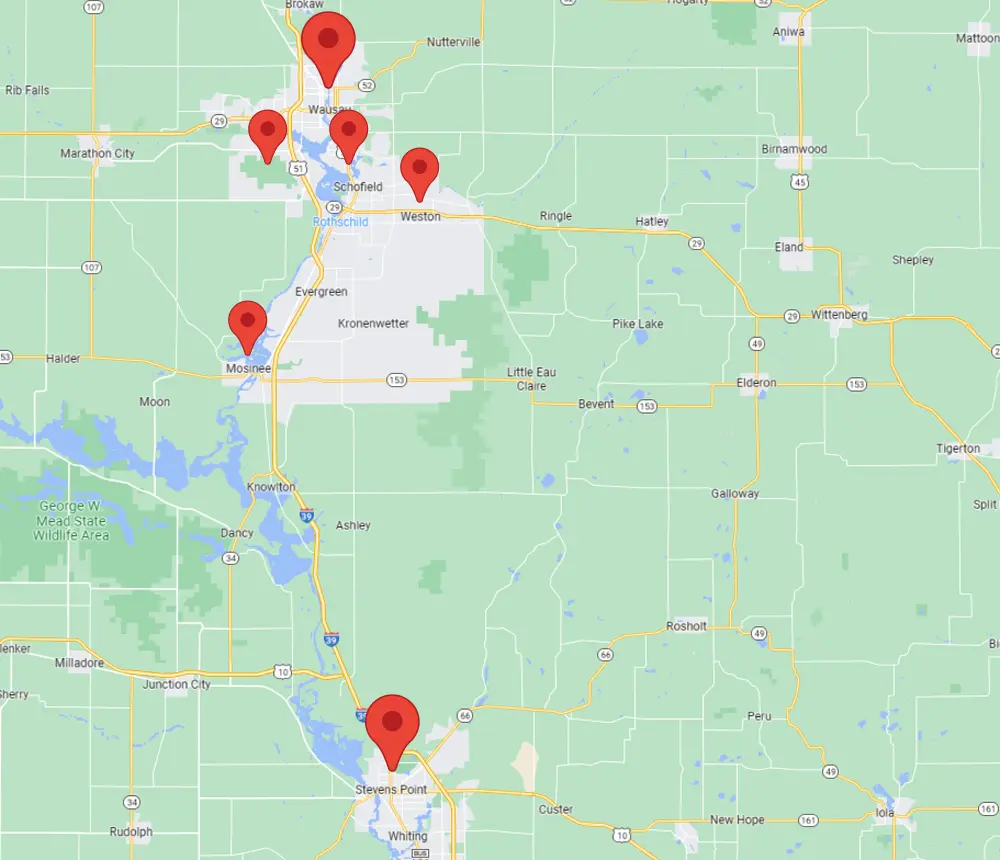 Scroll to check out where you can find us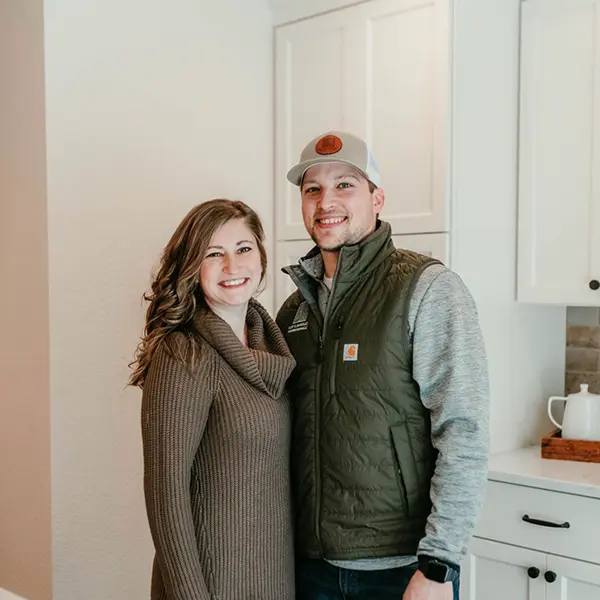 Turn Your Makeover into a stress-free remodeling journey
Our service areas are spread all over Marathon or Portage counties, and we bring the same level of commitment to your project regardless of where you live.
That way, you can get the remodel you've been dreaming of without all the stress and anxieties that these projects usually bring.
With Remodeling Journey, you're getting a complete service that focuses on your well-being and comfort, so you can fully enjoy the excitement of getting a remodel.
Here's what we bring to your project:
Here's Where You'll find us
Scroll down below, look for your city or the closest one to where you live, and pick the service you're looking to get.
We're proud to be headquartered in Wausau and to have helped dozens of families around here get their premium remodels. Now it's your turn!
Schofield is very close to our hearts, and we love serving homeowners here just like anywhere else in Wisconsin. You can get:
The small town vibe of Mosinee is what made us love this place. Homeowners here need a reliable contractor, and we're here to deliver!
Weston has been voted one of the best town to live in in Wisconsin! If you're looking for a quality remodel here, this is it!
Rib Mountain is a four-mile-long ridge of ancient rock dating back about 1.7 billion years, making it one of the oldest geological features on earth. Despite this, you'd rather have your home timeless, and we can help out!
Since the 1920's, Stevens Point has been called, "The City of Wonderful Water" because it was voted #1 out of 22 municipalities across America as the best tasting tap water. It also has the best contractor!
Kronenwetter is one of the fastest growing communities in Central Wisconsin. With such a growth, a top-tier contractor was also necessary here – so here it is!
Marshfield is a city in Wood and Marathon counties in the state of Wisconsin. Marshfield is known for being home to the Marshfield Clinic, a large healthcare system that serves much of Central, Northern, and Western Wisconsin. The city also has a variety of other amenities, including parks, museums, and theaters.
Rhinelander, WI, a charming city in Wisconsin's Northwoods, is famous for the playful Hodag, symbolizing its spirit. Residents enjoy cultural and outdoor activities like the Historical Society Museum, ArtStart Gallery, Almon County Park's beauty, and the Wisconsin River's water sports. Dining and shopping options abound, making it ideal for a local kitchen remodel.
Homeowners around here love working with us!
Our craftsmanship is proof of our passion, but our testimonials are what show our commitment to giving you a complete and effort-less remodeling journey!
Justin totally transformed our 50 year old laundry room into a bright, beautiful space in just 5 days. 
He used his expertise to offer us choices for flooring, doors, ceiling tile, shelving, and paint. Everything he suggested was "spot on"! 
 We highly recommend using his services.
Justin exceeded my expectations. Our shoe rack and window seat with storage turned out beautiful and the prices were very reasonable! 
Thanks Justin and Adria! I will keep you in mind for future projects. I posted before and after photos on their Facebook page
Ready for the whole nine yards?
Work with a contractor that goes the extra mile to see you fully satisfied! We're everything you'd ever wanted in a contractor, and we'll prove it not just with certifications, but with a world-class service!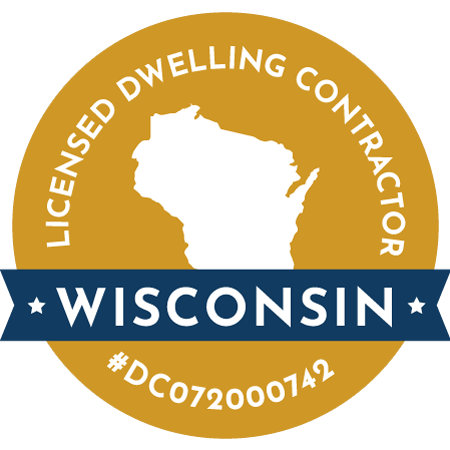 Licensed Dwelling Contractor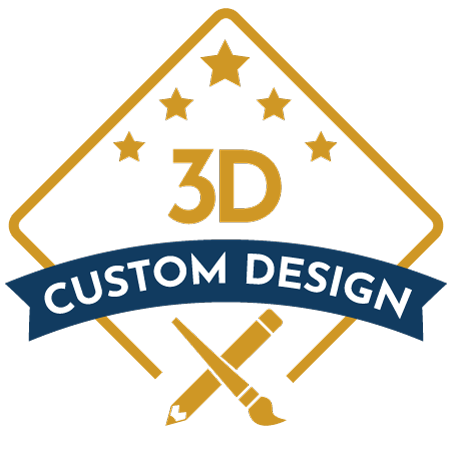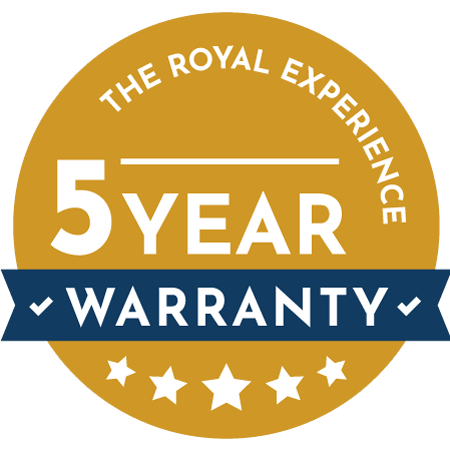 5-Year Workmanship Warranty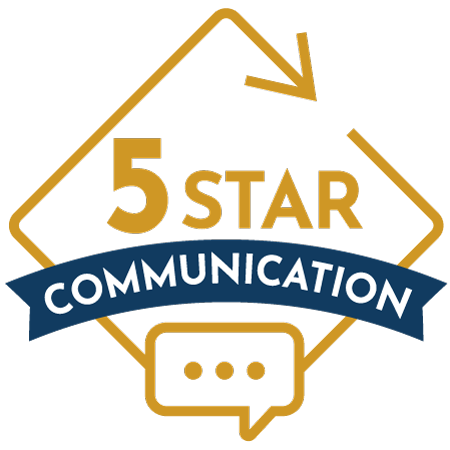 Constant Check-Ins and Updates
Take Full Advantage Of A High-Quality Service
where every single dollar you spend goes toward a life-long investment!