About (Your) Remodeling Journey
Changing how people see home remodeling, one client at a time in Wausau, Schofield, Mosinee, Weston, and more of Marathon and Portage counties, WI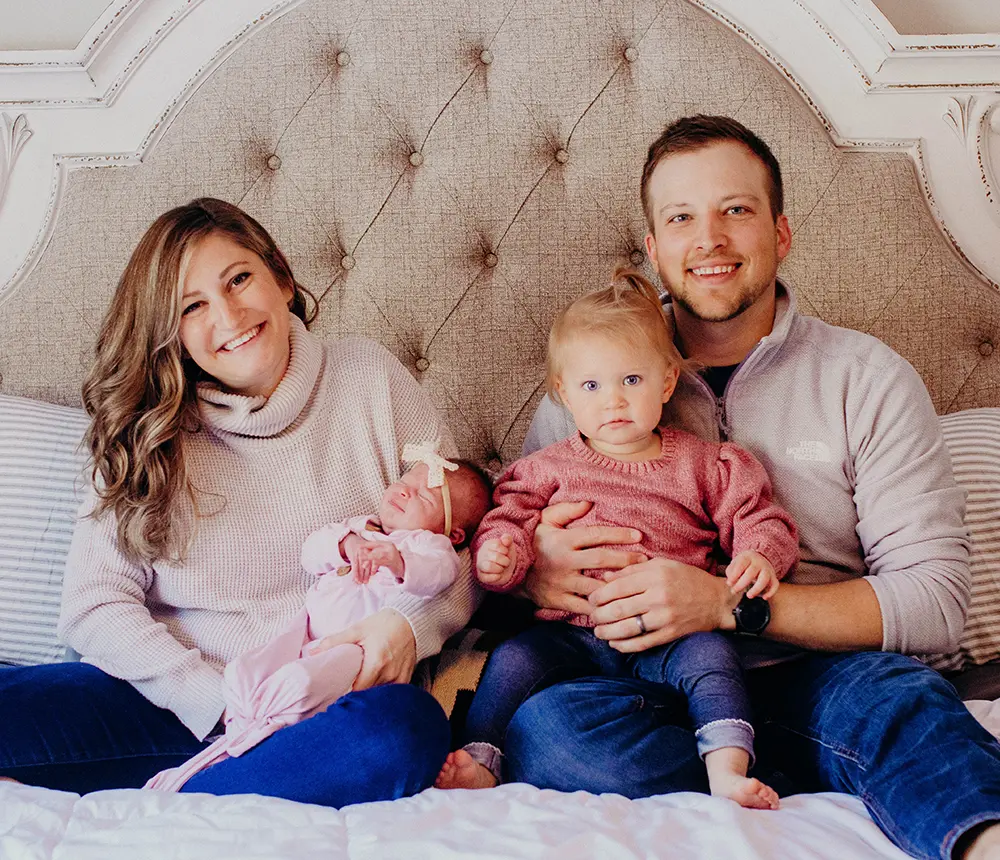 Scroll down to discover our core values and how they're an asset to you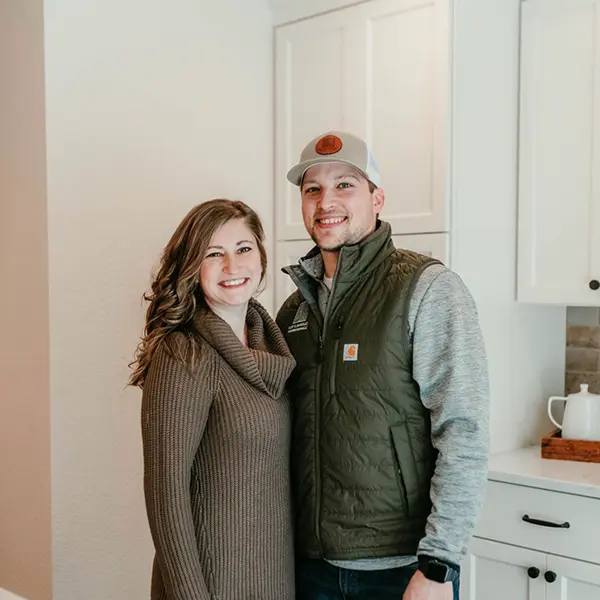 Hi, it's Justin, a woodworker, former math teacher, family-lover, and just a regular guy with a passion for improving lives. Remodeling Journey is more than a passion project to me; it has a deep and personal connection with some past family struggles.
Everyone who knows me and my beautiful wife Adria is familiar with the infertility issues we went through. When we were finally blessed with the possibility to grow our family, our home space became essential for our well-being.
As a licensed contractor, I want to give you more than a new kitchen or bathroom. I want you to see that remodeling can be a beautiful journey instead of a struggle. I'm here to help you on your path to turning your home into a comfortable space to share with your loved ones.
This Can Be Your 5-Star Journey
We could not be happier with our bathroom renovation completed by Justin and his team. The quality of the work is excellent, and completion time was ahead of schedule. The cost of the project was exactly as quoted.
The assistance given to us by Justin and his wife was much appreciated, and the two of them helped us narrow down the many choices we had.
Every team member in his staff was exceptionally talented. Justin sure knows how to select a great team. We look forward to working with Remodeling Journey in the future. We give them our highest recommendation.
Our Kitchen was in need of updating and a better flow from kitchen to dining room. The countertop, backsplash and cupboards were original from when the house was built in 1976. We met with Justin and then with 2 other renovators, and decided Remodeling Journey would be the best fit. It was a great choice! Really liked the way they worked with us on the design and the estimate.
Very professional yet friendly and always on top of things. Helped us wade thru the many decisions and choices and offered some great options in addition to listening to what we wanted. Gave us a schedule and kept us updated on the progress or any changes that came up. […]
The team that worked on our kitchen did quality work and at the end of the day, our kitchen was left clean and orderly. We now have a beautiful kitchen that we absolutely love! We will be spending a lot of happy times with family and friends around our new island!! Color choices, product quality and the awesome island are better than we even imagined. Highly recommend them for any renovations you are considering. Thank you Justin, Adria and the Remodeling Journey team!!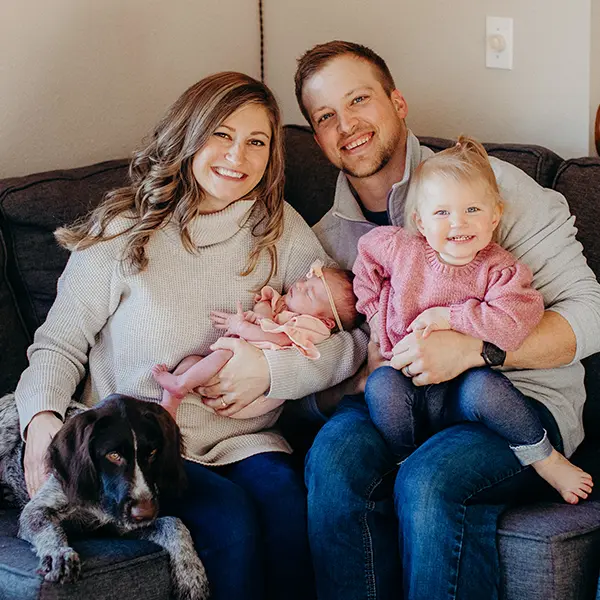 Dedicated Craftsmen, Happy Customers
We are people working for people. That means we value, understand, and always try to accommodate your needs.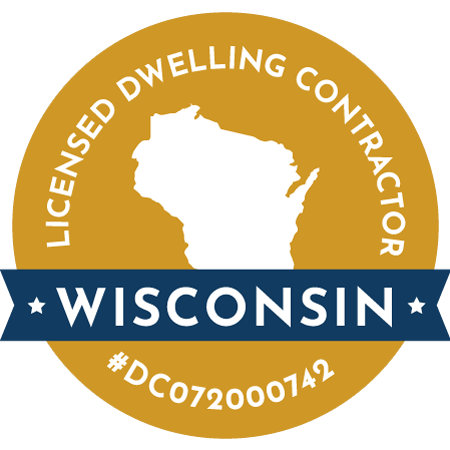 Licensed Dwelling Contractor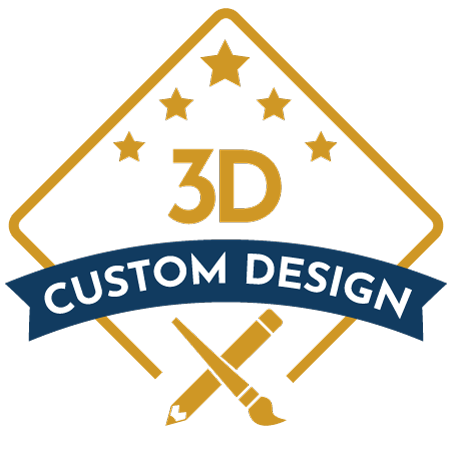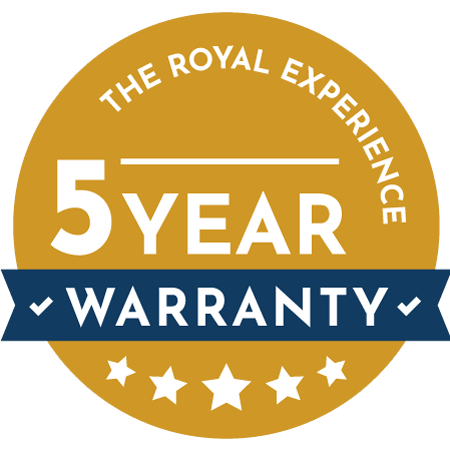 5-Year Workmanship Warranty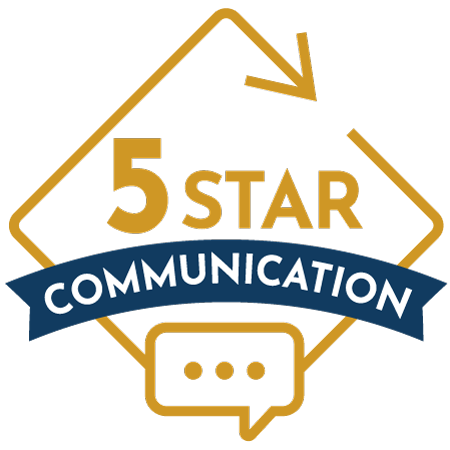 Constant Check-Ins and Updates
I began my search for a contractor by following businesses on FaceBook. Remodeling Journey caught my attention right away as he published remodels before, during and after the job.
His personal involvement with the project really resonated with me and my personally.
Gave us a schedule and kept us updated on the progress or any changes that came up.
In working with them, we expanded our project to include resurfacing the cabinets and removing the peninsula and adding an island to brighten the room and improve flow from kitchen to dining room.
Justin and his subcontractors were always prompt and professional. Justin is a great communicator and always kept us in the loop.
Taking on this major project during a pandemic created unexpected hiccups. Justin went above and beyond to solve situations out of his control.
A Message From Owner Justin Pagel
Make Your Home A Place Where Everybody Wants To Be
We're ready to help you on your upcoming remodel.