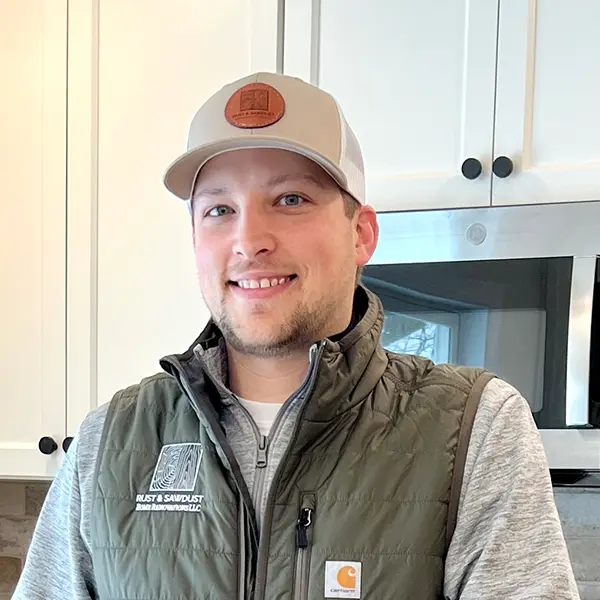 Answers To Your Questions
Hi, I'm Justin Pagel, the proud yet humble owner of Remodeling Journey. I understand that embarking on a remodel can be scary, uncomfortable, and an endeavour that can raise many questions.
I've strived to answer the most common ones below. If you don't find what you're looking for, please give us a call or submit a quote. I'll get back to you in one business day, tops, and answer any question you may have. 
Frequently Asked Questions
Ready To Get Started on Your Remodeling Journey?
Let us know all your worries and we'll work together to answering all your questions.
(getting in touch takes 1-2 min)