From play areas to at-home entertainment facilities, we turn dusty basements into dream rooms in Wausau, Schofield, Mosinee, Weston, Rib Mountain, Stevens Point, and more of Marathon and Portage counties, WI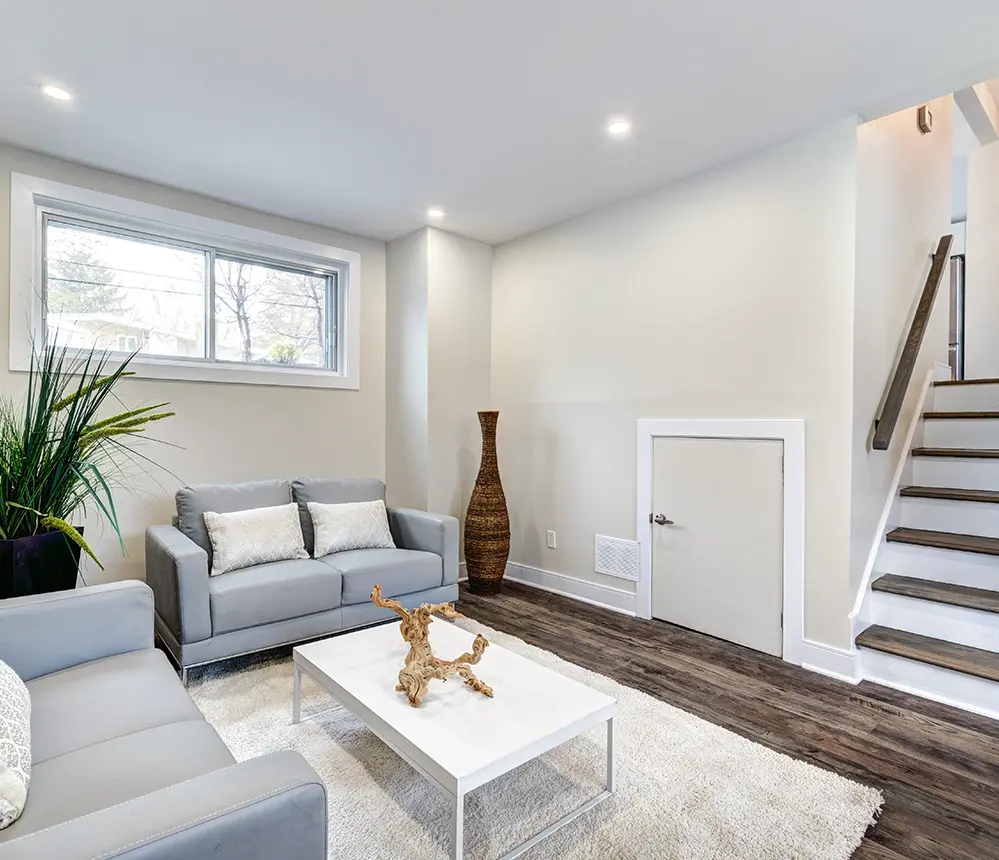 Scroll down to discover basement remodeling options, process, and pricing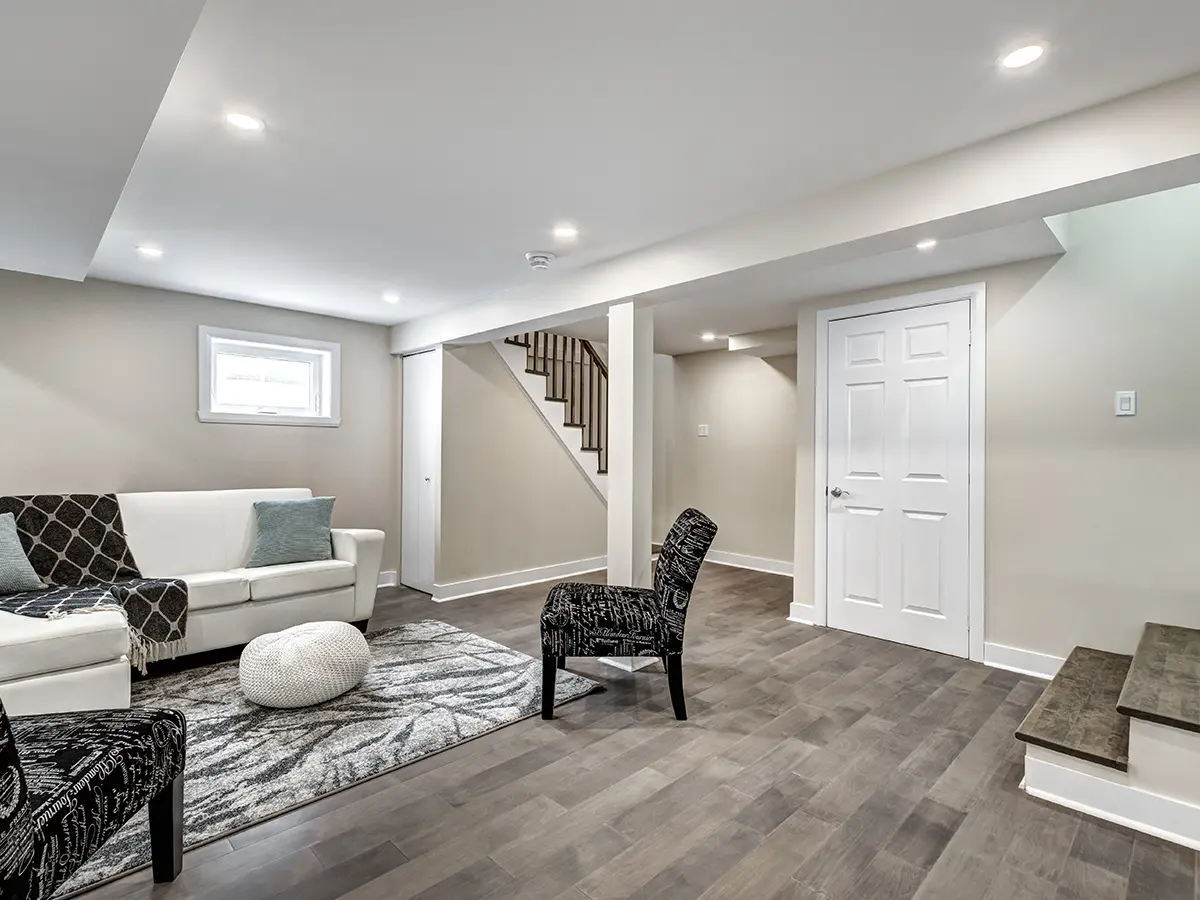 Make Every Square Inch of Your Home Matter
What would you do with an extra room? Perhaps you want a gym so close that all you had to do was walk down a flight of stairs. Or maybe a private area to enjoy a book in silence, watch the Green Bay Packers play, or more space for your children to play.
None of that has to be a distant dream. We think homes should be about comfort from top to bottom, and the "bottom" doesn't have to be an unused basement. You can enjoy that space in so many ways, so tell us what you need and we'll design a functional basement that serves your family's needs.
Enjoy a unique basement with these popular upgrades and features:
This Is How Your Basement Can Look
Stay Informed With These Basement Remodeling FAQ
Your basement remodel in Wausau can take between 2 and 6 weeks, depending on the project's complexity. We'll put together a work schedule that allows us to meet our deadlines while still letting you live comfortably as your remodel unfolds. We won't hammer away while the kids are asleep or make noise if you have an important work call.
Trusted craftsmen and subcontractors will handle the work, with owner Justin supervising the entire process and keeping you updated on everything. You can meet these professionals ahead of time and discover how they can turn a damp basement into a room filled with style and functionality.
You may rest assured that Remodeling Journey will deliver an excellent job because we hold a Dwelling Contractor License #DC072000742. Justin carries a Dwelling Contractor Qualification License #DCQ072000769 in his own right. That makes both the company and its owner certified and highly capable of completing your basement remodel flawlessly.
If you want something simple yet classy and practical, our basement remodeling services in WI start at $48k. You can get a bang for your buck and get a 600-square-foot basement looking like a brand-new room. We remodel everything from ceiling to floor, adding fresh coats of paint and that trim you've been dying to have.
Prices can reach $83k or more if you want a custom bar with a luxury-looking countertop, accent walls, and the custom finishes of your choice. We handle the entire process; you just figure out how you want to use the room to your advantage.
We take pride in what we do, from the materials we choose to the work we put in to make everything look and work according to plan. Aside from the 5-year warranty that covers working and material defects, owner Justin also checks up after the project is completed to make sure you love every detail.
No basement remodel would ever be complete if we didn't fully share your vision of how it should look. 3D designs help both of us, so we use them to give you a clearer picture of how your end basement will look like. Together, we'll see how every color, fixture, and piece of furniture falls into place, so you never have to deal with inaesthetic and dysfunctional surprises.
A Pricing Guideline For Your Basement in WI
Before
After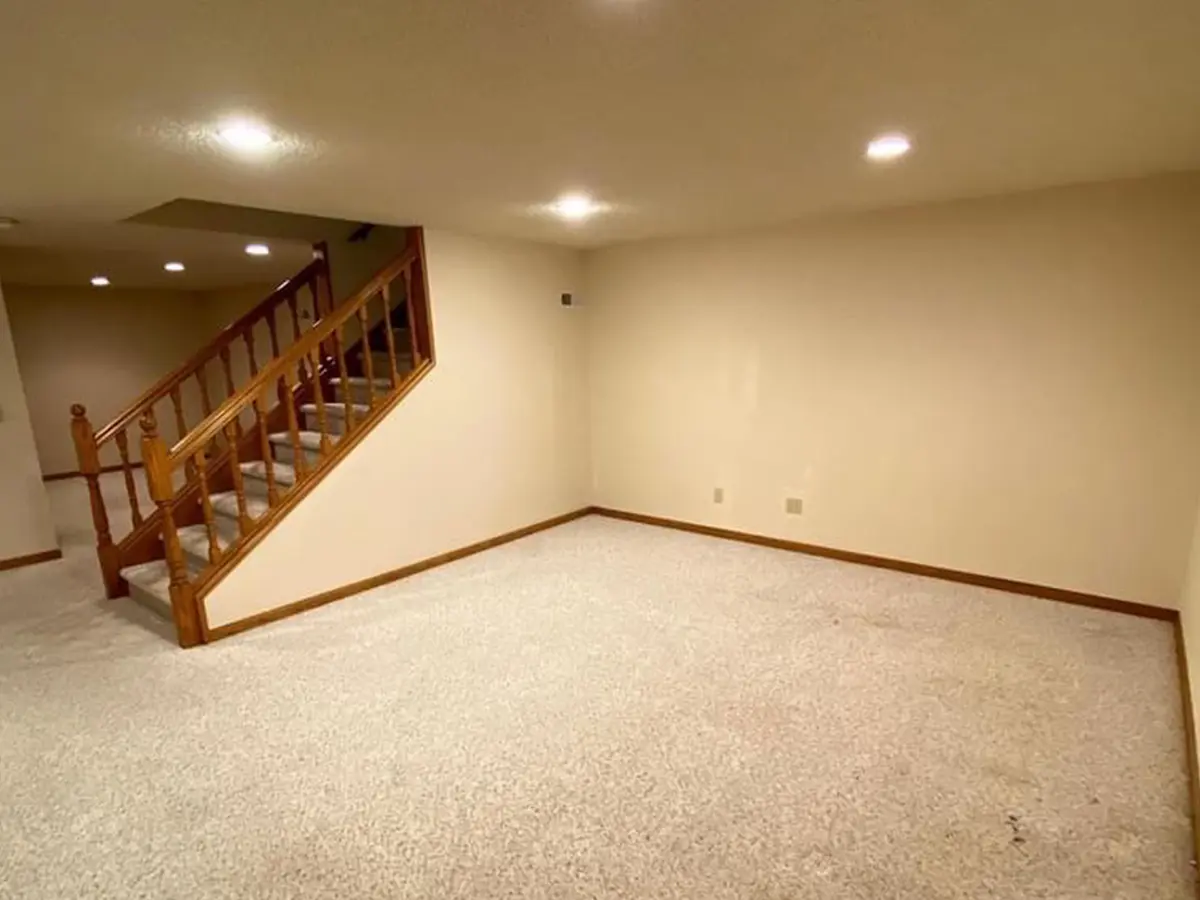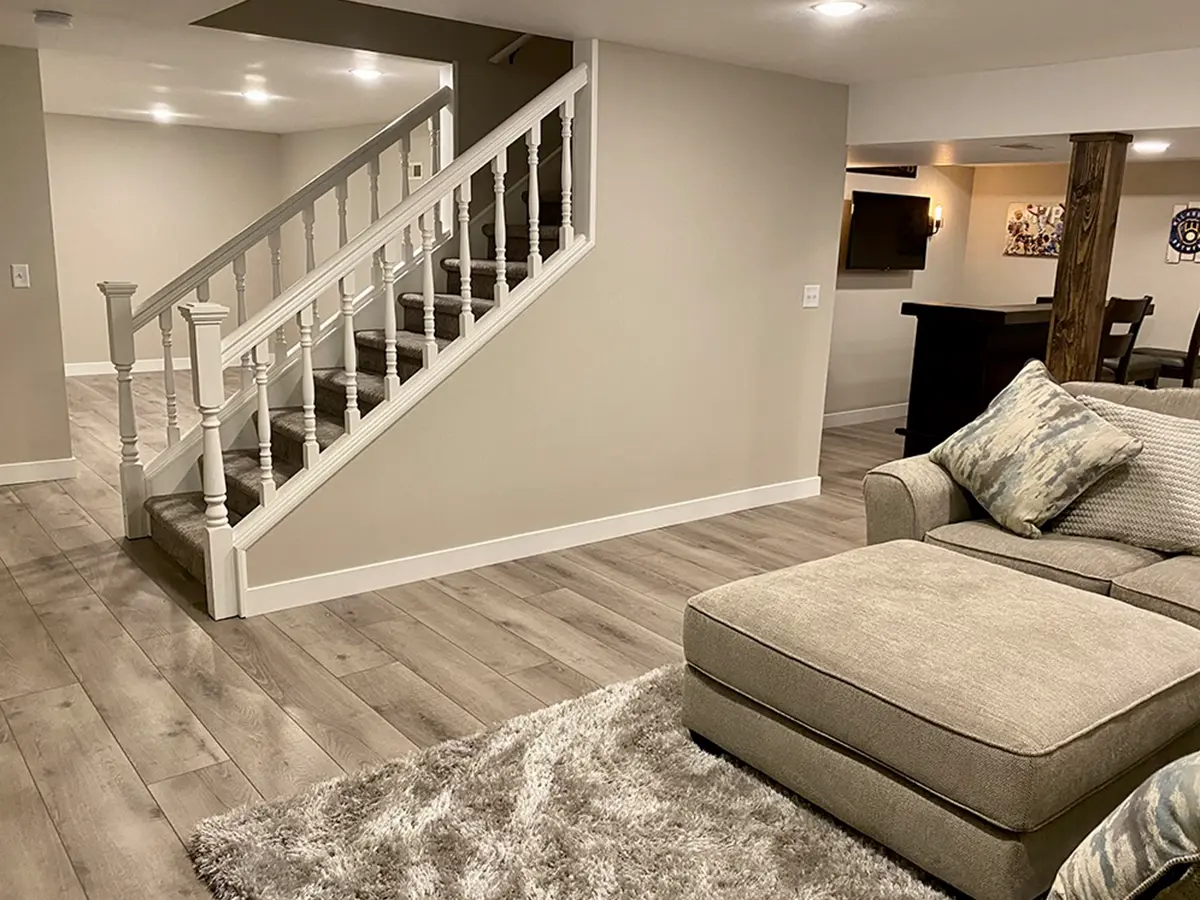 720 sq. ft. basement remodel in Wausau
This basement remodeling project included:
This basement remodel was quoted at $26,471 where the drywall installation, painting, and flooring alone were $14k.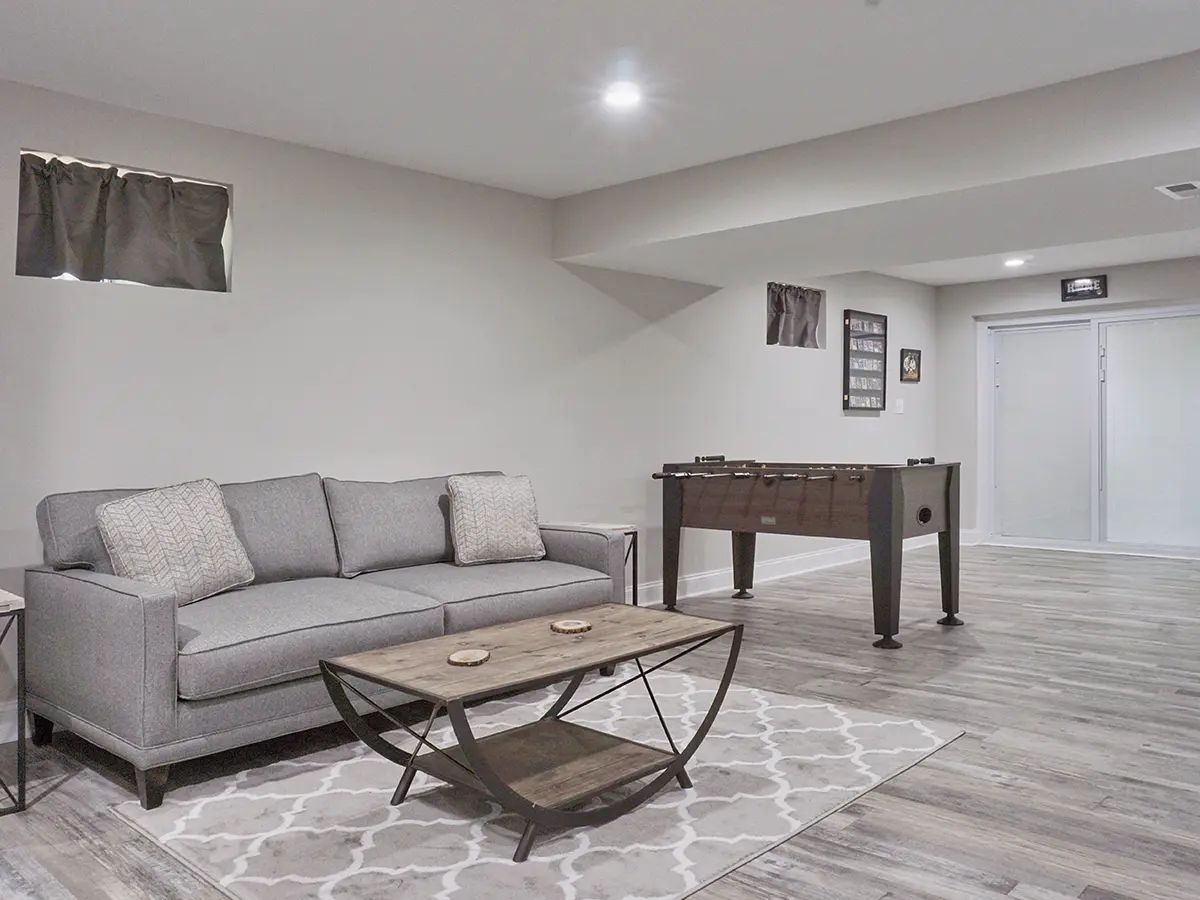 720 Sq. Ft. Basement Remodel In Mosinee
This basement remodeling project included:
The basement project was quoted at $53,563 where the drywall installation, painting, and flooring alone were $23k.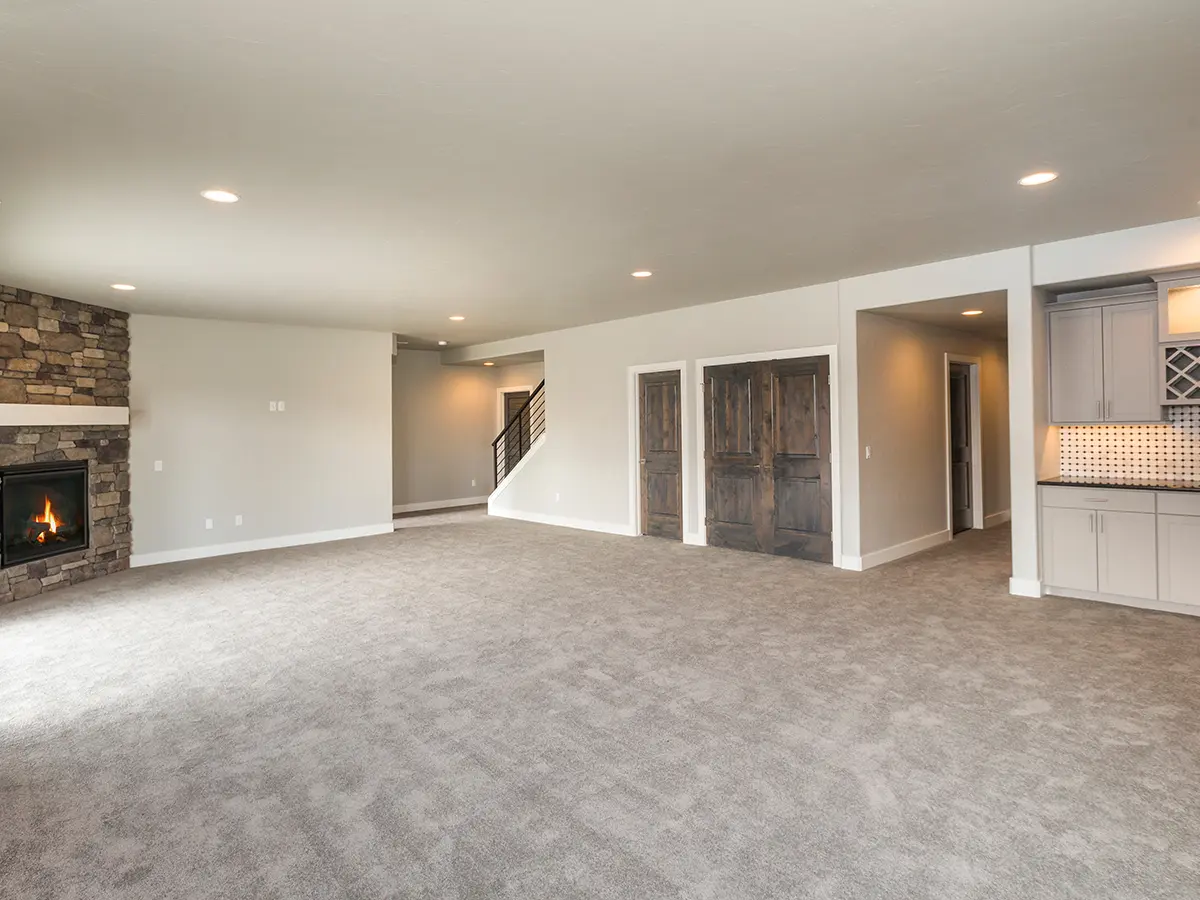 880 Sq. Ft. Basement Remodel In Stevens Point
This basement remodeling project included:
The project was quoted at $84,198 where the wet bar, electrical work, and lighting upgrades were $28k.
Let's Tap Into the Full Potential of Your Basement
Sit back and relax while a team of professionals adds more functionality to your home.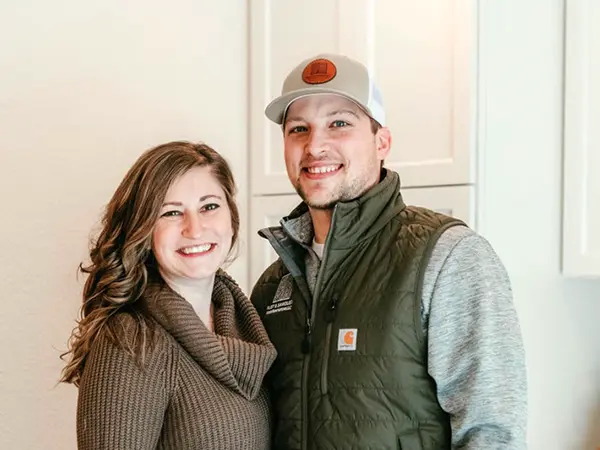 Let's talk about you and your family's needs and how we can bring your basement to life.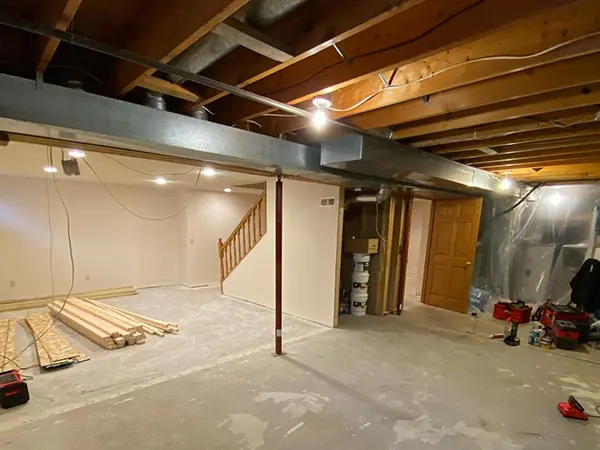 We work with your vision to transform your basement into a space perfect for you.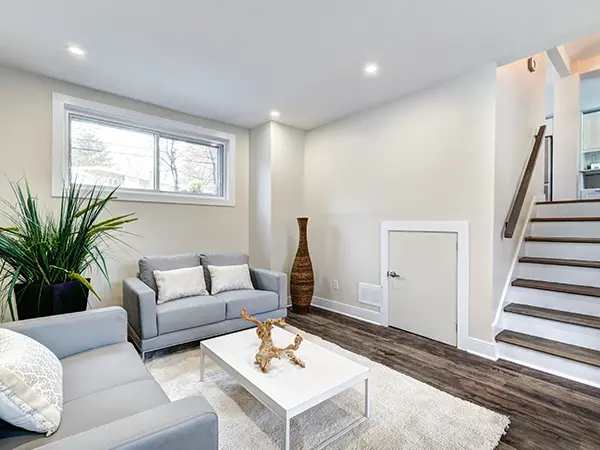 Enjoy the new unlocked potential of your basement with your loved ones.
Why People Think We're the Right Basement Remodeling Choice
Formerly known as Rust & Sawdust Home Renovations, Remodeling Journey had the pleasure of working with some amazing homeowners. Here are some of their experiences.
Justin and Adria did a phenomenal job on our entertainment center as well as the updates to our mantle! We couldn't be happier!
The couple work together to capture not only the decor feel of the built in but also functionality! Would highly recommend for any project!
The results speak for themselves with accessible, durable and beautifully finished, well-lit spaces that cleanly integrate into the home's design. We look forward to working with Justin again.
They were very easy to work with, showed up at the scheduled time and Justin did exactly what he said he was going to do.
Very reasonable and knowledgeable, I am very happy with the work. I plan on working with them again in the future, would highly recommend.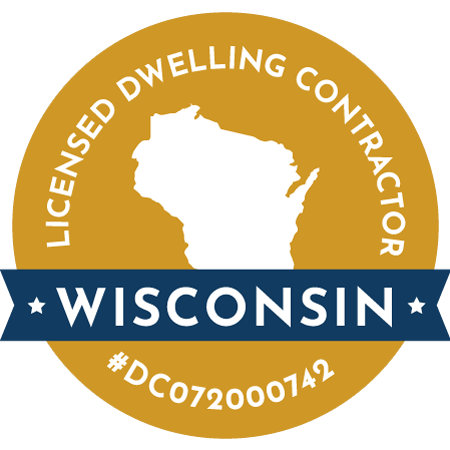 Licensed Dwelling Contractor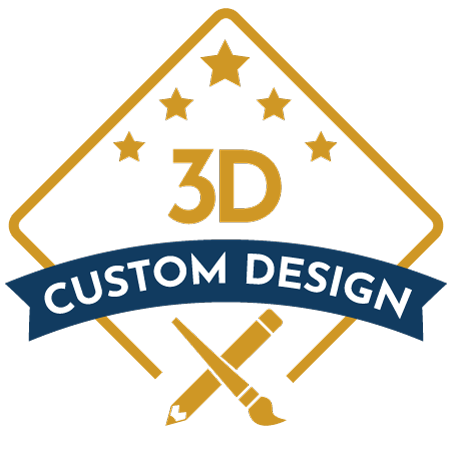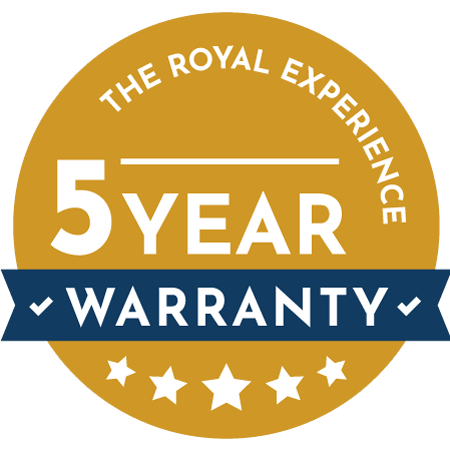 5-Year Workmanship Warranty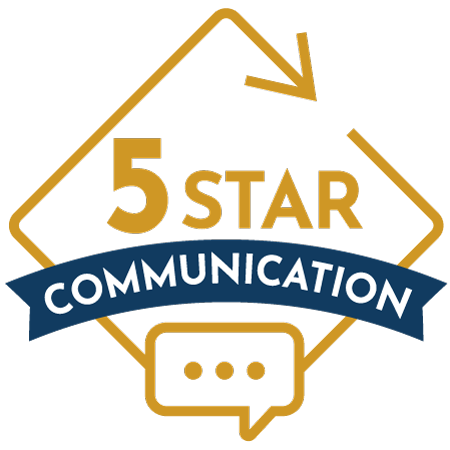 Constant Check-Ins and Updates
Your New Basement Is Knocking at Your Door
A personal message from owner Justin to you:
Enjoy these and more while We work on your basement
We never make promises we can't keep, and we'll always find ways to solve potential problems.
Regardless of what design you have in mind, we'll do it for you and build your new space with no problem.
We respect your family life and always find solutions when you need us to be quiet.
Turn Your Basement Into a Top-Tier Room
Treat your family with an extra space for exercising, playing, gaming, working, watching movies, and many more.