We'll design and build your kitchen in Wausau, Schofield, Mosinee, Stevens Point, and more of Marathon and Portage counties, WI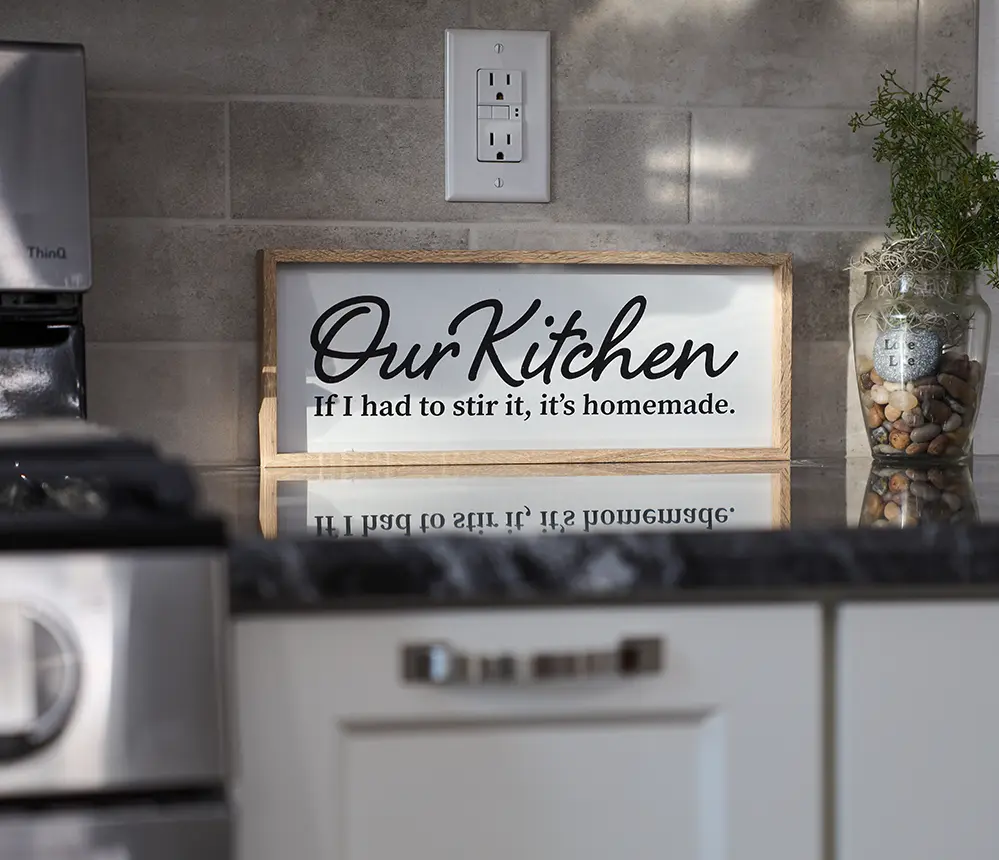 Scroll down to discover kitchen remodeling options, process, and pricing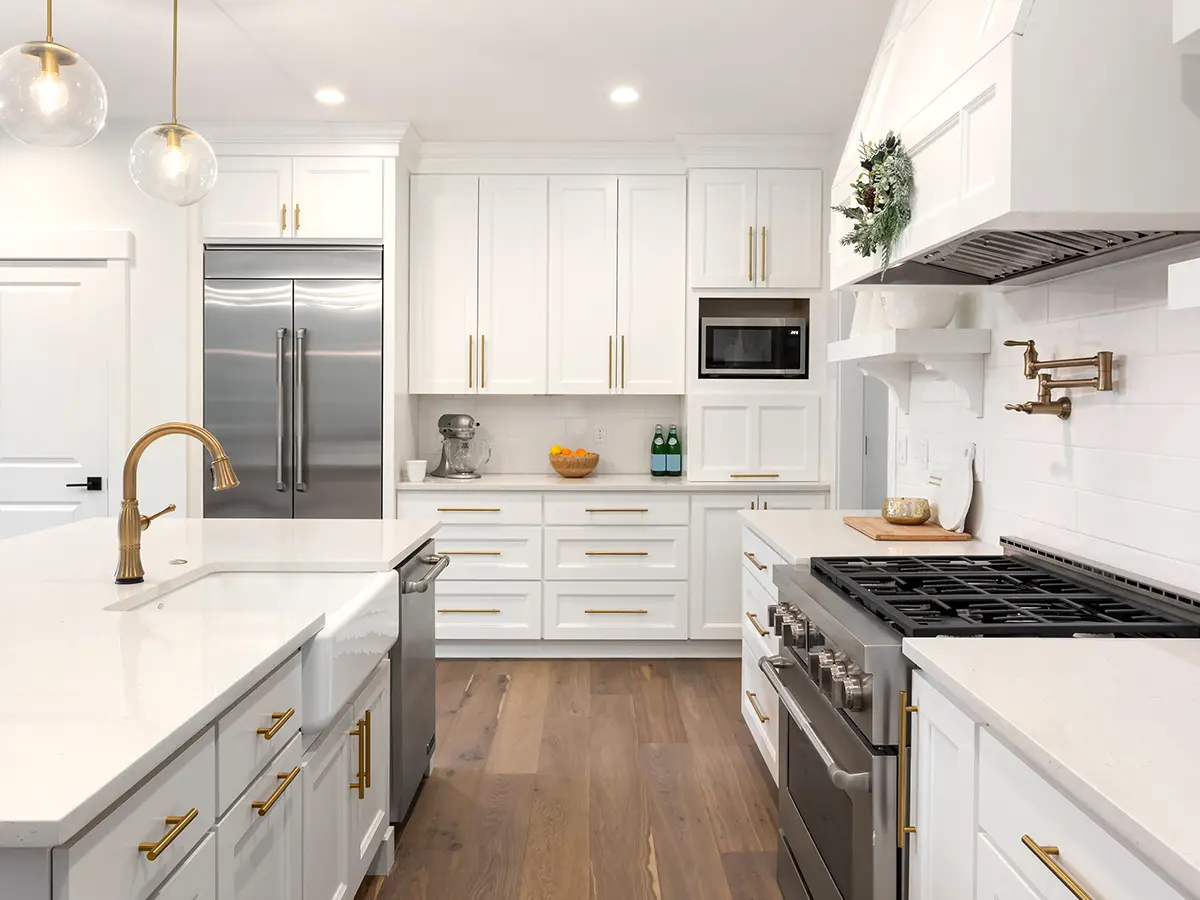 Connect With Your Loved Ones In A Kitchen Built Exclusively For You
Kitchens have become the place to get-together and connect with your loved ones safely and comfortably.
We're giving you the chance to transform this room into your family's headquarters, with a design-build service that gets you the kitchen you've always wanted.
Enjoy more counter space with a larger kitchen island, a different layout to maximize space and efficiency, more storage space to get everything organized, and more! The possibilities are endless.
Enjoy a unique kitchen with these popular upgrades and features:
This Is How Your Kitchen Can Look
Stay Informed With These Kitchen FAQs
Each project may have different deadlines. Custom cabinets can take from 2 to 3.5 months to complete (applicable when you want high-end pieces.)
Laminate countertops can also take up to 2 months, and any layout reconfiguration will  add to the timeline. 
We strive to finish your kitchen remodeling in Stevens Point, Schofield, and other Wisconsin areas and give you back your space as fast as possible without compromising the quality of our work. If we need to, we'll create temporary countertops while you wait, so you'll always have a functional kitchen.
Teaming up with the best in-house craftsmen and subcontractors specialized in kitchen remodeling in WI, we aim to overdeliver and stay true to our workmanship word. Owner Justin will personally supervise the remodeling process, ensuring deadlines are met and keeping you up to speed with progress and changes. It's all about transparency, so you always know what you're paying for.
You can be confident that you are working with trained professionals when you use Remodeling Journey. We have a Dwelling Contractor License (#DC072000742) and know how to uplift kitchens to match your idea of a dreamy space. Owner Justin holds a #DCQ072000769 Dwelling Contractor Qualifier License and is always committed to showing you how rewarding it is to work with a professional.
Our kitchen remodeling service is looking to cater to all kinds of budgets. Even with our base kitchen remodel (around $42k), you can enjoy new countertops, efficient and quality lighting fixtures, a new sink, and more.
You can upgrade your kitchen for around $71k with more convenient pieces, including new custom cabinets, new hard surface countertops, new flooring, and updated lighting configurations.
Looking to have a kitchen up to cooking TV show standards? Starting at $97k, you can get cabinets and countertops, smart lighting, upgraded appliances, and more.
All our kitchen remodeling services are covered by 5 years of workmanship warranty, ensuring that what we deliver is free of defects.
Since our core values are focused on integrating you into this remodeling journey, owner Justin will check in periodically to see that you're happy with the work we've done even years after it's complete.
Yes! We're a design-build company, so we offer you a 3D design for your new kitchen, and we'll build it according to your specifications. We can brainstorm cabinets' styles,  countertop materials, and appliances together to help you  define the space.
From paint colors to rustic-style backsplashes, we can generate 3D models of the kitchen and show you exactly what you can expect.
A Pricing Guideline For Your Kitchen Remodel in WI
Before
After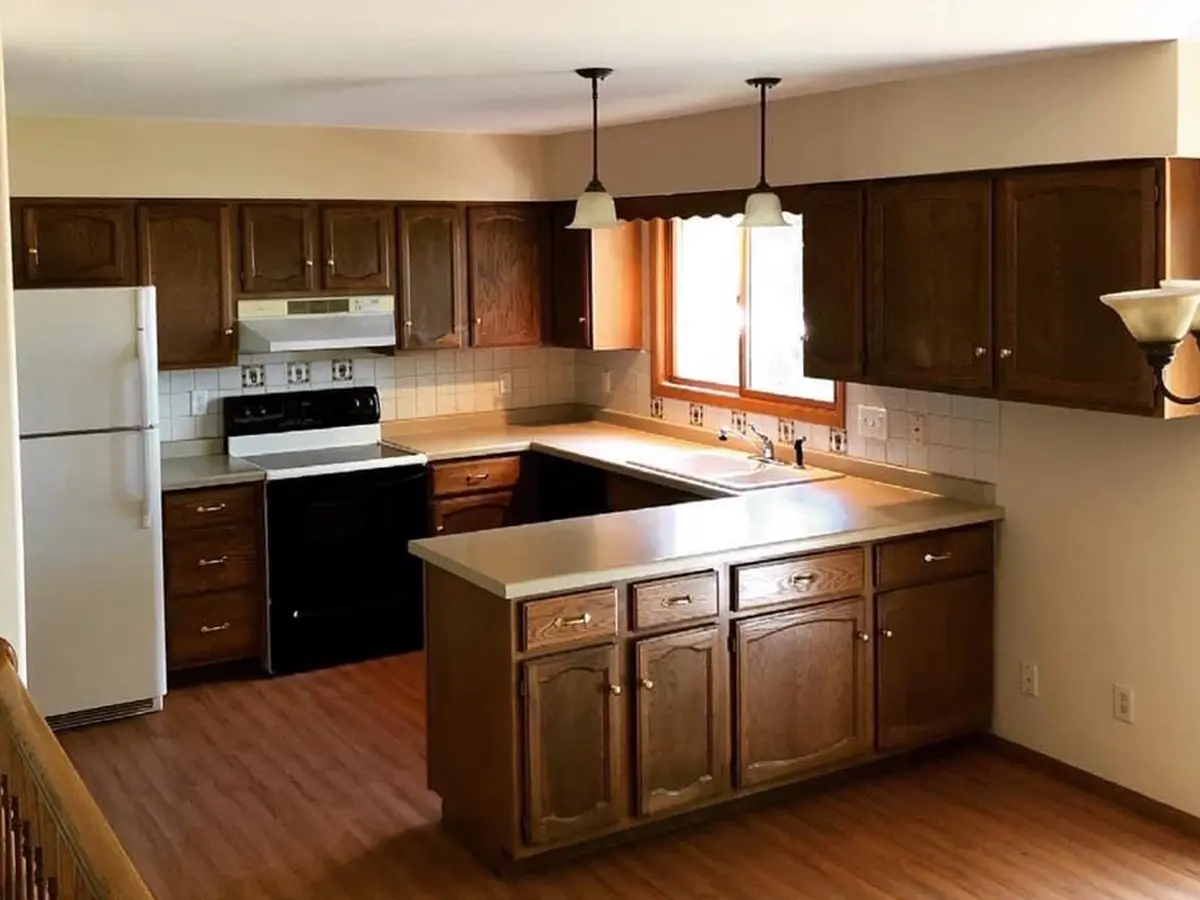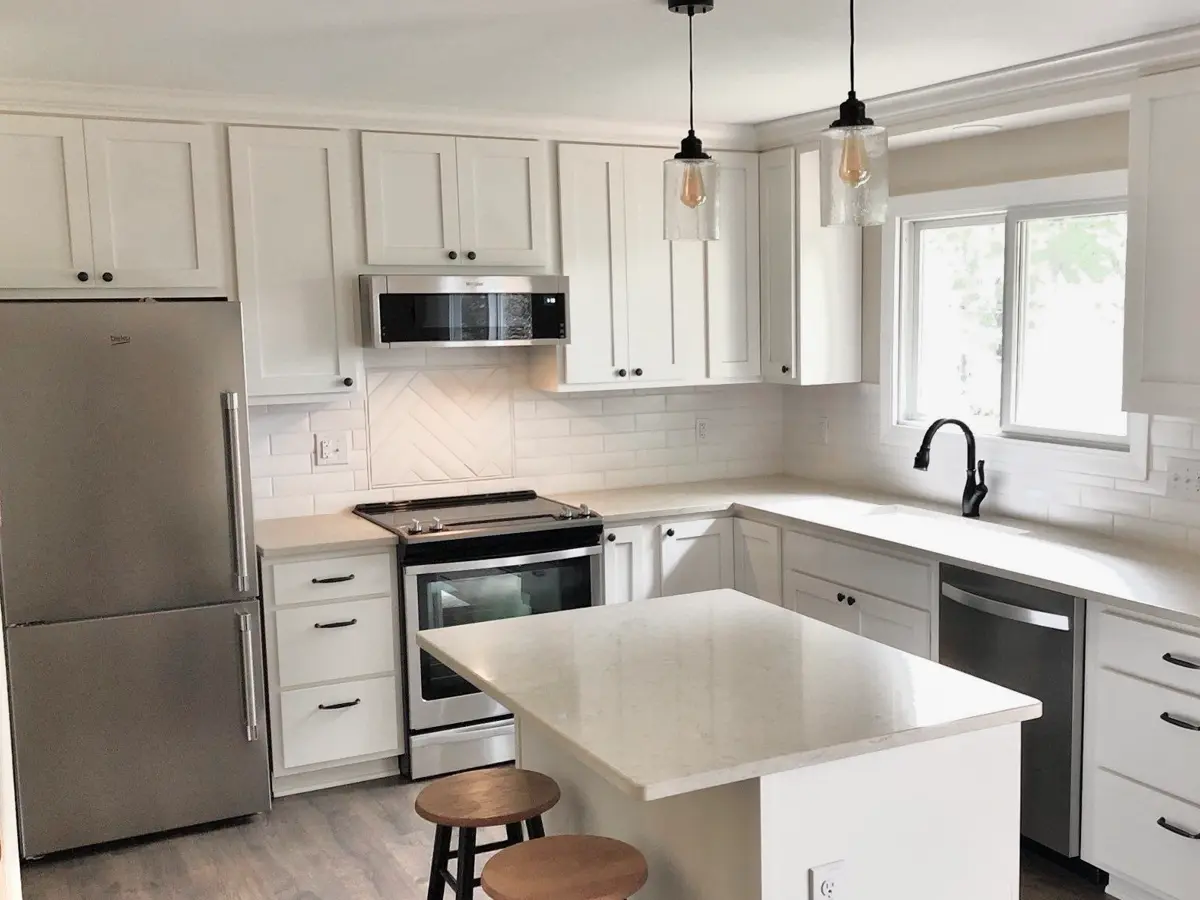 280 sq. ft. kitchen remodel in Wausau
This all-white kitchen remodeling project included:
This kitchen remodel was quoted at $53,556 where the quartz countertops and appliances alone were $17k.
Before
After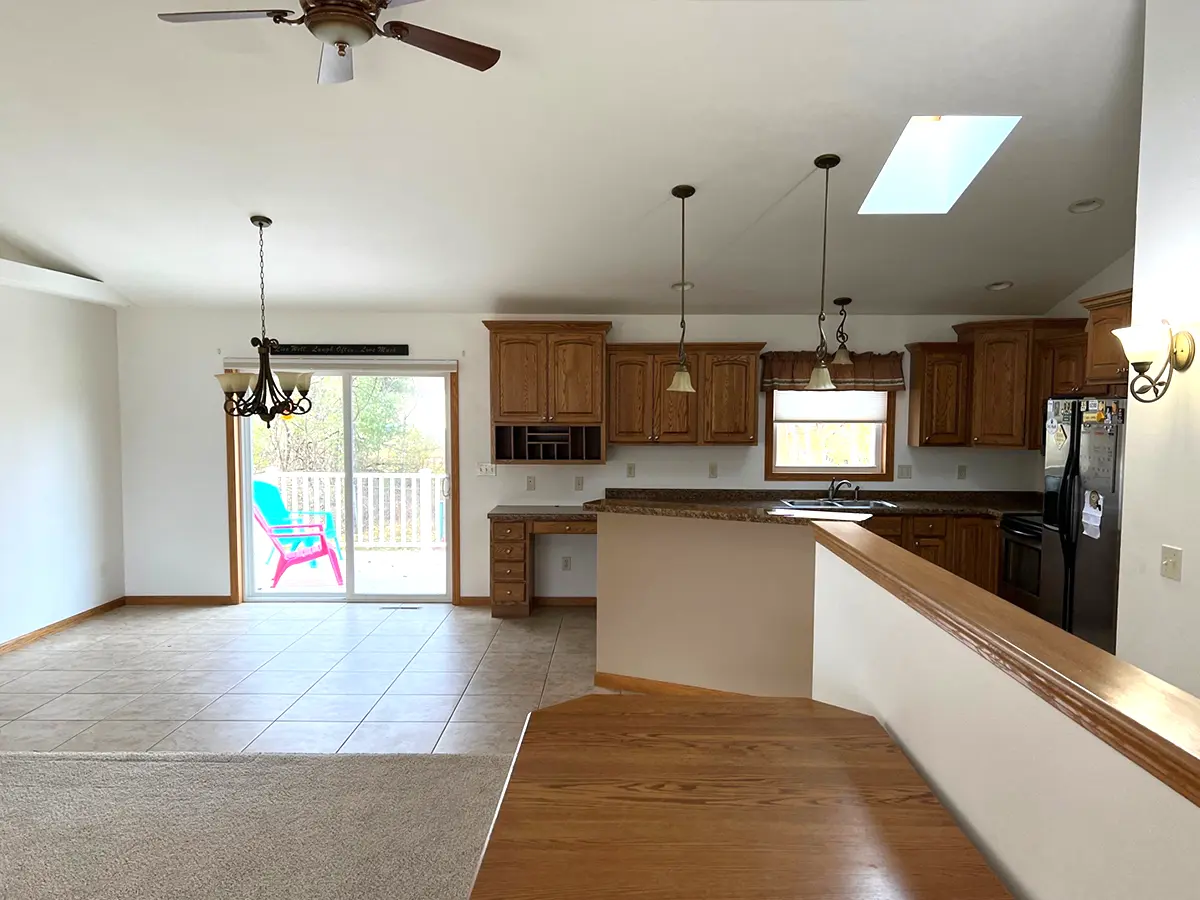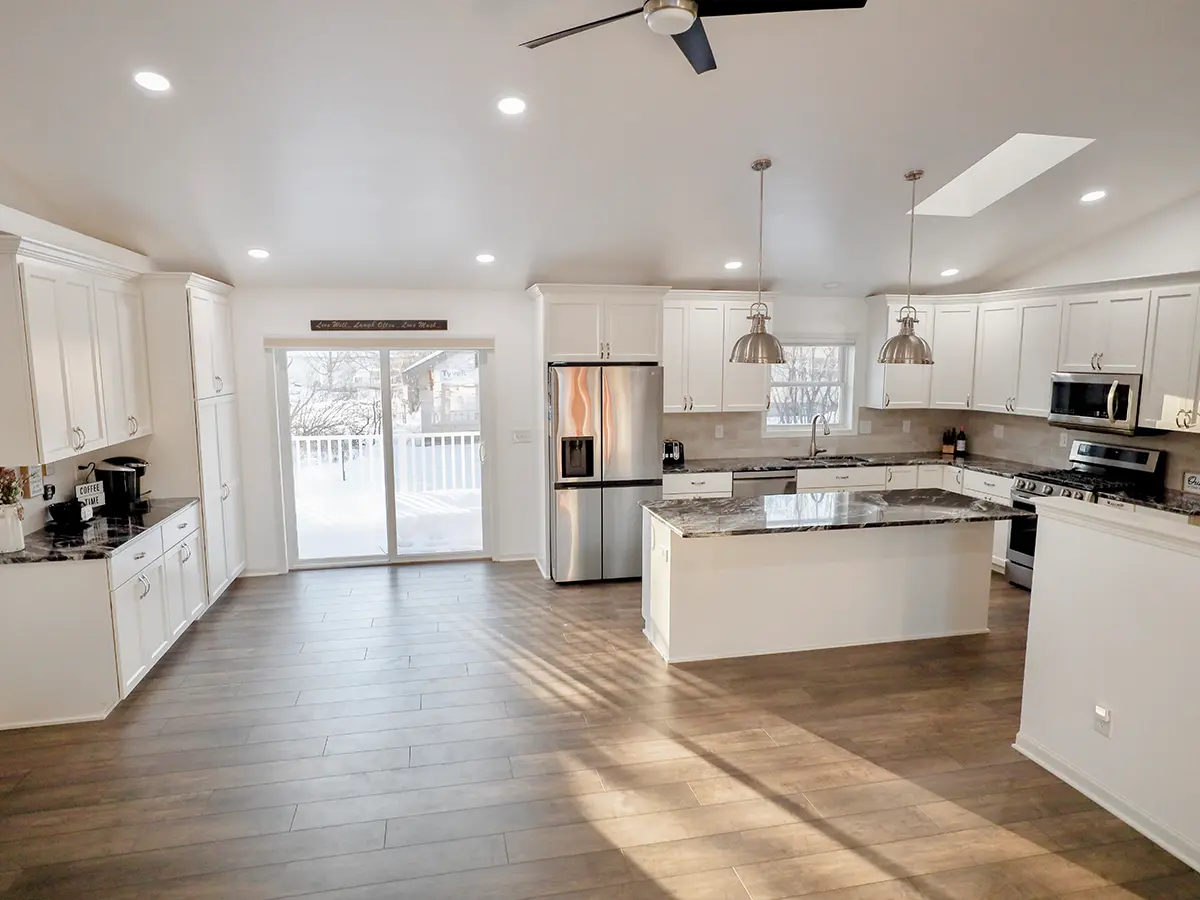 325 sq. ft. kitchen remodel in Wausau
This modern open space kitchen remodel project included:
This kitchen remodel was quoted at $81,231 where the custom cabinets, countertops, and flooring alone were $51k.
Before
After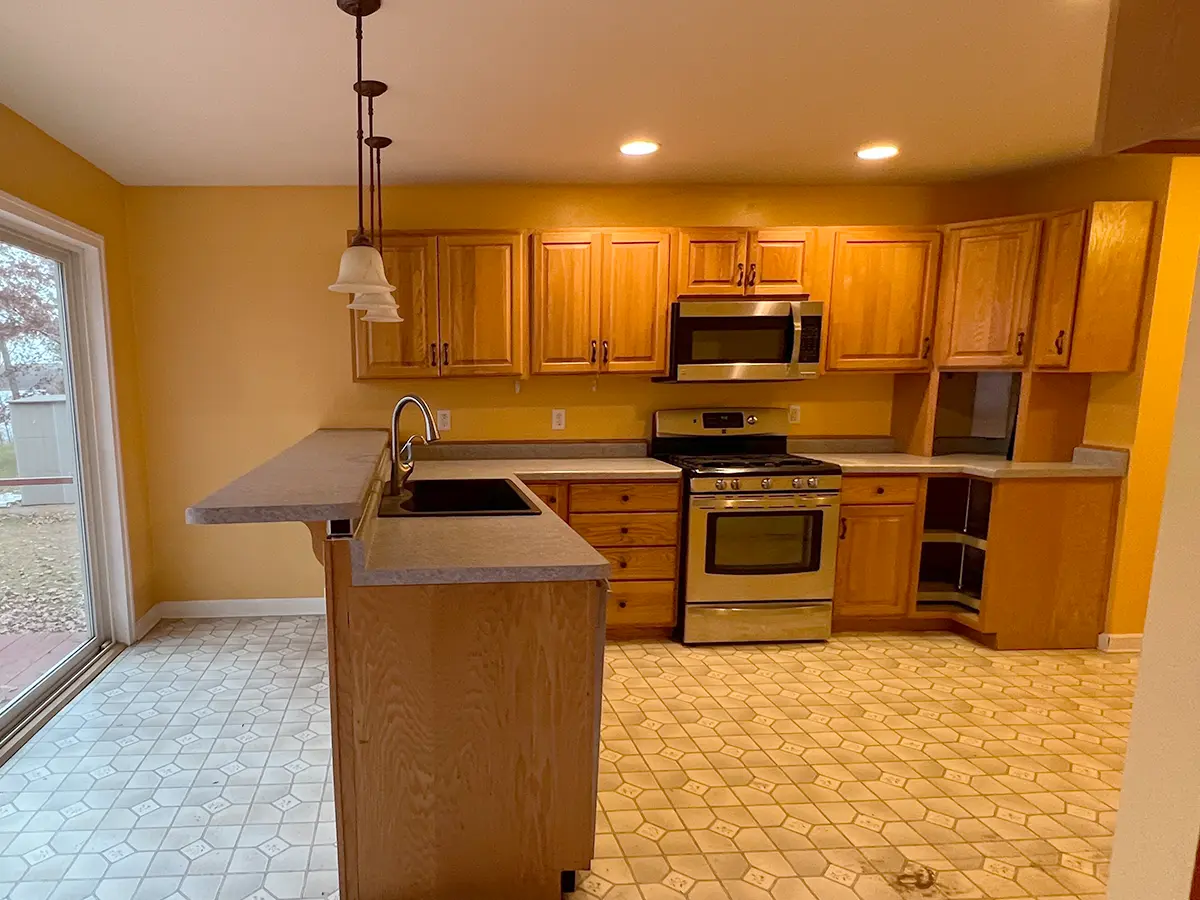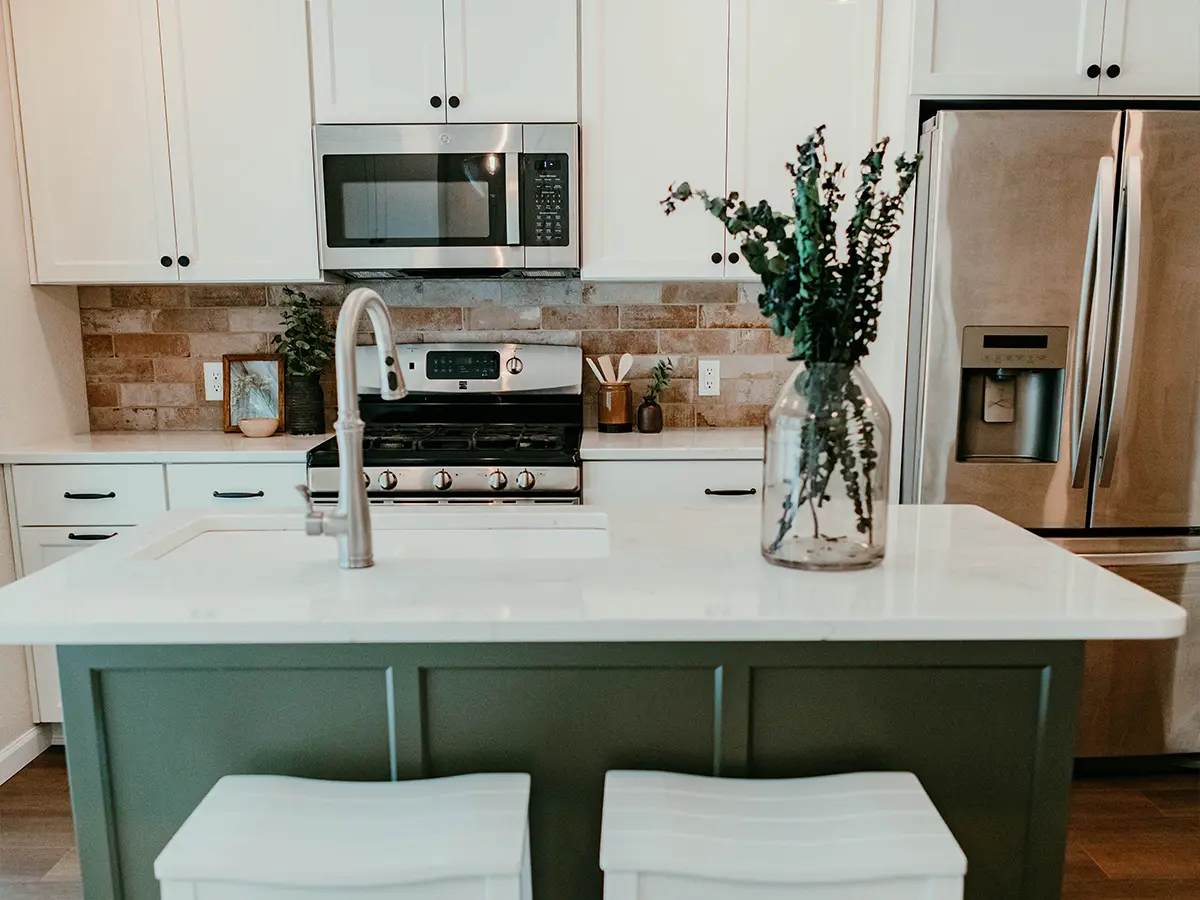 270 sq. ft. kitchen remodel in Wausau
This rustic, sage-inspired kitchen remodel included:
This kitchen remodel was quoted at $108,404 where the layout reconfiguration and cabinets alone were $62k.
Straightforward and Transparent Kitchen Remodeling
Be a part of your kitchen remodeling journey and experience first-hand how peace of mind looks like.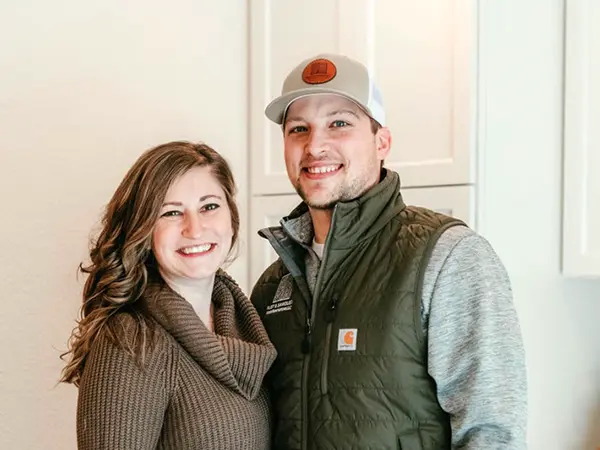 We get together to discuss about how we can make your kitchen a dream come true.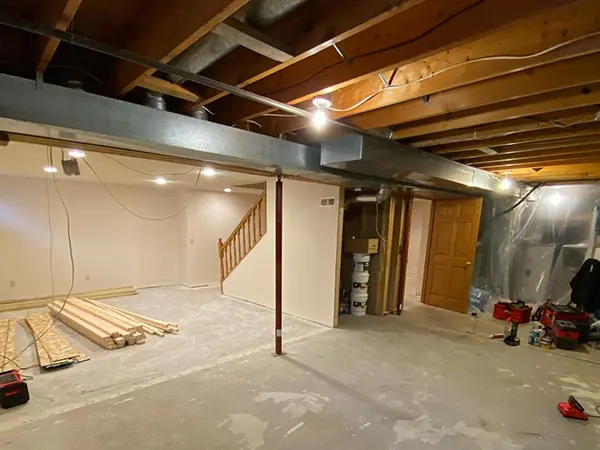 We get to work on your kitchen remodel, keeping you updated along the way.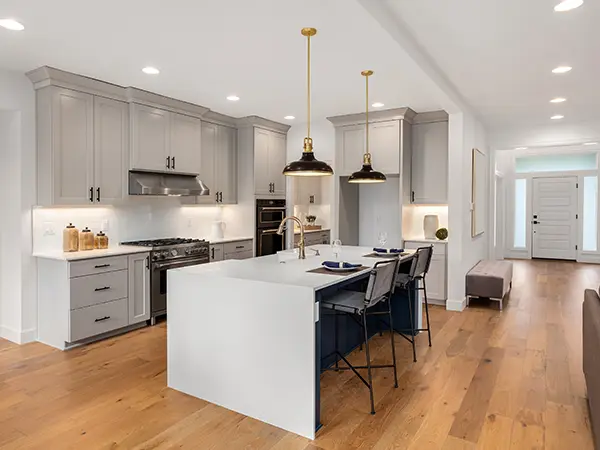 Gather all your loved ones in a beautiful kitchen that focuses on your needs.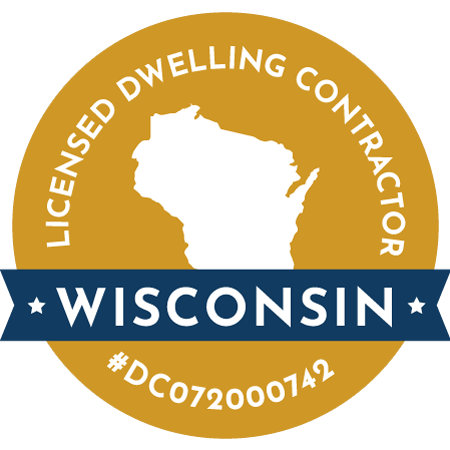 Licensed Dwelling Contractor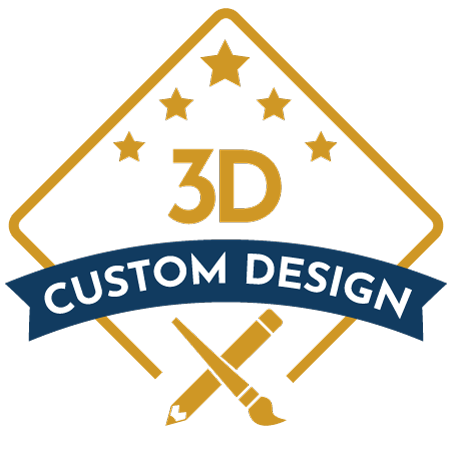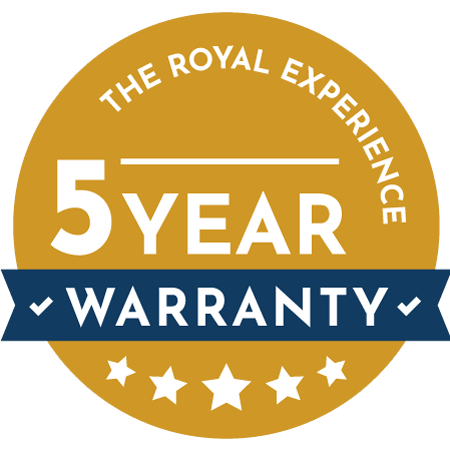 5-Year Workmanship Warranty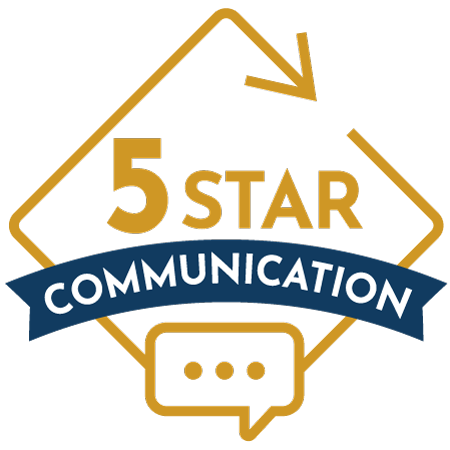 Constant Check-Ins and Updates
What Our Past Clients Have to Say
Formerly known as Rust & Sawdust Home Renovations, Remodeling Journey had the pleasure of working with some amazing homeowners. Here are some of their experiences.
We met with Justin and then with 2 other renovators, and decided Rust and Sawdust would be the best fit. It was a great choice! Really liked the way they worked with us on the design and the estimate. Very professional yet friendly and always on top of things.
Helped us wade thru the many decisions and choices and offered some great options in addition to listening to what we wanted.
He [Justin] emailed daily and also kept the project software app up to date. My project finished 2 months ahead of schedule. He also worked VERY HARD to insure I had a functioning kitchen for the Christmas Holiday.
I welcome you to review my projects before and after photos. You will be astonished.
Justin was extremely prompt, getting back to me a few hours after initially contacting him and staying in contact during the entire project and then texting me a few days after finishing to see if we had any concerns or questions.
You're One Step Away From Your Dream Kitchen
It's time for you to enjoy that family space. Here's Justin's message to you:
A Glimpse of What Your Remodeling Journey Will Look Like
Our design-build service means you won't have to juggle between multiple contractors, and we'll get it done for you, top to bottom.
You will always know how your project is going and can ask any questions without ever feeling left in the dark.
We don't just collect paychecks; we stay in touch to ensure smooth results for 5 years after we're done remodeling.
Meals Are Better When Shared in a Space You Love
We're a couple of minutes away from planning your dream kitchen.