Enjoy A Spa-Like bathroom every day with bathroom remodeling in Wausau, Schofield, Mosinee, Weston, Stevens Point, and more of Marathon and Portage counties, WI.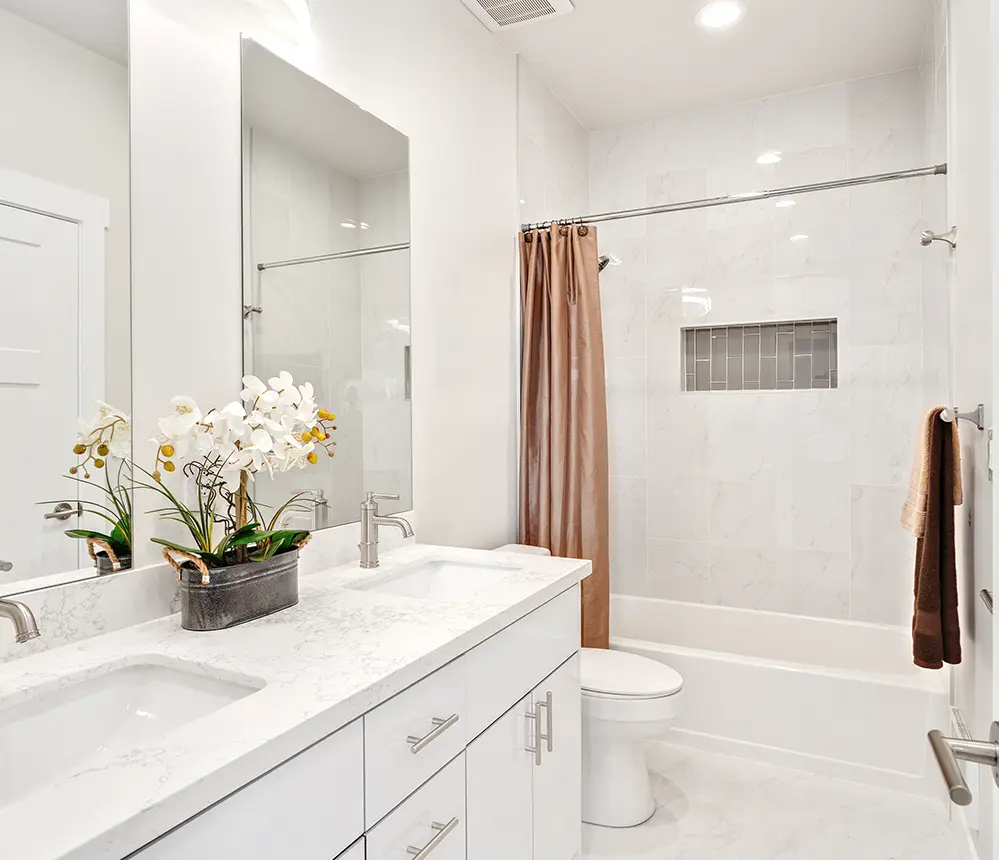 Scroll down to discover bathroom remodeling options, process, and pricing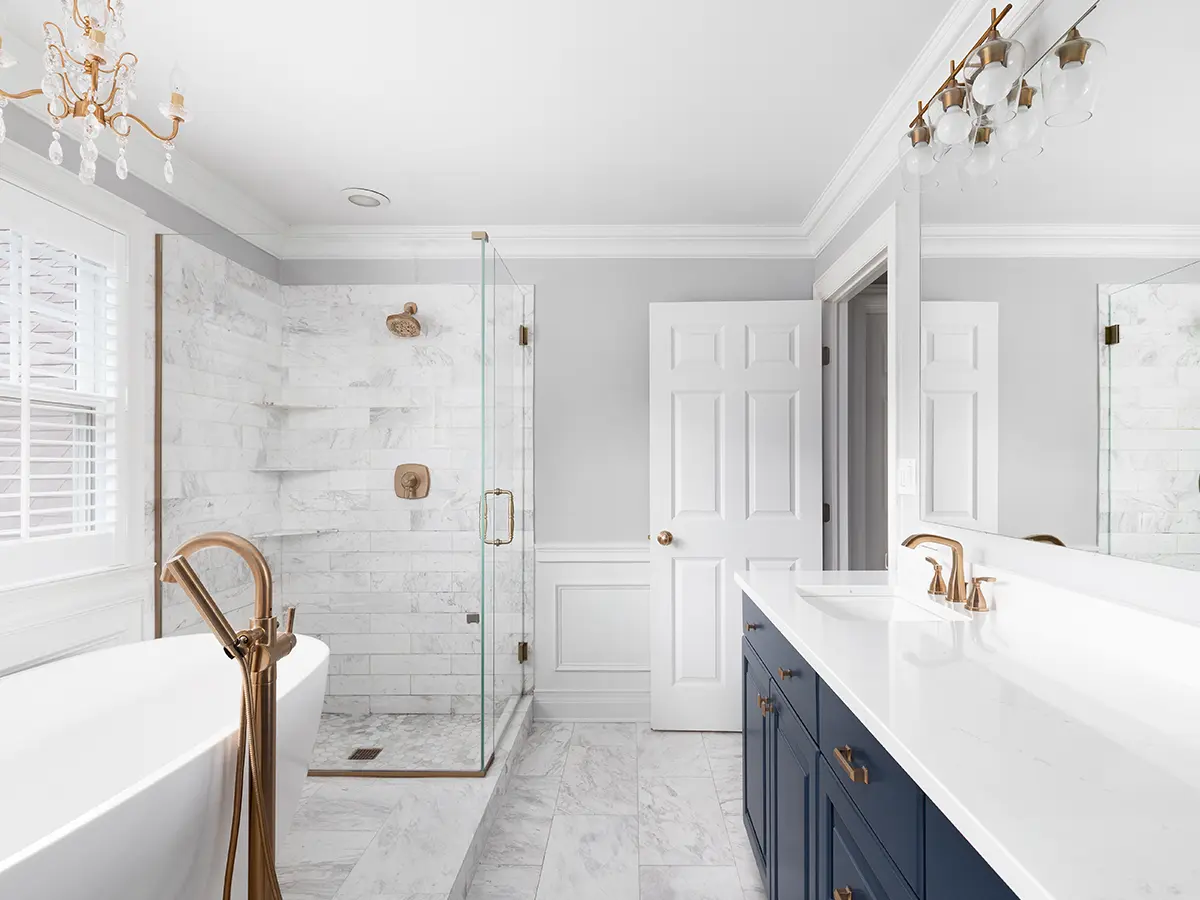 Every Day Can Be a Spa Day
Picture yourself walking into your bathroom, ready to tackle another busy day. The floors are warm, and the fixtures glow under the warm lights. You step into the shower, wash up, then wrap yourself in a warm towel.
What a way to start the day…
Our design-build approach allows you transform this into reality, without having to deal with multiple contractors all at once.
Getting the bathroom you've always wanted has never been easier.

Enjoy a unique bathroom with these popular upgrades and features:
This Is How Your Bathroom Can Look
Stay Informed With These Bathroom Remodeling FAQ
The timeline for a bathroom remodel in and around WI varies from scope to scope.
Generally, it can take about 2 weeks to bring a powder room vision to life. 3-4 weeks for a complete hallway bath remodel with a tiled tub surround. 4-5 weeks for a complete bath remodel with a fully tiled shower, and 5-6 weeks for a high-end bathroom remodel.
If you want a tiled shower with a custom glass enclosure, we could wait an additional 4-8 weeks as that takes time to custom order.
We believe you should completely trust the team that's working in your home. We complete all our projects vetted subcontractors that share our vision of transparency and friendliness. You can meet everybody before we sign, and you'll never have to put your life on hold to supervise them, as owner Justin will do that personally, day by day.
Remodeling Journey has a #DC072000742 Dwelling Contractor License, so rest assured you are working with certified professionals that always pour 200% of their hearts into their work. Justin, the owner, has a personal Dwelling Contractor Qualifier License #DCQ072000769. You're in great hands.
Whether you need bathroom remodeling in Weston, Rib Mountain, or other Wisconsin areas, our prices start at $29k for base bathrooms. That includes new light fixtures, plumbing upgrades, new vanity, flooring, and a tiled tub surround.
For roughly $47k, you can also get an extra/double vanity and sink (great for couples and larger families that share a bathroom), new tile floors, fully-tiled shower, and other practical and high-quality upgrades.
High-end bathrooms are $68k or more, but your bathroom will resemble the ones found in 5-star hotels.
We never take our work for granted and stand by our craftsmanship. We will cover workmanship and material defects for the next 5 years after your remodel is complete. Since Justin has his heart set on making each client feel like a friend, he checks in periodically to make sure everything looks on point even after the job is done.
Want to see how your bathroom looks before we get started? 3D designs will make it happen and give a clearer vision of what your dream bathroom will look like.
We start by picking your new shower and the more oversized bathroom items, then focus on faucets, vanities, mirrors, fixtures, and all the other details. We give every bathroom piece a lot of attention to make sure we paint the perfect picture of your upcoming bathroom.
A Pricing Guideline For Your Bathroom in WI
Before
After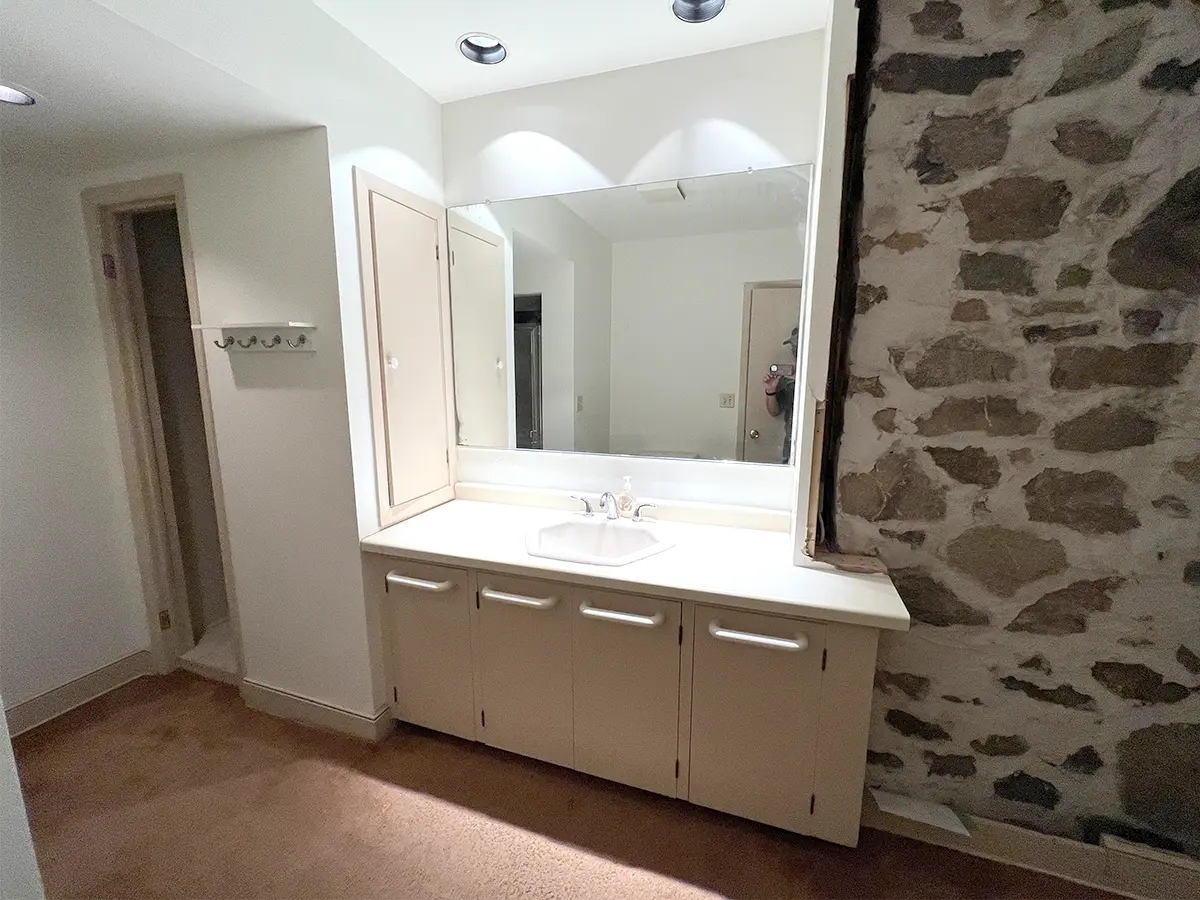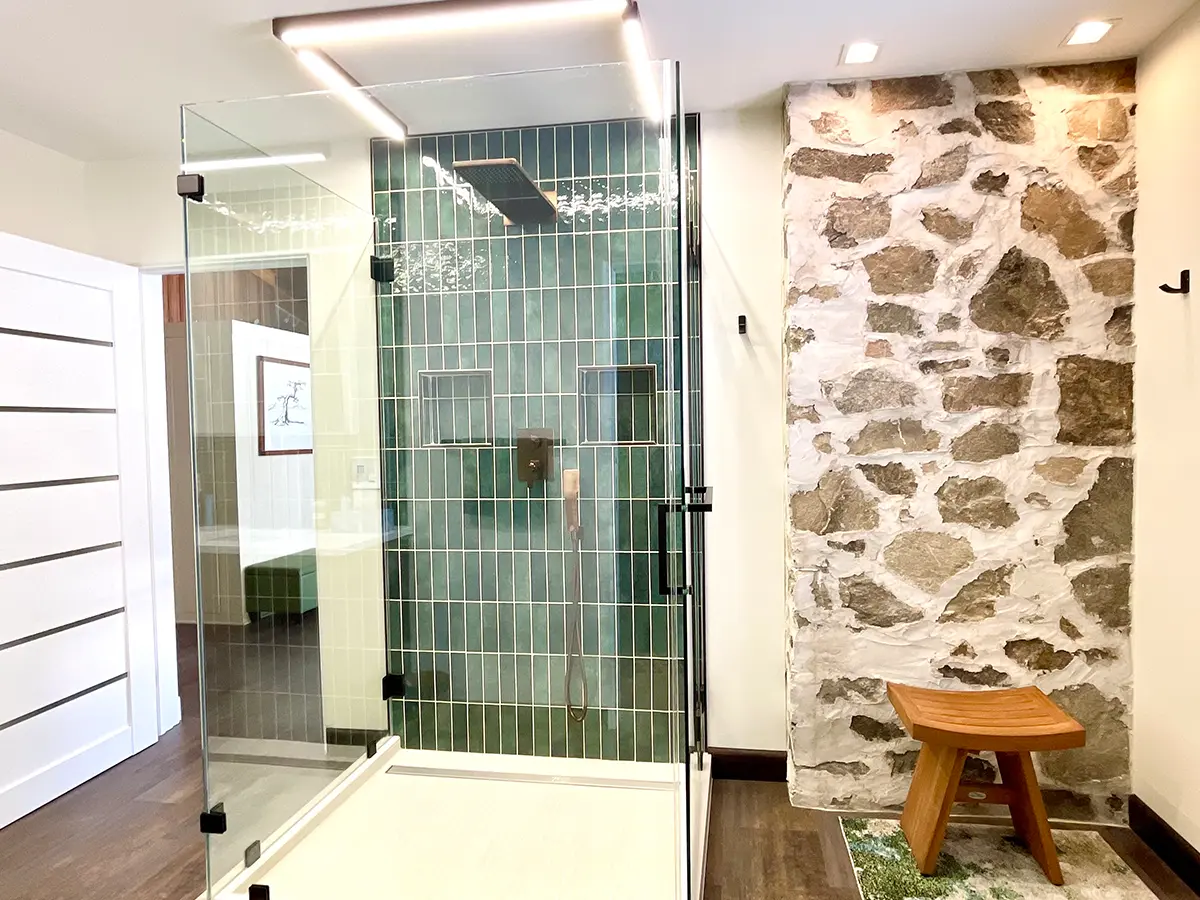 98 sq. ft. Bathroom Remodel in Wausau
This bathroom remodeling project included:
This bathroom project was quoted at $70,425 where the tiled shower with custom three-sided custom glass enclosure, and layout reconfiguration were over $37k.
Before
After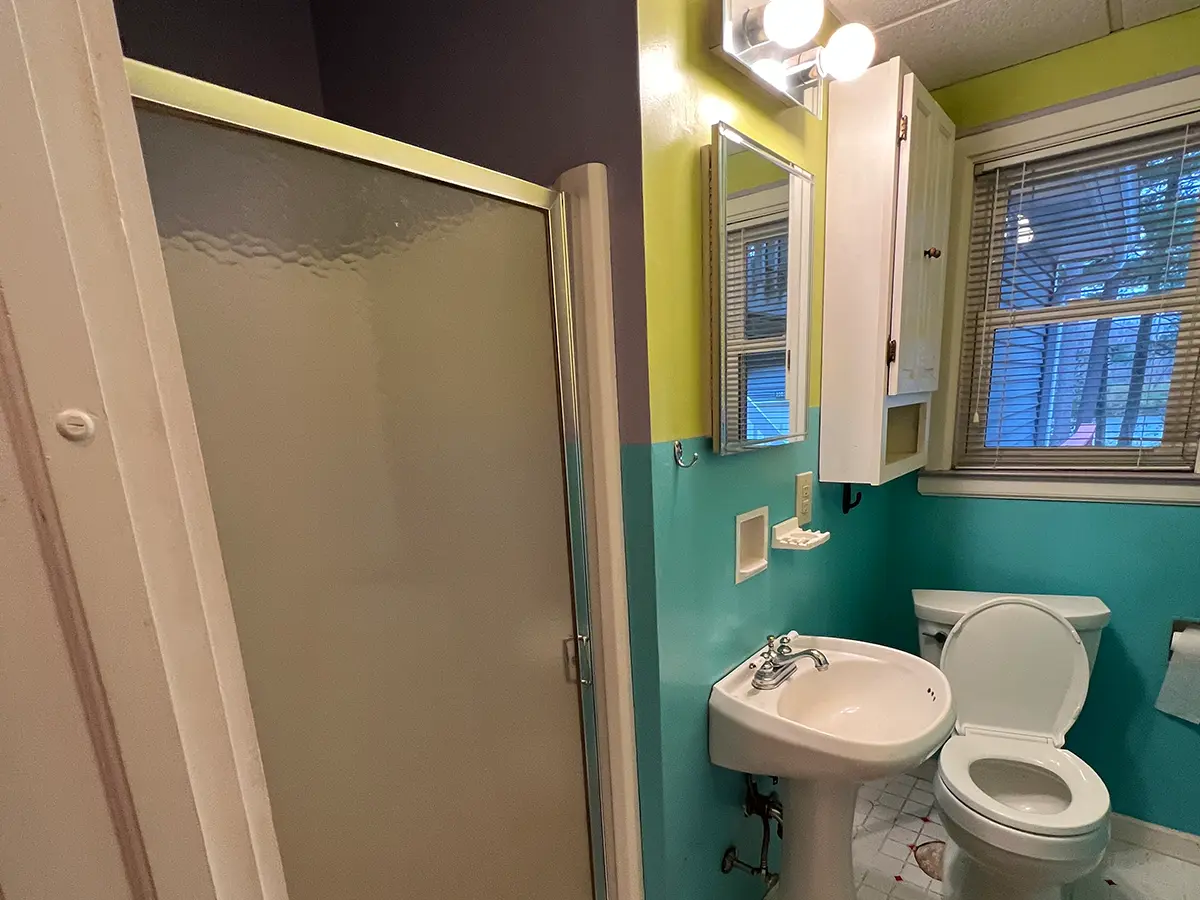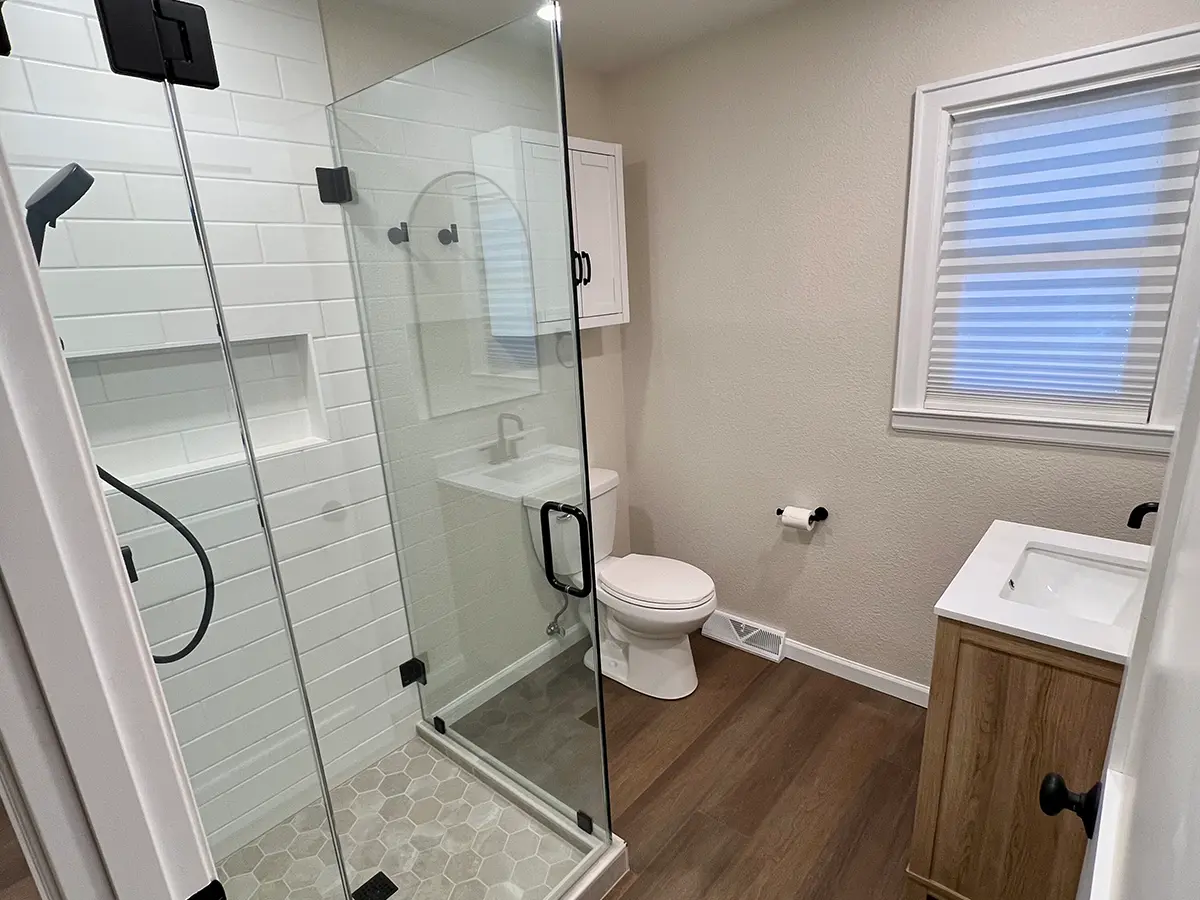 44 sq. ft. bathroom remodel in Wausau
This bathroom remodeling project included:
This bathroom project was quoted at $38,950, where the tiled shower with custom glass enclosure was over $14k.
Before
After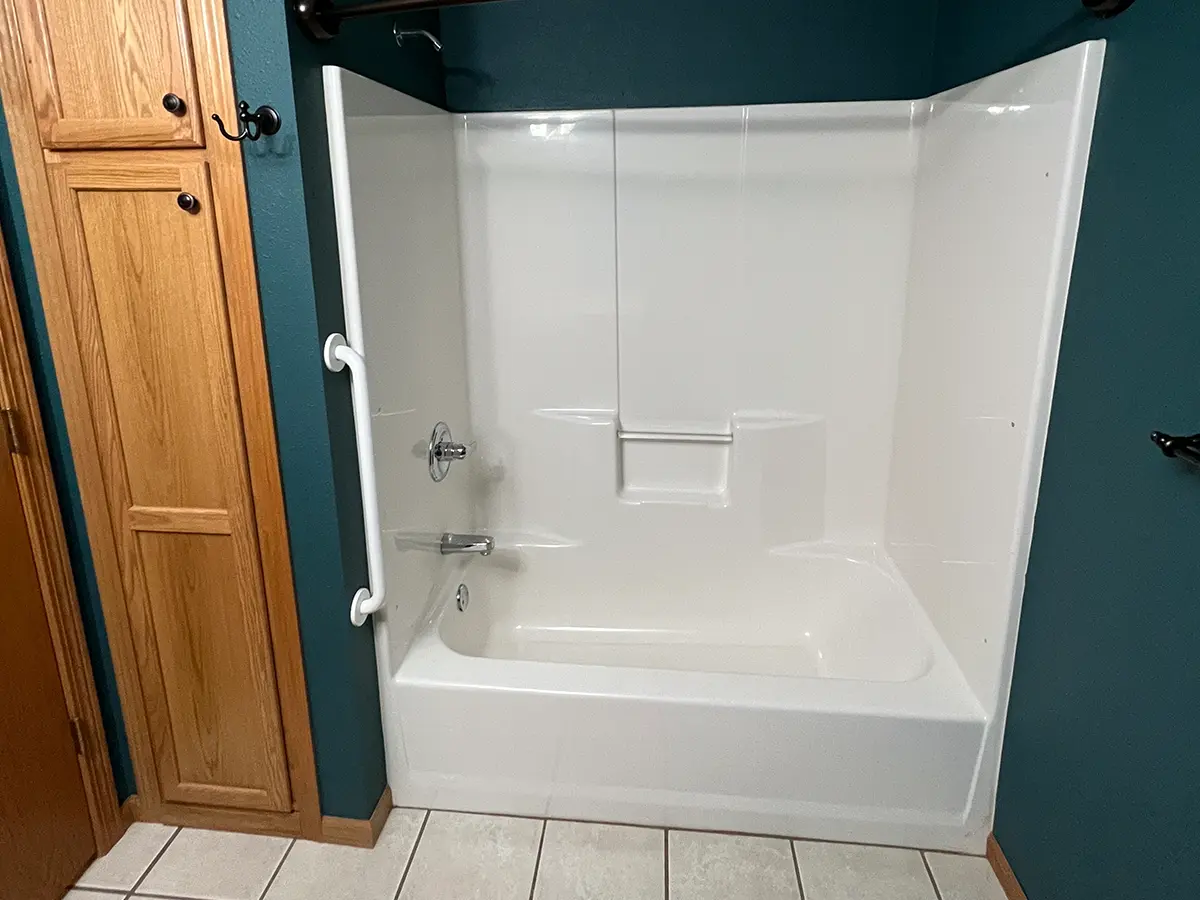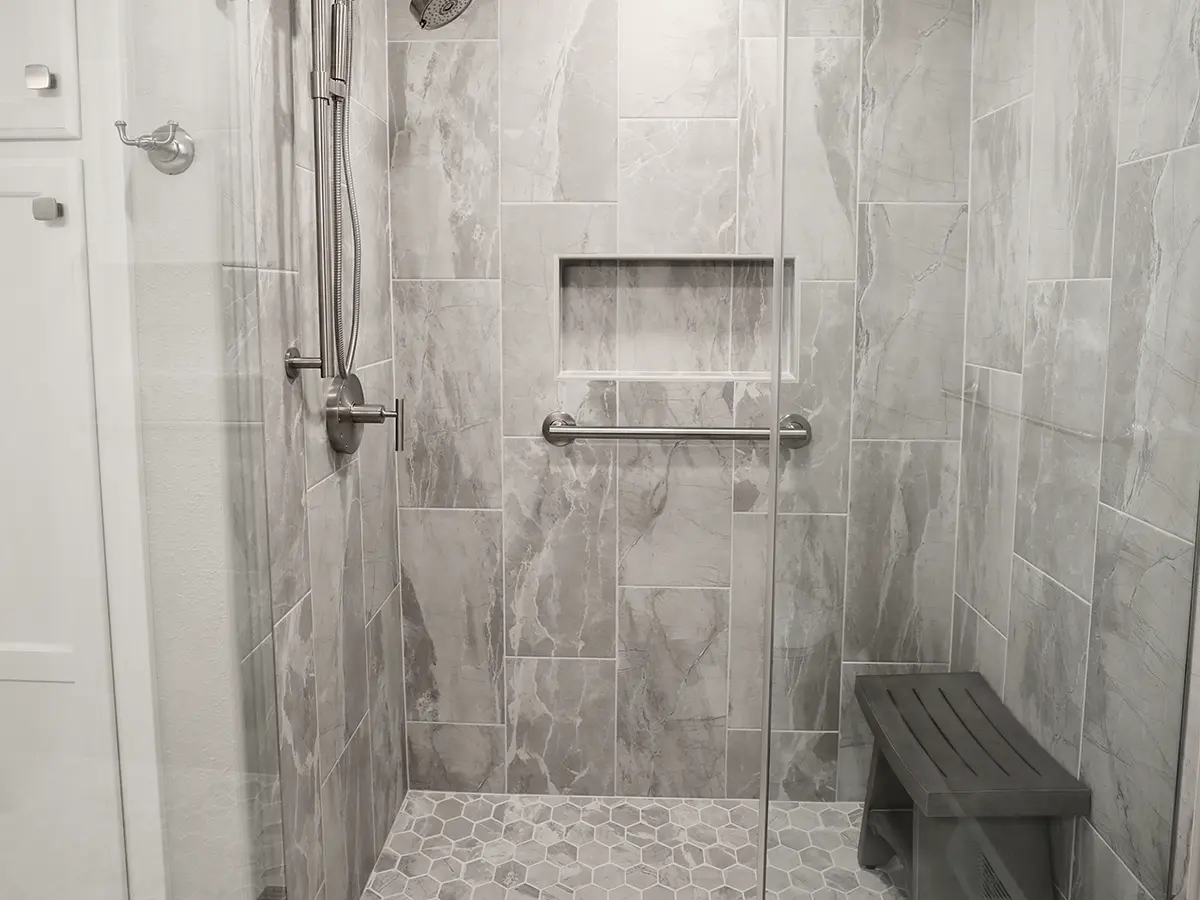 58 sq. ft. bathroom remodel in Wausau
This bathroom remodeling project included:
The bathroom project was quoted at $46,295 where the tiled shower and shower fixtures alone were $18k.
Your Gorgeous Bathroom In Just 3 Steps
Working with Remodeling Journey for your bathroom will be a care-free, exciting experience.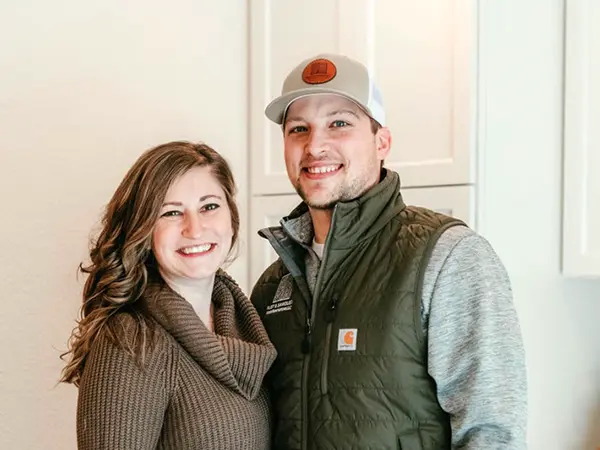 We're always ready to chat about how you want your bathroom to look and feel.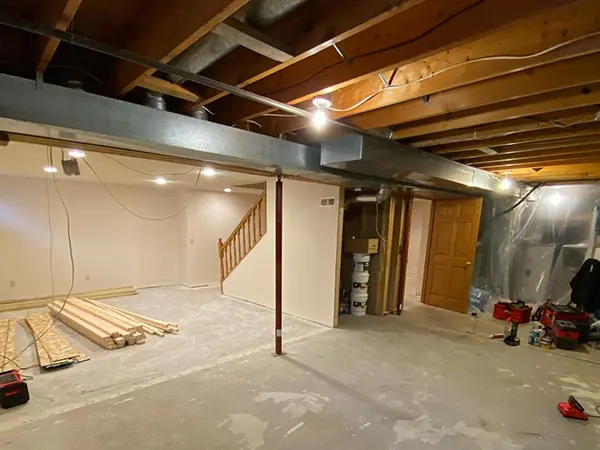 We're get to work at a time convenient for you, based on you and your family's schedule.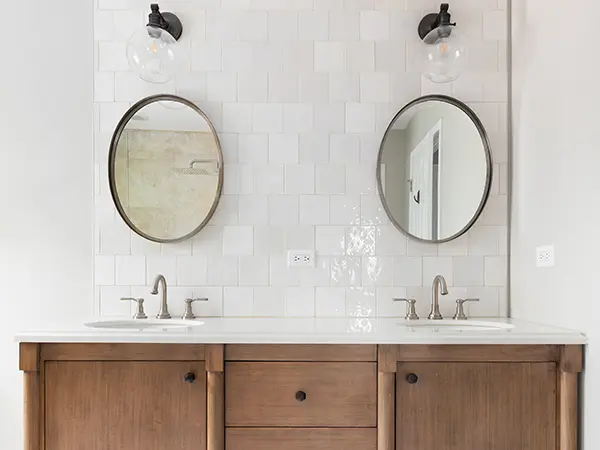 What looked like a bathroom on a magazine cover is now yours to enjoy.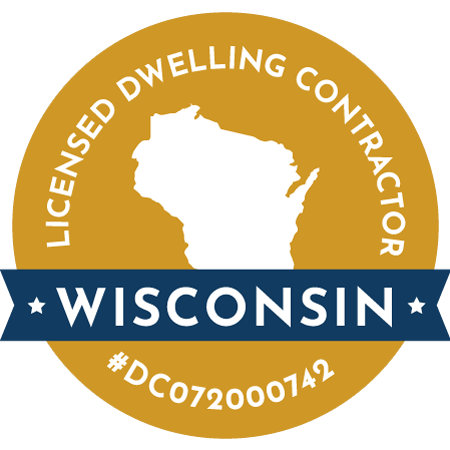 Licensed Dwelling Contractor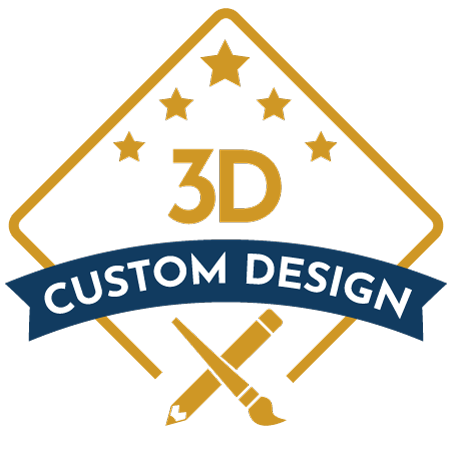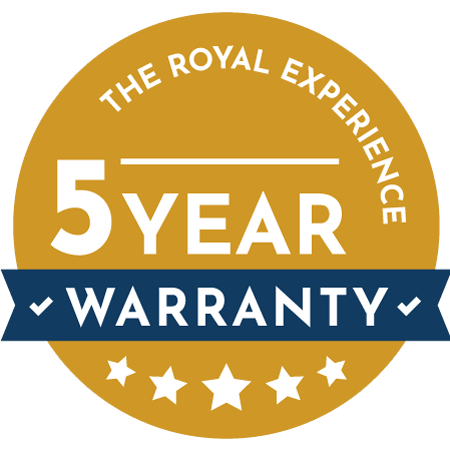 5-Year Workmanship Warranty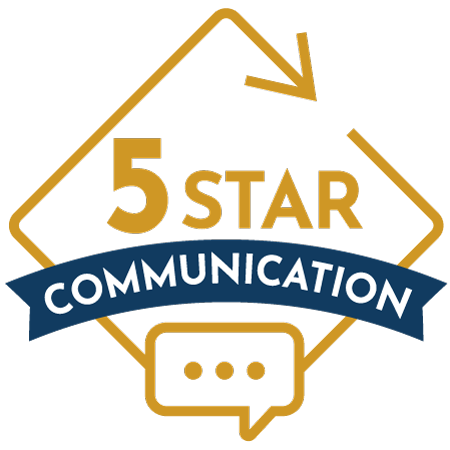 Constant Check-Ins and Updates
Why Our Past Customers Recommend Us
Formerly known as Rust & Sawdust Home Renovations, Remodeling Journey had the pleasure of working with some amazing homeowners. Here are some of their experiences.
We started in March, and had finished two independent bathroom upgrades by mid November, including a flooring upgrade in an attached space nobody had anticipated.
We could not be happier with our bathroom renovation completed by Justin and his team. The quality of the work is excellent, and completion time was ahead of schedule. The cost of the project was exactly as quoted.
Amazing!!! One of a kind! Keeps his word, promises delivered.
Take the Leap Towards Perfect Mornings
Let's discuss your bathroom needs and see how we make it one of the most pleasant rooms in your home.
Just a Few of the Perks of Working With Remodeling Journey
Our design-build service means you can get exactly the bathroom of your dreams.
We are focused on meeting deadlines and letting you know where the project stands.
It's all right if you don't know where to start. We'll help you make the right choices for your bathroom remodel.
Start the Journey Towards the Bathroom of a Lifetime
We're ready to show you the beautiful side of remodeling.