Get A kitchen Makeover In 4 Days Without The Cost Of A Full Remodel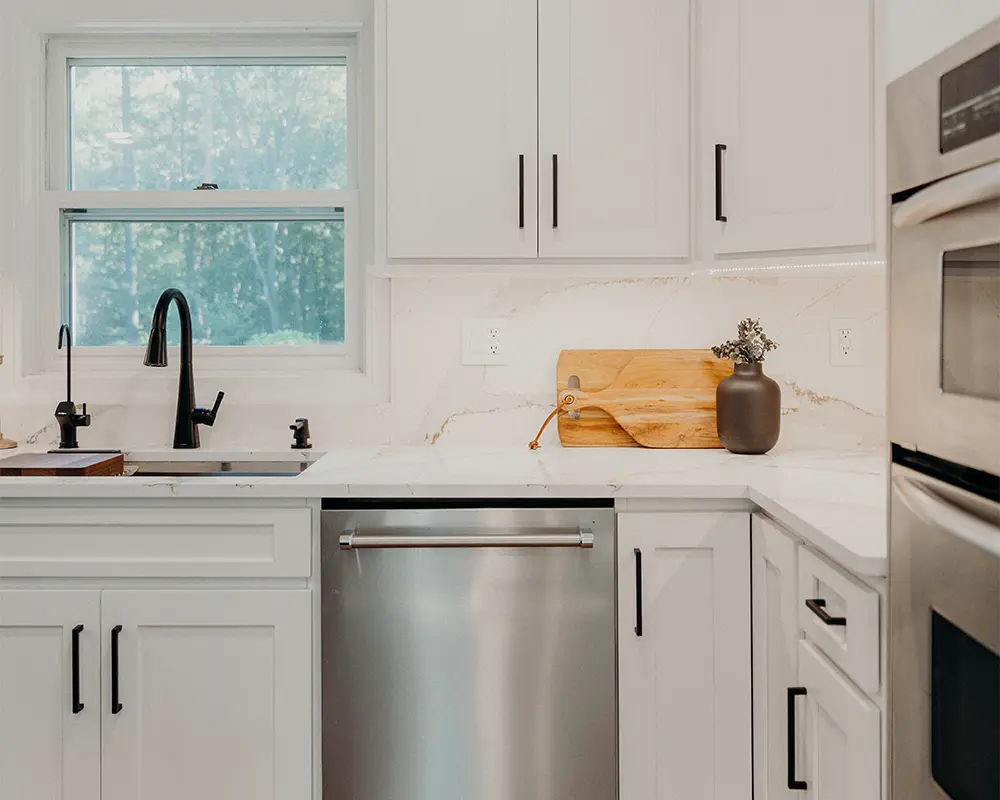 A Better Kitchen In under A week, At a fraction of the cost
A kitchen refresh will make your space more functional by upgrading the most impactful features. 
It gets you a new, timeless countertop, a modern backsplash, and fully functional fixtures. On top of that, we guarantee a professional cleaning service after the job is done so you can get straight to enjoying your new space.
If you're not yet ready for a full kitchen remodel, this is a great solution that gets the job done faster and with less strain on your budget. See what's included below.
Get all these at half the cost and a fraction of the time vs. a full remodel:
This Is How Your Kitchen Can Look
Most Common Kitchen Refresh® Questions
The construction phase of a kitchen refresh is between 2 to 4 days. This timeframe does not include the pre-construction phase (ordering materials, creating mood boards, designs, worksite preparation). 
The kitchen refresh aims to get you some impactful upgrades very quickly. It's also much more affordable than a remodel.
A kitchen remodel will also include refinishing or replacing the kitchen cabinets (typically the most expensive item of a remodel), replacing the floor, changing the location of your appliances, new lighting fixtures, a new plumbing system, and much more.
In a nutshell, a remodel is a more comprehensive project, while a refresh is quick and more affordable, but with very impactful results.
You can, but every other upgrade you want to add will increase the timeline and cost of the Kitchen Refresh. If you also want to change the flooring and repaint the cabinets, the kitchen refresh turns into a small remodel, with which we'll be happy to help.
The cost of a kitchen refresh starts at $17k for granite options and from $19k for quartz options. We can also support you in upgrading your kitchen with financing options that start at $182/month. The price can increase depending on your choice of materials and hardware. 
All our services are covered by a 5-year workmanship warranty, ensuring that what we deliver is free of installation defects. 
Yes! Even for a kitchen refresh, you'll get mood boards and 3D renderings of what your upgrades will look like. This helps you see what everything will look like before ordering the materials.
In And Out Of Your Home In 4 Days, Tops!
A kitchen refresh is all about making it quick, but with thoughtful changes that will make your kitchen look like new.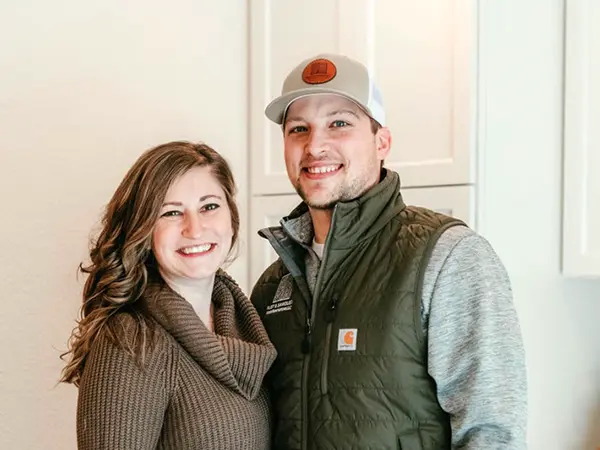 Get access to dozens of options that best fit your taste and 3D renderings of your new space.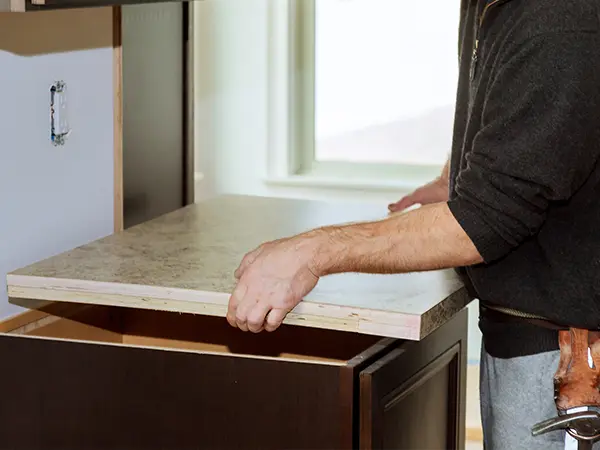 Your new countertop, backsplash, fixtures, and everything else is installed in 4 days tops.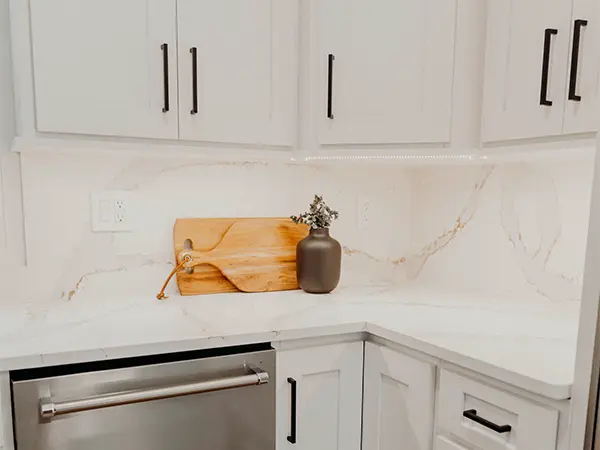 Use your new kitchen immediately, as our professional cleaning team takes care of everything.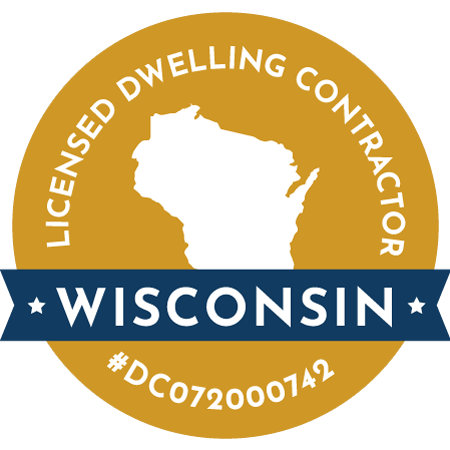 Licensed Dwelling Contractor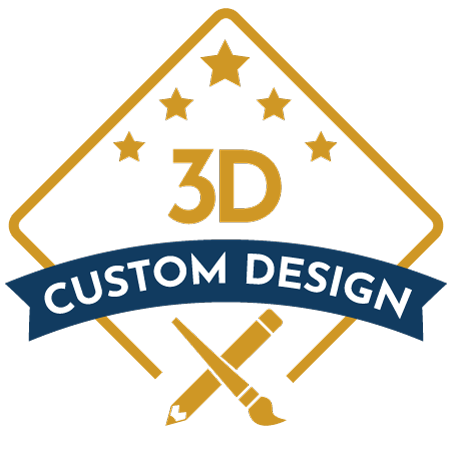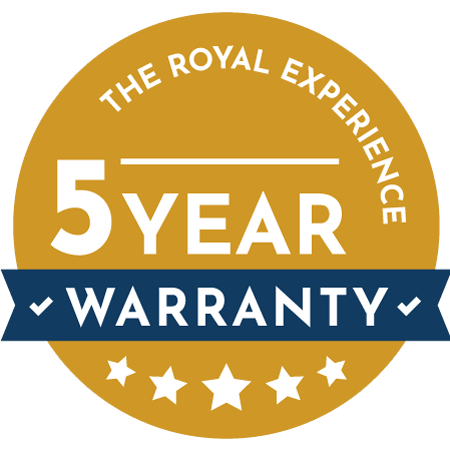 5-Year Workmanship Warranty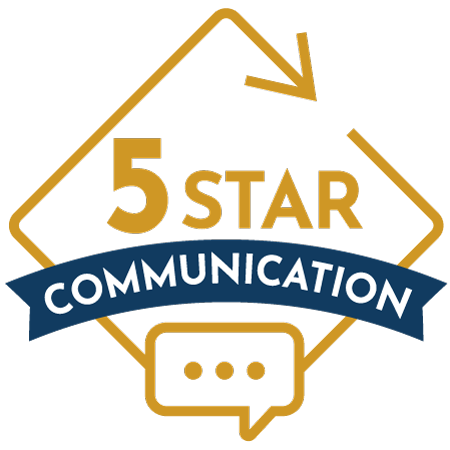 Constant Check-Ins and Updates
Homeowners Love Their journey With Us
From small kitchen upgrades to full-scale remodels, homeowners in Wausau, WI, love working with us!
Justin and Remodeling Journey completed my kitchen refresh about a month ago. […] But when I met with Justin he explained the process and made me feel completely at ease. We scheduled the job and actually stuck to the schedule. We set a budget and came so close to hitting that too! (All my fault that we went over budget…and I knew it every time…there were no surprises.) 
Justin works with a great design team, so tile, sink and granite selection was a breeze. And each of the individuals coming to my house to do the work was professional and respectful. 
I'm so glad I chose Justin and his team for my Remodeling Journey. I'd recommend him to you too!
He [Justin] emailed daily and also kept the project software app up to date. My project finished 2 months ahead of schedule. He also worked VERY HARD to insure I had a functioning kitchen for the Christmas Holiday.
I welcome you to review my projects before and after photos. You will be astonished.
Justin was extremely prompt, getting back to me a few hours after initially contacting him and staying in contact during the entire project and then texting me a few days after finishing to see if we had any concerns or questions.
Keep Your Kitchen Timeless With A Quick Refresh
Let's make your kitchen feel new without a complete remodel.
Start enjoying your refreshed kitchen without spending months with a construction site in your home. You'll get to enjoy your new kitchen much quicker!
For every day we're not on schedule, we'll credit you $1,000 off of the total project cost. This is our guarantee that you'll get your new kitchen as promised.
Regardless of your budget, we want you to get this upgrade and enjoy a new, refreshed kitchen. Our financing plans help you get this upgrade and pay for it as you go.
Upgrade Your Kitchen In As Quickly As 4 Days
Get a quick and affordable refresh and keep your kitchen stylish.