The Best Bathroom Remodeling In Stevens Point, WI
Wait no longer and get a real professional on the job right now!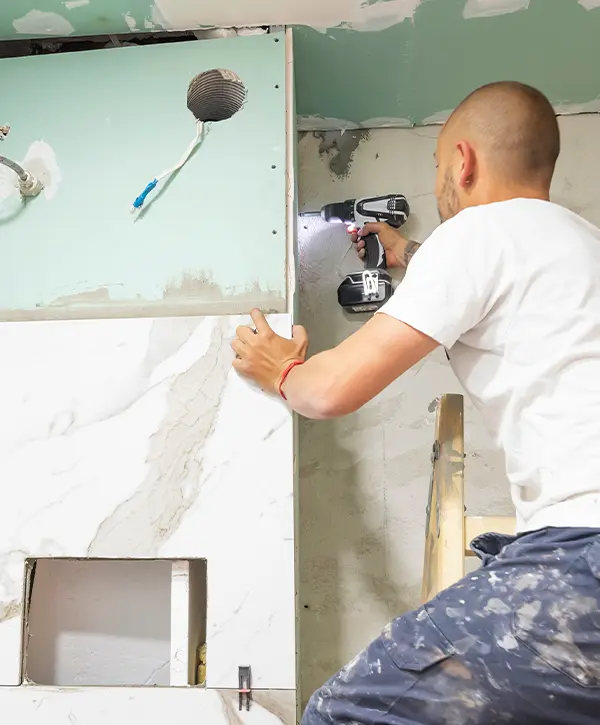 Bathroom remodeling is one of the most sought-after home improvement upgrades, and for good reason. 
The ROI new bathrooms bring makes this project totally worth it, and the comfort and peace of mind you'll sense will make it even better. But these results don't come working with just any contractor. 
Here at Remodeling Journey, we're making sure you'll enjoy all the benefits of getting a new bathroom, but also some of the best perks of working with a top-tier contractor!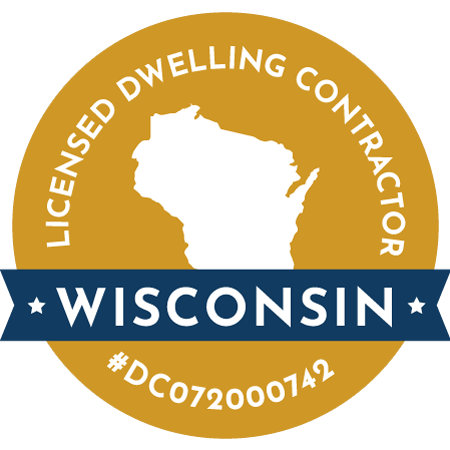 Licensed Dwelling Contractor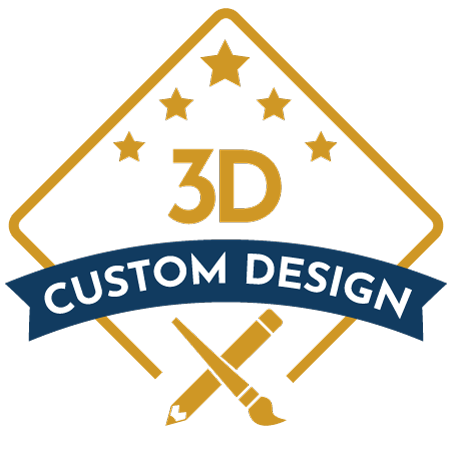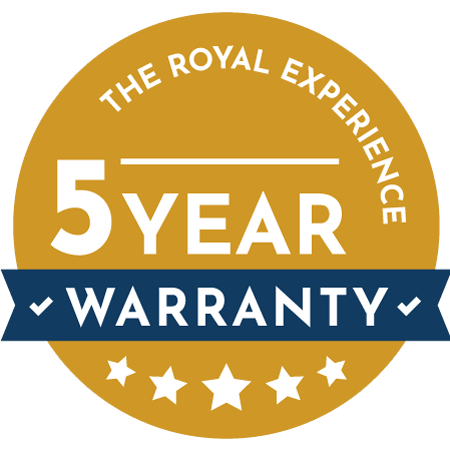 5-Year Workmanship Warranty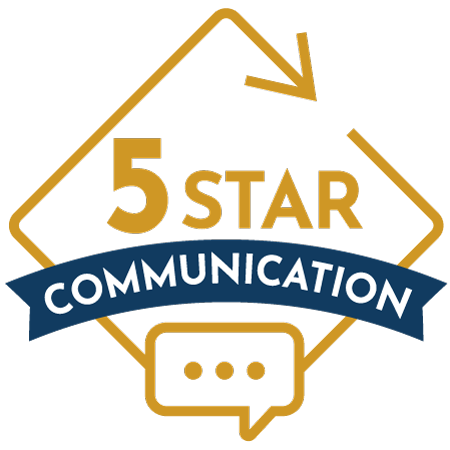 Constant Check-Ins and Updates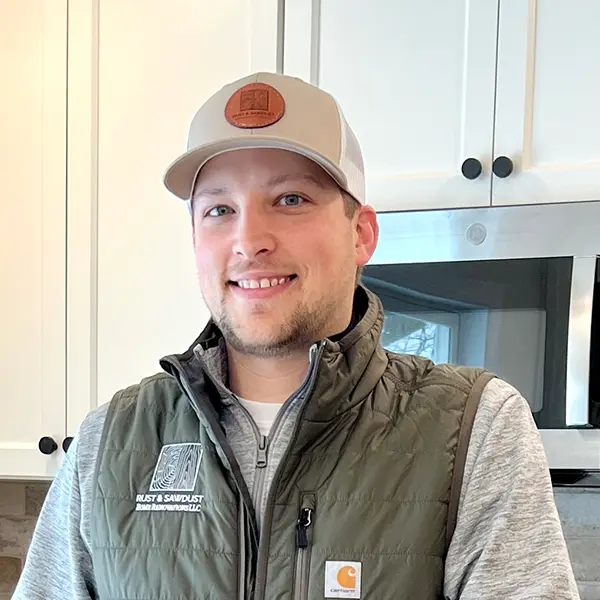 Justin  – Owner of Remodeling Journey
Hi, it's Justin, a woodworker, former math teacher, family lover, and just a regular guy with a passion for improving lives. I want to give you more than a new kitchen or bathroom. I want you to see that remodeling can be a beautiful journey instead of a struggle. I'm here to help you on your path to turning your home into a comfortable space to share with your loved ones.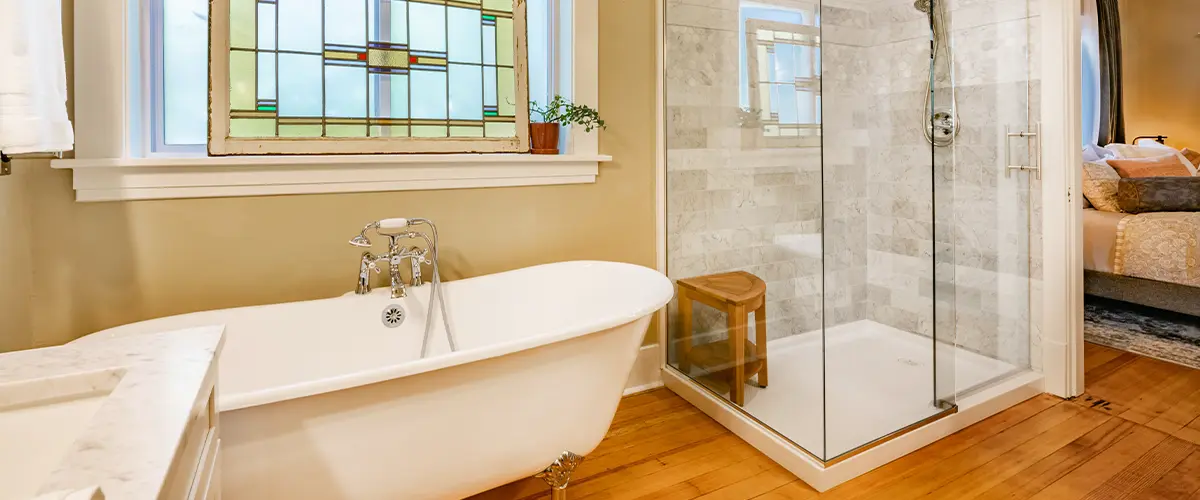 A Complete Bathroom Remodeling Service That Remains Unmatched!
We take our service a step further than what most other contractors do. I want to keep giving homeowners an experience worth telling everyone about, which is why we never hesitate to go the extra mile with our work. With us, you're also getting…
Let's build the perfect outdoor setup with:
Here's A Taste Of What Your Bathroom Can Look Into
We take immense pride in our work because we don't know anyone else in Stevens Point that delivers such a quality product as our experts do. Here's what some of our finished bathrooms look like!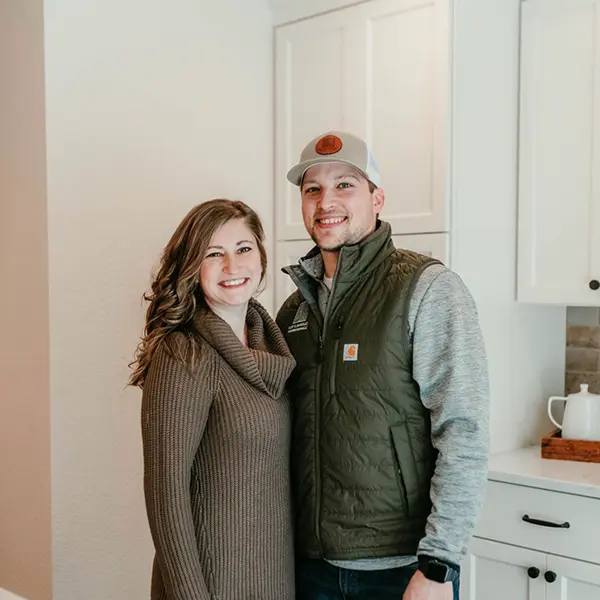 If you're ready to unlock the real potential of your bathroom and make the most out of it, this is the best chance you'll get! Give us a call at (715) 551-7328 or request your free quote from this page, and let's discuss your upcoming bathroom remodel!
Rust and Sawdust did a phenomenal job on our entertainment center as well as the updates to our mantle! We couldn't be happier! 
The couple work together to capture not only the decor feel of the built in but also functionality! 
Would highly recommend for any project!
Rust and Sawdust helped me with some handyman work. 
They were very easy to work with, showed up at the scheduled time and Justin did exactly what he said he was going to do. 
Very reasonable and knowledgeable, I am very happy with the work. I plan on working with Rust and Sawdust again in the future, would highly recommend.
Average Bathroom Remodeling Cost Stevens Point, WI!
Pretty much anywhere in WI, our bathroom remodeling cost starts at $29k for base bathrooms that include new light fixtures, plumbing upgrades, new vanity, flooring, and a tiled tub surround. Mid-range bathrooms start at $50k, and upscale bathrooms cost $70k or more.
Before
After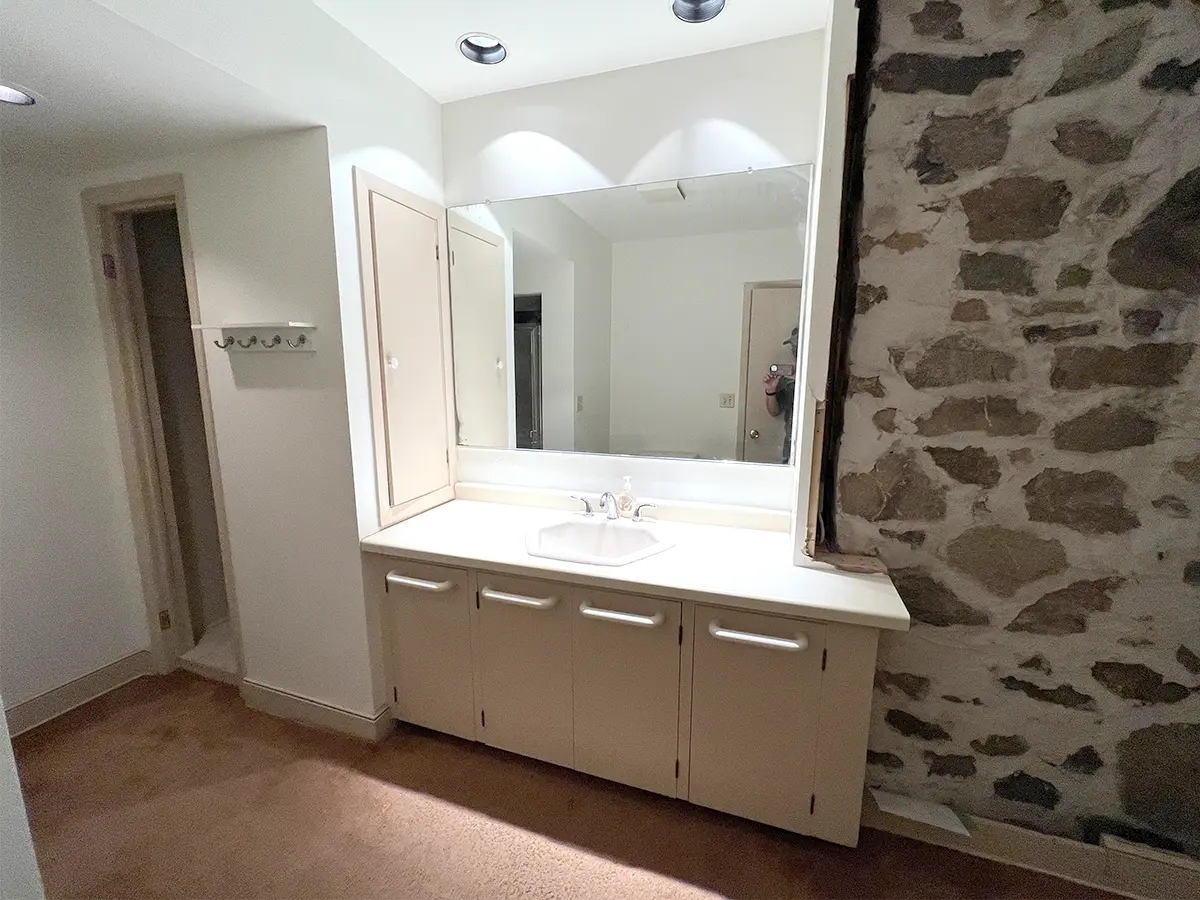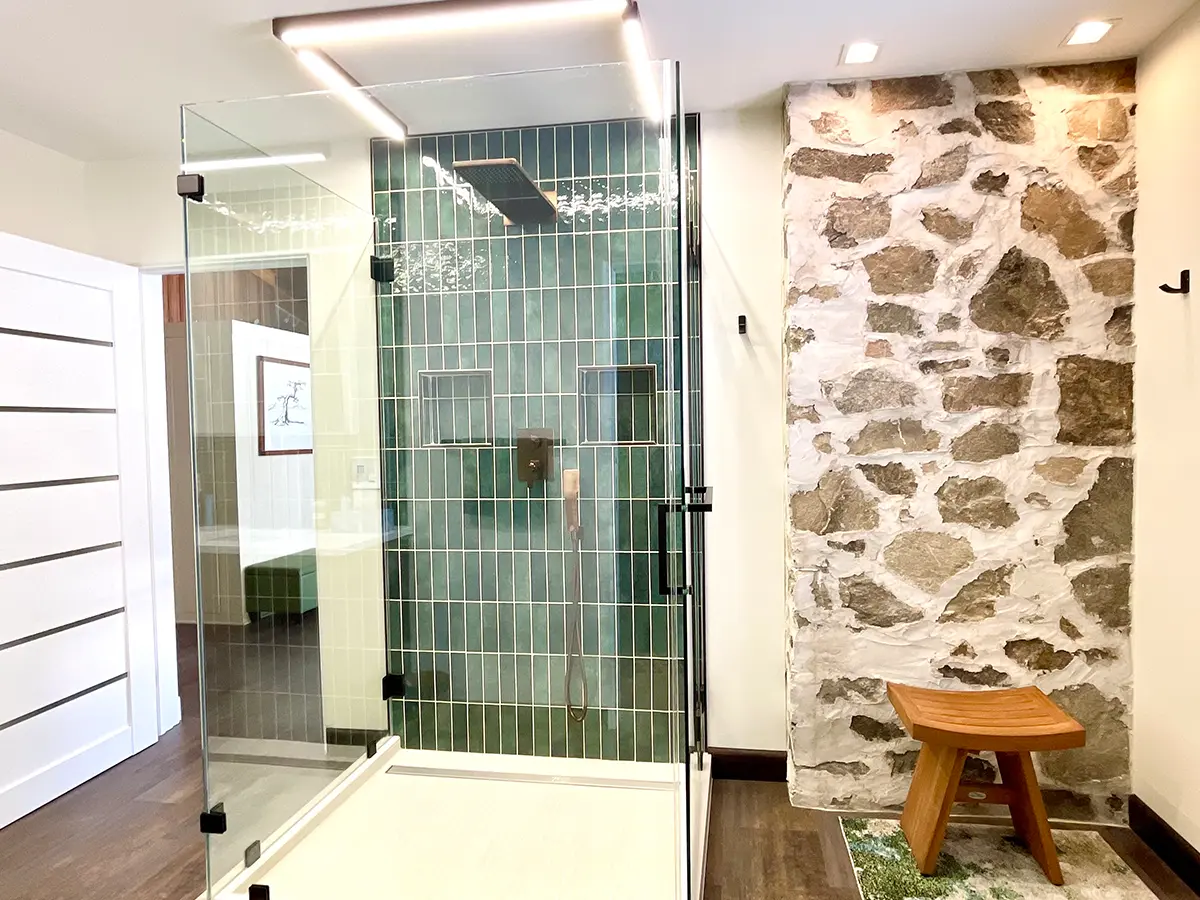 98 sq. ft. Bathroom Remodel in Wausau
This bathroom remodeling project included:
This bathroom project was quoted at $70,425 where the tiled shower with custom three-sided custom glass enclosure, and layout reconfiguration were over $37k.
| Remodel Type | Cost |
| --- | --- |
| Shower | $500 - $5,000 |
| Countertops | $200 - $1,000 |
| Cabinets | $270 - $400 |
| Toilet | $80 - $50,000 |
| Vanity | $100 - $2,800 |
| Flooring | $45 - $200 |
| Paint | $30 - $80 |
| Plumbing | $250 - $1,500 |
* Prices vary based on the features and labor that go into your bathroom remodeling project. Please contact us for more accurate pricing.
Remodeling Journey makes it easier for you to start your bathroom! With us, you're getting the most cost-effective solutions for your new space, so you're still getting top quality without breaking the bank. We put your needs and concerns first and foremost so you can fully enjoy the excitement of getting this upgrade!
We've Thought About Everything So You Can Fully Enjoy The Ride
We know bathroom remodels are extensive projects that require a lot of work, thought, and time. However, two concerns keep popping up on every bathroom remodel we take care of.
We know not everyone can afford a high-quality bathroom remodel, which is why we'll tailor every project according to your needs, preferences, and budget. Whether we're working with a huge budget that allows us to get upscale materials only or a lower budget that focuses on ROI, we've got you covered!
For a complete bathroom remodel, we want to budget around 4 to 5 weeks before completion, which is enough for us to get everything right and for you to prepare for your new space. Our team will work around your schedule to minimize noise and avoid being in your way.
Bathroom Remodeling Was Never Easier In Stevans Point!
Our bathroom remodeling process is designed to fulfill your requirements and accommodate your preferences while also minimizing the stress and anxiety usually associated with home projects. You'll enjoy a straightforward, speedy, and extremely effective process!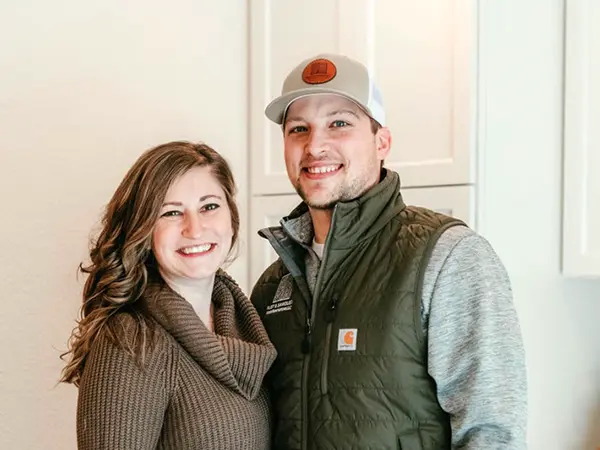 Share your vision with us, and together we'll create the perfect plan for your new bath.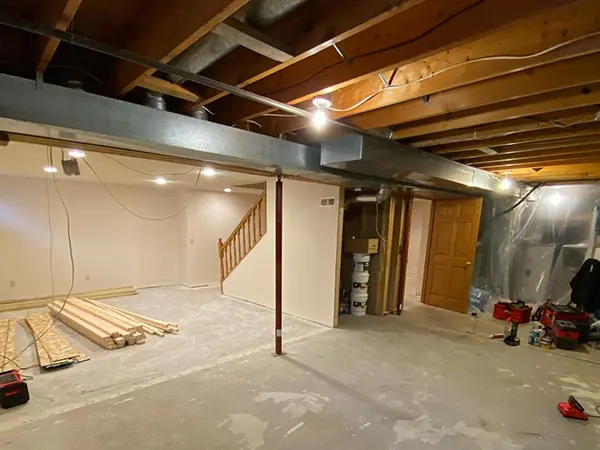 Our expert team will handle all the hard work while you'll call the shots and watch us work our magic.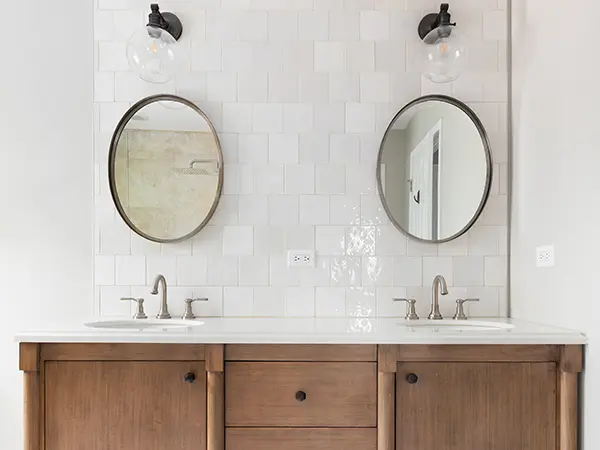 Your new bath is ready! Fill up the tub and start relaxing in a space that's more functional than ever.
Boost The Comfort Of Your Bathroom With A Quality Remodel!
If you're done with postponing this impressive home upgrade, now is your best chance to make it happen! Get in touch with us via a form or by calling us directly at (715) 551-7328, and let's discuss your upcoming bathroom remodeling in Stevens Point, WI!
Justin exceeded my expectations. Our shoe rack and window seat with storage turned out beautiful and the prices were very reasonable! 
Thanks Justin and Adria! I will keep you in mind for future projects. I posted before and after photos on their Facebook page.
They helped us visualize our dream rooms and bring them to life! Professional and super personable! Highly recommended!
Other services you might be interested in...
Stevens Point, Wisconsin, is a charming city situated in the heart of central Wisconsin. 
With its picturesque landscape, vibrant downtown scene, and an abundance of recreational activities, Stevens Point offers something for everyone. Popular attractions include the University of Wisconsin-Stevens Point campus and Pfiffner Pioneer Park, with its trails and wildlife habitats. The arts community is also alive and well here, with multiple galleries featuring local artisans' work as well as several music venues offering live performances from both local artists and national acts alike.