The Best Kitchen Remodeling In Marshfield, WI
Gather the entire family for breakfast in a cozy, upgraded kitchen in your Marshfield, WI, home.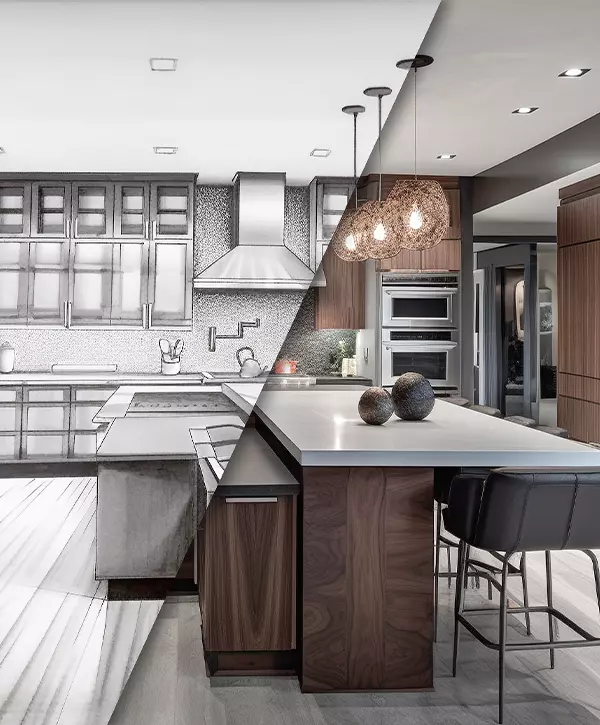 If you're searching for kitchen remodeling in Marshfield, WI, you're in the right place for impeccable service and stunning results.
Whether you're looking to update the look of your kitchen or simply make it more functional for your lifestyle, the Remodeling Journey professionals can help.
With top-notch craftsmanship, attention to detail, and superior customer service, we guarantee a hassle-free experience from start to finish.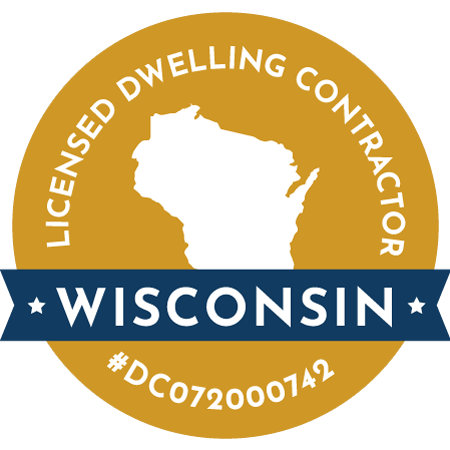 Licensed Dwelling Contractor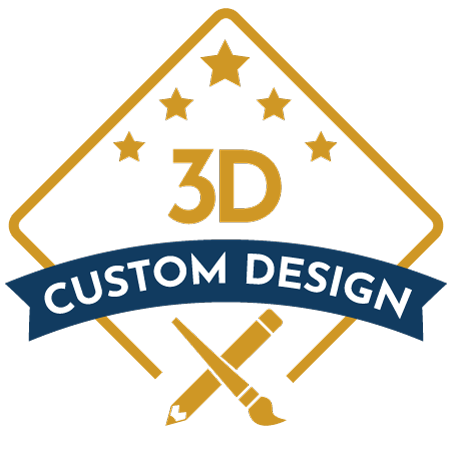 Professional Custom 3D Designs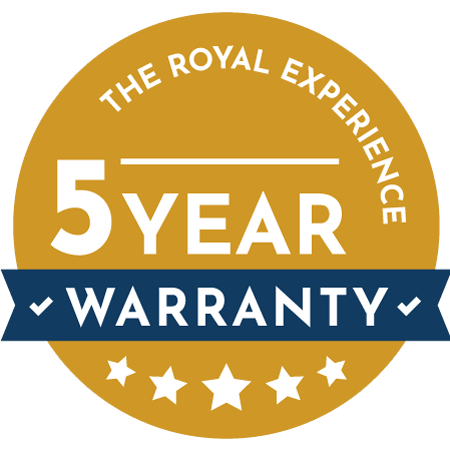 5-Year Workmanship Warranty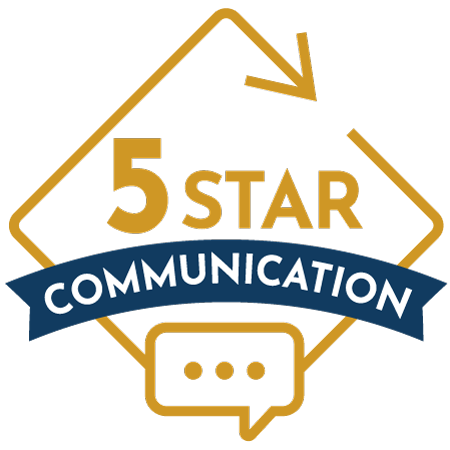 Constant Check-Ins and Updates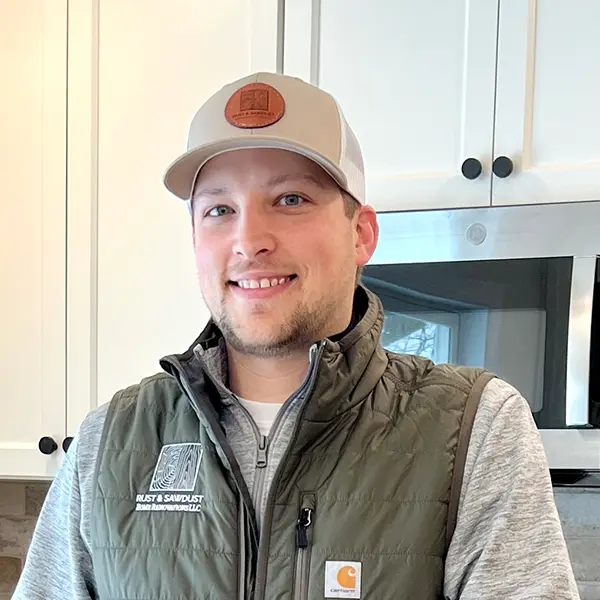 Justin Pagel, owner of Remodeling Journey.
Hi, I'm Justin, owner of Remodeling Journey. We are a remodeling company dedicated to upgrading your home while being respectful of your space and your family time.
From our stress-free design process with 3D designs, provided project schedules, to our transparent communication and our 5-year workmanship warranty, we turn a dreaded home renovation into a pleasant remodeling journey with an upscale experience.
Upgrade Your Home With The Best Kitchen Remodeling In Marshfield, WI
At Remodeling Journey, we recognize that your kitchen is more than just a workspace for preparing meals—it's the heart of your home. It's where family gatherings happen, where heartfelt conversations take place, and where cherished memories are made.
We understand that every detail matters, and that's why we carefully craft our remodeling designs to enhance your space, reflecting your family's lifestyle and personal taste.
You can have a cozy, inviting kitchen thanks to our:
Let's Build A Dreamy Kitchen That Could Look Like These
Explore various design aesthetics and innovative solutions tailored to meet homeowners' specific needs. Feast your eyes on stunning before-and-after pictures, and let your imagination run wild with possibilities for your own kitchen.
For more information about our kitchen remodeling in Marshfield, WI, contact us at (715) 551-7328 or send us a message. Our expert team is ready to answer your questions and help you transform your kitchen into a beautiful, functional space.
Why The Marshfield Homeowner Community Loved Working With Us
Below, you'll find testimonials from some of the Marshfield homeowners we've had the privilege to work with. Their experiences shed light on our commitment to exceptional quality, personalized service, and the creative solutions we bring to each project.
I began my search for a contractor by following businesses on FaceBook. Rust and Sawdust caught my attention right away as he published remodels before, during and after the job. 
His personal involvement with the project really resonated with me and my personally. From our first meeting I could tell Justin saw my vision and heard my needs for my new kitchen space and bathroom. The communication never stopped.
He emailed daily and also kept the project software app up to date. My project finished 2 months ahead of schedule. He also worked VERY HARD to insure I had a functioning kitchen for the Christmas Holiday. 
I welcome you to review my projects before and after photos. You will be astonished. I would recommend Rust and Sawdust for any of your remodeling needs. It's all about the details which Justin masters with ease.
We hired Justin and Adria to renovate our 70's kitchen. They helped us design every aspect of the project.
We especially appreciated the selections they came up with, which saved us from the excruciating task of shopping for every item.
Justin and his subcontractors were always prompt and professional. Justin is a great communicator and always kept us in the loop.
Taking on this major project during a pandemic created unexpected hiccups. Justin went above and beyond to solve situations out of his control.
We give Rust and Sawdust a 5-star rating! We will certainly contact them with any future projects! Great people to work with!
Here's Someone Just as dedicated to your kitchen as you are!
Kitchen Remodeling Cost In Marshfield, WI
At Remodeling Journey, we believe in transparency, especially when it comes to pricing. To help you plan your budget accordingly, we've compiled a table of past project prices. This should give you a general idea of the potential costs you might expect for your kitchen remodeling in Marshfield, WI.
Sq. Footage
Quoted Price
Highest Expense
280 sq. ft.
$53,556
Quartz countertops and appliances: $17,000
325 sq. ft.
$81,231
Custom cabinets, countertops, and flooring: $51,000
270 sq. ft.
$108,404
Layout reconfiguration and cabinets: $62,000
*Please note that these prices are estimates based on previous projects, and actual costs may vary depending on specific requirements, materials, and other factors.
You can expect to pay more for a kitchen remodel when:
At Remodeling Journey, we know that every homeowner is different, with unique needs and budgets. Our goal is to offer a personalized approach that respects your budget and matches your style preferences. We take the time to understand your vision, goals, and investment capacity. Based on that, we provide remodeling suggestions that can transform your kitchen without breaking the bank.
Your Stress-Free Kitchen Remodeling In Marshfield, WI
At Remodeling Journey, we understand that time and money are two major concerns for every homeowner undertaking a kitchen remodeling project.
Investing in a kitchen remodel not only enhances your living experience and personal enjoyment, but also offers substantial returns on investment, making it a sound financial decision for your home's future value.
We hold your time in high regard at Remodeling Journey, ensuring projects are completed on schedule, respecting your family time, and minimizing any disruptions to your daily routines.
3 Steps Closer To Your Perfect Kitchen
At Remodeling Journey, our kitchen remodeling process is as simple as 1-2-3.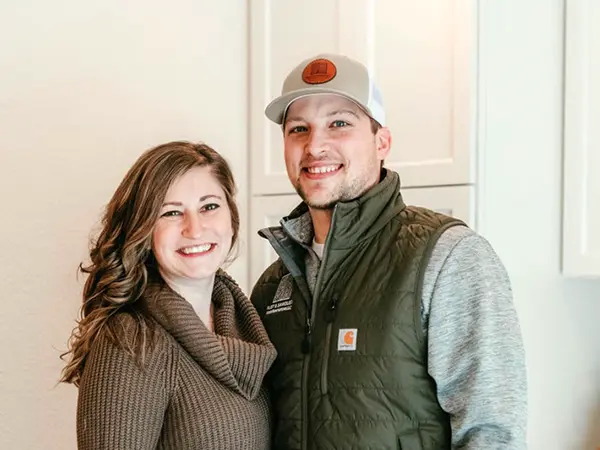 We work with you to understand your vision, needs, and budget, ensuring every detail is perfectly tailored to you.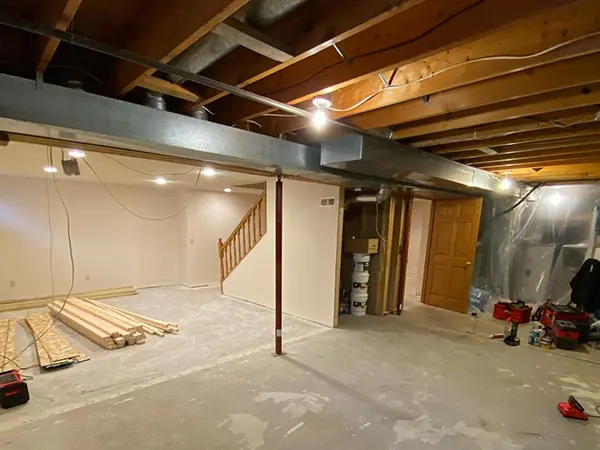 We install your dream kitchen, meticulously executing each aspect of the design with precision and quality craftsmanship.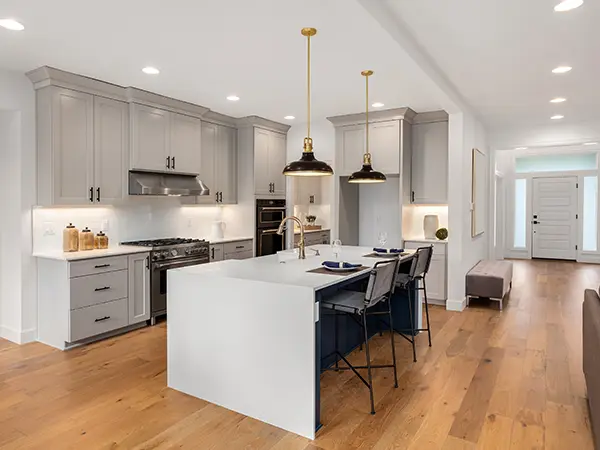 Enjoy your newly transformed space, hosting family gatherings and creating new memories in a kitchen that truly feels like home.
Kitchen remodeling refers to the process of making significant changes and improvements to a kitchen's design, layout, functionality, and aesthetics.
This can involve various changes, such as upgrading appliances, changing cabinets and countertops, installing new flooring, updating lighting fixtures, and reconfiguring the overall layout.
The goal of kitchen remodeling is to create a more functional, visually appealing, and modern space that meets the homeowner's preferences and needs.
Getting ideas for a kitchen remodel can be an exciting part of the process. Here are some ways to gather inspiration:
Home Improvement Magazines and Websites: Explore magazines, websites, and blogs dedicated to home improvement and interior design. They often showcase various kitchen styles, trends, and innovative ideas.
Social Media Platforms: Platforms like Pinterest, Instagram, and Houzz are filled with images and ideas for kitchen remodeling. You can create boards or save posts that resonate with your preferences.
Visit Showrooms: Visit kitchen and home improvement showrooms to see real-life displays of different styles, materials, and layouts. This can help you visualize how elements will look together.
Consult Professionals: Interior designers, architects, and remodeling professionals can provide valuable insights and suggest ideas based on their expertise.
Friends' and Family's Kitchens: Visiting kitchens of friends and family members can give you practical insights into what works well and what doesn't in real-life kitchen spaces.
Online Design Tools: Some online tools allow you to experiment with different kitchen layouts, color schemes, and materials virtually.
Transforming your kitchen involves making design decisions, planning, and implementing them. Here's a general process to consider.
First, define your goals for the remodel. Decide if you want more space, updated aesthetics, improved functionality, or a combination of these.
Next, set a realistic budget considering materials, labor, permits, and unforeseen expenses. Collect ideas from various sources to create a vision for your new kitchen.
Choose the style, color palette, layout, and specific features you want. Create a detailed design that includes the layout, placement of appliances, cabinets, countertops, and lighting.
Choose materials for cabinets, countertops, flooring, backsplash, and fixtures. Consider durability, maintenance, and aesthetic appeal. Hire professionals like contractors, electricians, plumbers, as needed.
Remove old elements, make structural changes if necessary, and start the construction phase. Install new cabinets, countertops, appliances, and more. Add final details such as lighting fixtures, hardware, backsplash, and paint.
Inspect the work to ensure it meets your expectations and the agreed-upon design. Finally, enjoy your transformed kitchen space that aligns with your vision and meets your needs.
If You Can Dream It, We Can Build It​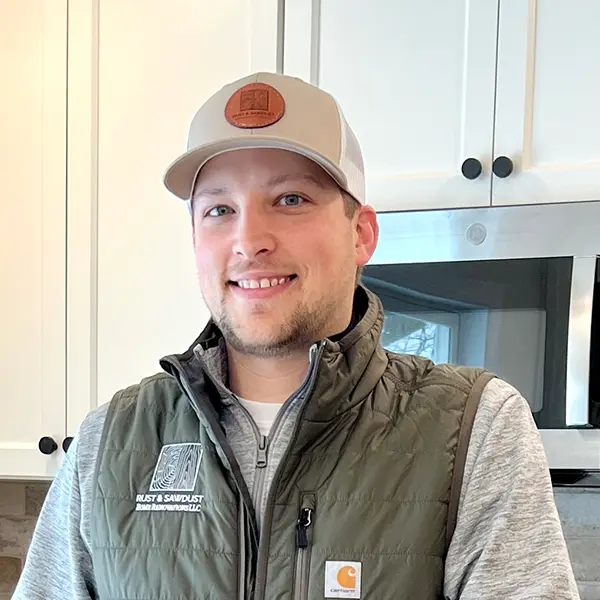 Ready to start your kitchen remodeling journey? Let's transform your kitchen into the heart of your home.
Reach out to us at Remodeling Journey, Marshfield, Wisconsin, by calling (715) 551-7328. We're excited to help you bring your dream kitchen to life!
Nestled in the heart of Wisconsin, Marshfield offers a charming fusion of small-town ambiance with big-city amenities. Marshfield is known for its delightful historical landmarks, including the Upham Mansion, which provides a glimpse into the city's Victorian past, and the vibrant Wildwood Zoo, a family-friendly destination showcasing diverse wildlife. Our city is also home to Jurustic Park, a whimsical outdoor sculpture park that captivates visitors of all ages.