Professional Basement Remodeling In Rhinelander, WI
Trust Remodeling Journey for a complete and stunning basement transformation.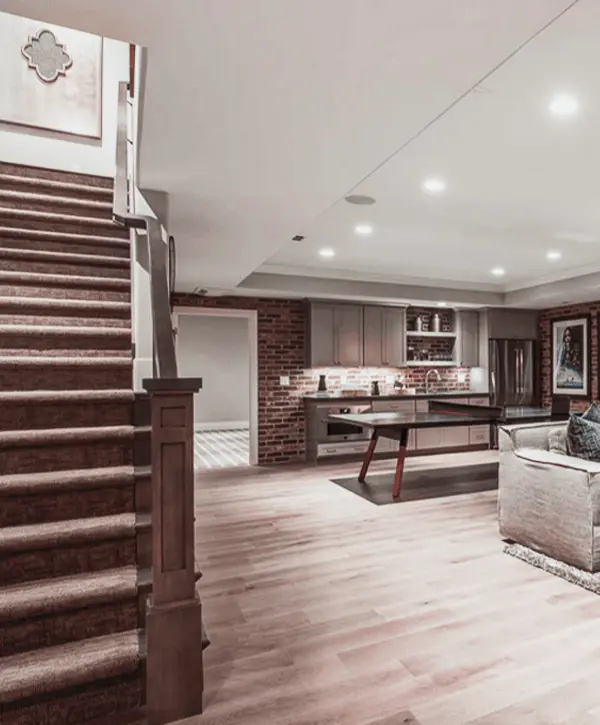 You're in the right place if you're considering basement remodeling in Rhinelander, WI. A well-executed remodel can convert your basement into a functional, inviting space; perfect for work, play, or relaxation.
At Remodeling Journey, we pride ourselves on our professional approach, attention to detail, and unparalleled craftsmanship. Trust us to transform your basement into a space that mirrors your lifestyle and meets your unique needs. Choose us for top quality, reliable, and impressive results.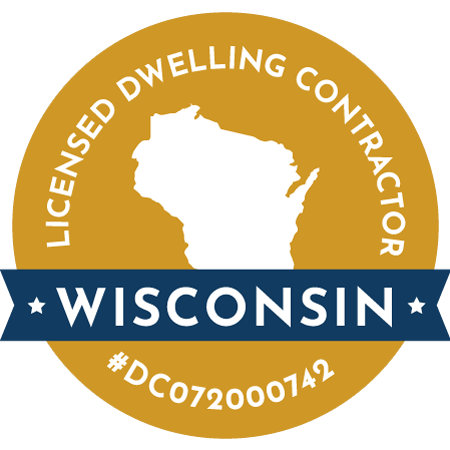 Licensed Dwelling Contractor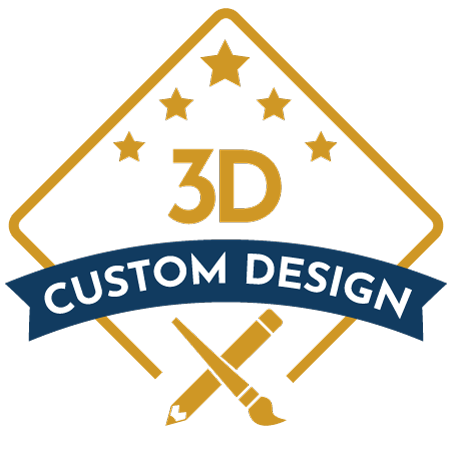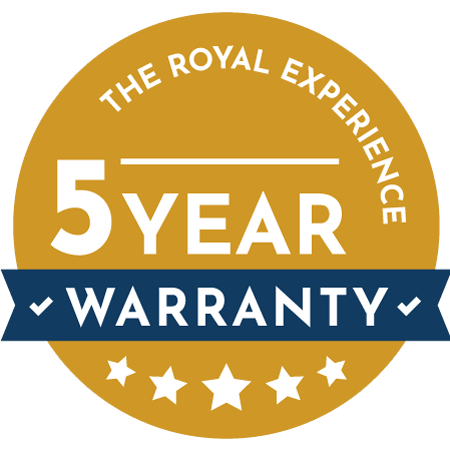 5-Year Workmanship Warranty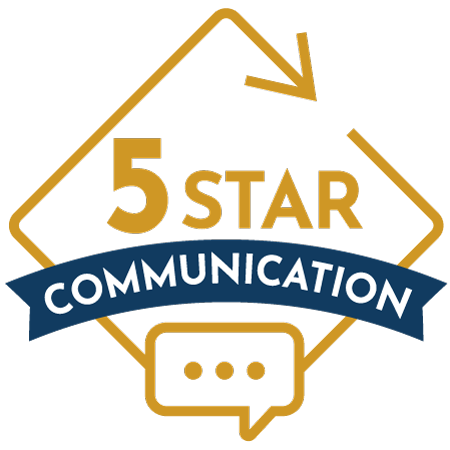 Constant Check-Ins & Updates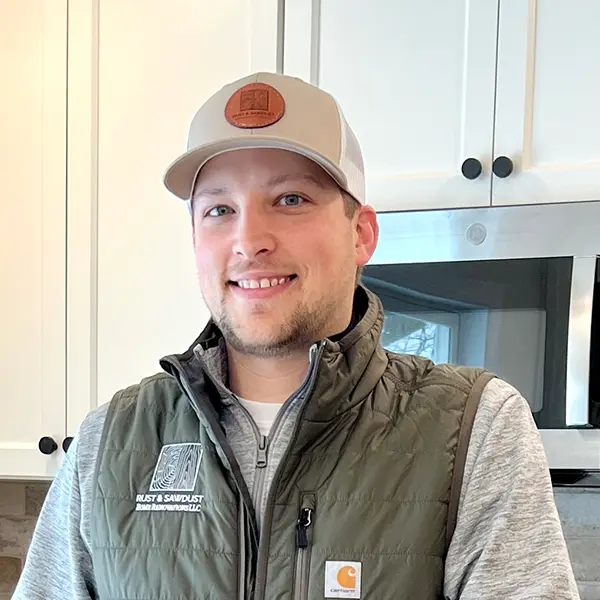 Justin  – Owner of Remodeling Journey
Hi, I'm Justin, owner of Remodeling Journey. We are a remodeling company dedicated to upgrading your home while being respectful of your space and your family time.
From our stress-free design process with 3D designs, provided project schedules, to our transparent communication and our 5-year workmanship warranty, we turn a dreaded home renovation into a pleasant remodeling journey with an upscale experience.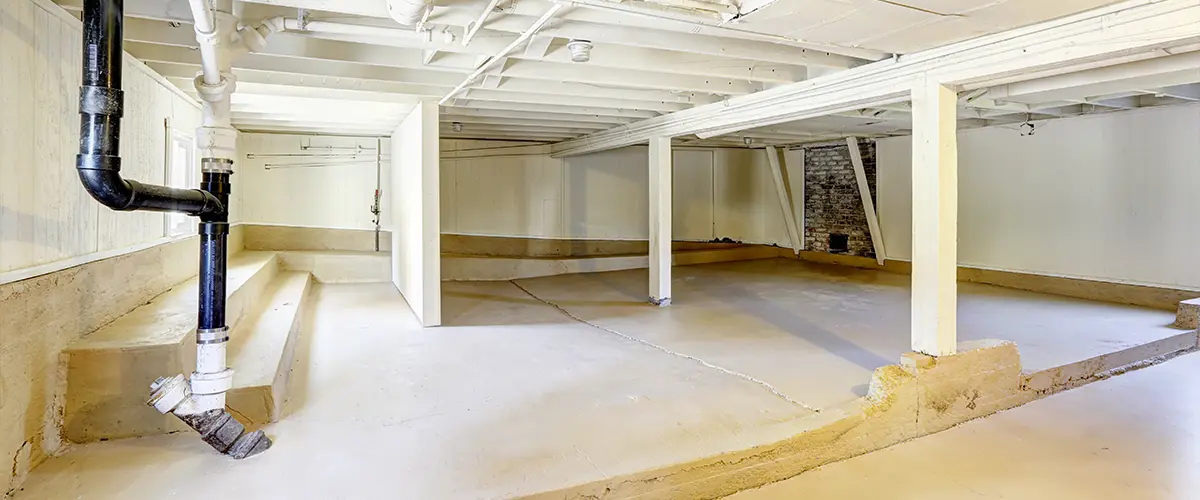 Experience Unsurpassed Quality with Rhinelander's Premier Basement Remodeling Contractor
When it comes to basement remodeling in Rhinelander, WI, Remodeling Journey stands unmatched. Our commitment to delivering superior quality, combined with a bespoke, customer-oriented approach, ensures that your basement transformation journey is seamless, enjoyable, and yields stunning results.
Choose us for an experience that transcends the ordinary, offering:
Our Portfolio Of Impeccable Basement Transformations
Dive into our extensive portfolio and witness firsthand the remarkable transformations we've achieved in basement remodeling in Rhinelander, WI. See how we turn uninspiring basements into vibrant, functional spaces that homeowners can't help but fall in love with.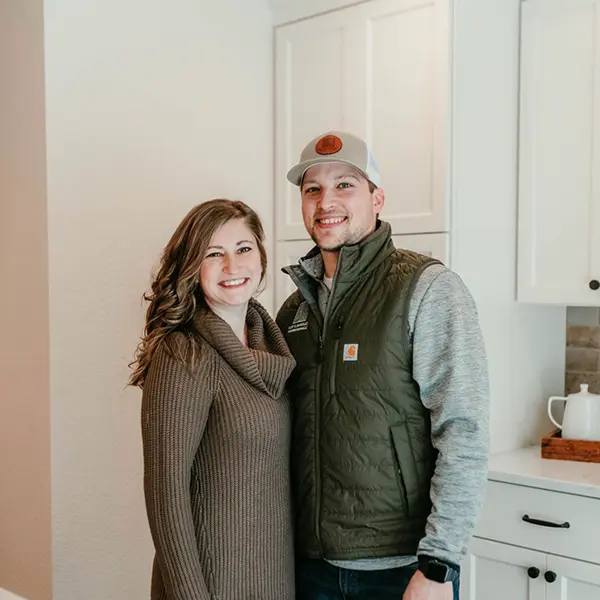 Feel free to reach out to us anytime at (715) 551-7328. Whether you have a query, need clarification, or want a personalized quote based on your specific project details, we're here to help.
Don't hesitate to give us a call or send us a message. Let's start your basement remodeling journey in Rhinelander, WI, together.
Don't Just Take Our Word For It - Hear The Success Stories
Explore the experiences of satisfied homeowners who've embarked on their basement remodeling journey in Rhinelander, WI, with us. Their stories depict the transformational power of our work, reaffirming our position as the go-to solution for basement upgrades.
Rust and Sawdust did a phenomenal job on our entertainment center as well as the updates to our mantle! We couldn't be happier! 
The couple work together to capture not only the decor feel of the built in but also functionality! 
Would highly recommend for any project!
Rust and Sawdust helped me with some handyman work. 
They were very easy to work with, showed up at the scheduled time and Justin did exactly what he said he was going to do. 
Very reasonable and knowledgeable, I am very happy with the work. I plan on working with Rust and Sawdust again in the future, would highly recommend.
Basement Remodeling Cost In Rhinelander, WI
Understanding the cost of your basement remodeling project is crucial in planning your budget. At Remodeling Journey, we understand this and make sure to provide our clients with the best value for their money. The cost of basement remodeling in Rhinelander, WI, can vary depending on the size, design, and scope of the project.
However, we are proud to offer competitive prices starting at $48,000. These costs include our professional services, superior craftsmanship, and the materials required for the project. We take pride in providing quality services that not only meet but exceed our clients' expectations, all while adhering to the specified budget.
| Factor | Average cost |
| --- | --- |
| Waterproofing | $1,900 - $6,300 |
| HVAC | $5,000 - $11,000 |
| Electrical | $2,000 - $13,500 |
| Plumbing | $2,500 - $20,000 |
| Framing | $1,100 - $4,500 |
| Insulation | $600 - $4,600 |
| Drywall | $750 - $8,300 |
| Painting | $800 - $2,500 |
| Ceiling | $1,000 - $6,000 |
| Flooring | $1,000 - $36,000 |
| Egress Window | $2,000 - $5,000 |
| Door | $225 - $1,900 |
| Lighting | $100 - $650 |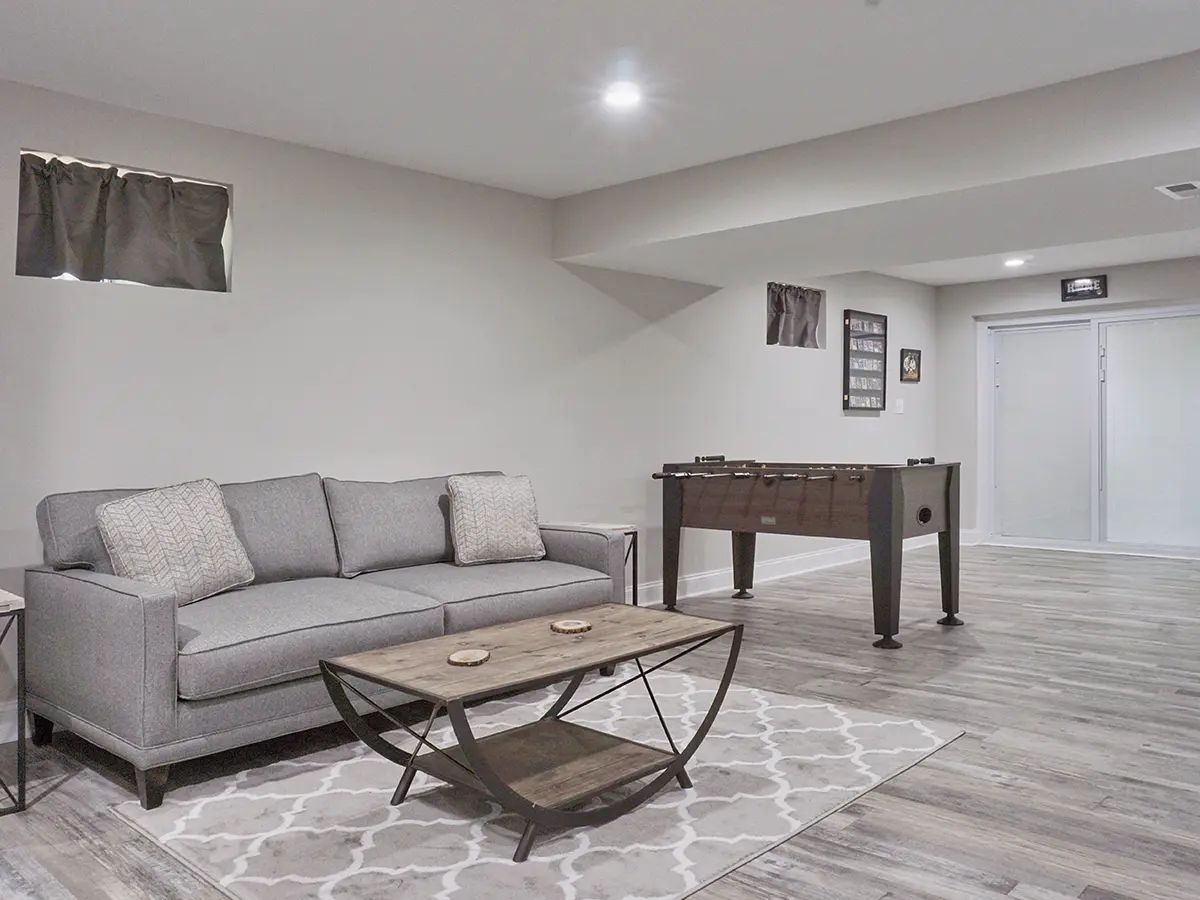 720 Sq. Ft. Basement Remodel In Mosinee​
This basement remodeling project included:
The basement was quoted at $53,563 where the drywall installation, painting, and flooring alone were $23k.
*Please note, prices can alter based on the individual details and complexity of your basement remodeling project. To get a more accurate estimate tailored to your specific basement renovation needs in Rhinelander, WI, don't hesitate to contact us at Remodeling Journey.
Factors Affecting the Cost of Basement Remodeling in Rhinelander, WI
While we strive to provide competitive pricing for basement remodeling in Rhinelander, WI, several factors can influence the overall cost. These include:
Reach out to us at Remodeling Journey for a personalized quote. We pride ourselves on transparency in pricing, but to provide you with an accurate estimate, we need to understand the specific details of your basement remodeling project in Rhinelander, WI.
Timely Completion and Budget Adherence
At Remodeling Journey, we understand your concerns about time and budget. Our commitment is to complete your basement remodeling project in Rhinelander on schedule and within the agreed budget.
Investing in basement remodeling is similar to planting a financial seed that reaps substantial returns. Consider this: the average cost of our services spread over 10 years is less than $14 a day – less than the cost of a daily lunch out. A small daily price for a significant home upgrade.
At Remodeling Journey, we deeply respect your time and home. We're committed to meeting our deadlines, ensuring the prompt completion of your project without compromising on quality. Moreover, we pride ourselves on maintaining a clean workspace – we'll leave your home as spotless as we found it.
Experience the Journey: Our 3-Step Basement Remodeling Process
Embark on a simplified basement remodeling journey in Rhinelander, WI, with our efficient, three-step process designed to deliver excellence.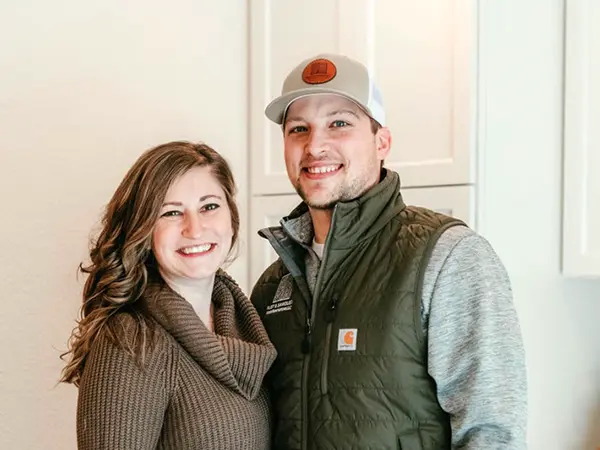 We work closely with you, capturing your ideas and requirements to create a customized, feasible basement design.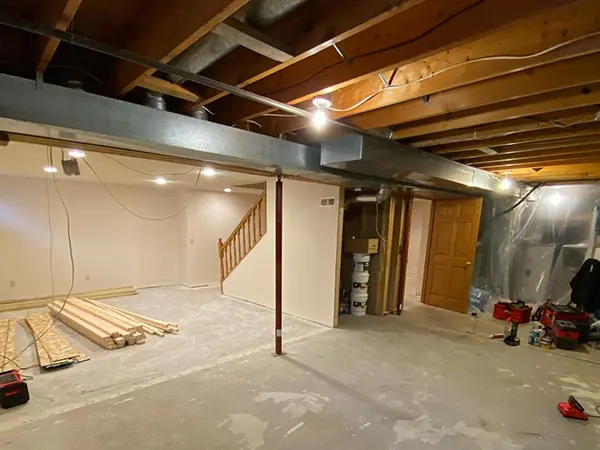 Our professional team diligently implements your unique design, employing the highest standards of craftsmanship.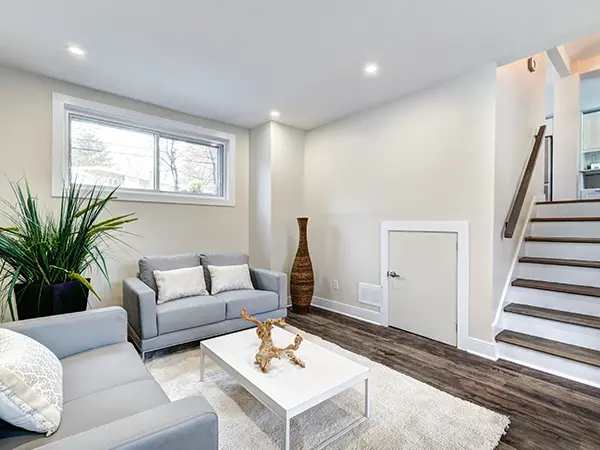 Revel in the transformation as we turn your basement into a stunning, functional space that elevates your home.
Basement Remodeling In Rhinelander, WI, FAQs
Transform Your Basement into a Living Oasis
For basement remodeling that adds significant value to your home and enhances your lifestyle, reach out to us at Remodeling Journey. With our expertise and commitment to quality, we'll turn your basement into a comfortable living oasis right in your Rhinelander, WI home. Contact us today at (715) 551-7328 or via our contact form for a personalized consultation and let the exciting journey of transformation begin!
Justin exceeded my expectations. Our shoe rack and window seat with storage turned out beautiful and the prices were very reasonable! 
Thanks Justin and Adria! I will keep you in mind for future projects. I posted before and after photos on their Facebook page.
They helped us visualize our dream rooms and bring them to life! Professional and super personable! Highly recommended!
Other services you might be interested in...
Nestled in the heart of Wisconsin, Rhinelander is a vibrant city brimming with natural beauty and cultural richness. Its major landmarks include the iconic Hodag, a mythical creature that symbolizes the town's unique charm. Rhinelander is also home to the captivating ArtStart Gallery, the mesmerizing Kovac Planetarium, and the historic Pioneer Park Historical Complex. For nature enthusiasts, the serene Wisconsin River and the picturesque Hodag Country trails offer a perfect escape. This lively city seamlessly blends its historic roots with modern conveniences, making it an ideal place to live, work, and play.