The Best Home Remodeling In Schofield, WI
Consult with a specialist and get straight to business!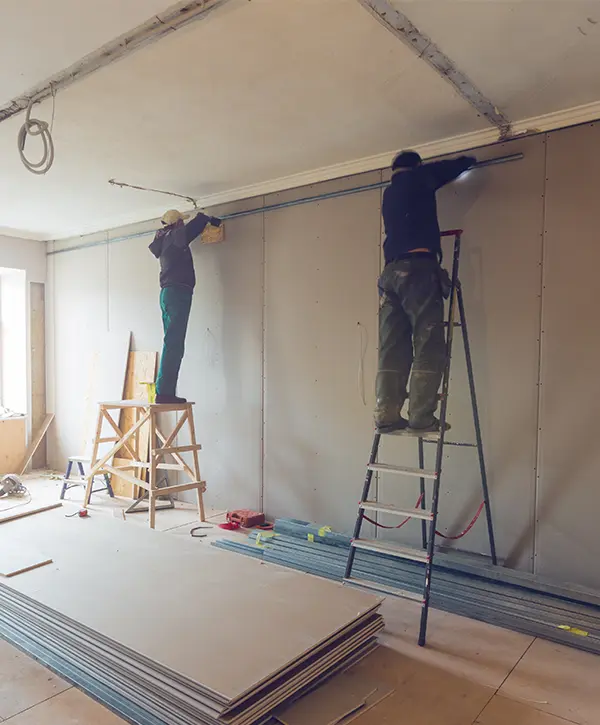 Since day one, Remodeling Journey has offered homeowners in Schofield, WI, dependable and high-quality home remodeling services.
Whether you need to remodel your kitchen, bathroom, basement, or bedroom, with us, you're guaranteed a premium upgrade, superior craftsmanship, and a quick and effortless process – all meant to make your life so much better!
Experience a complete home remodel in Schofield and rediscover your love for your home!
Get A World-Class Home Remodeling In Schofield
Superior and efficient remodeling from conceptualization to final touch-ups is what granted us the pleasure of being a go-to remodeling company for many homeowners in Schofield. We consider your needs and preferences to deliver a product that's sure to match and exceed your expectations.
Here's what makes us the best choice around here:
Ensure Complete Success With Remodeling Journey
At Remodeling Journey, we have discovered that carefully listening to your needs and preferences ensures a deeper understanding of your project so we can deliver the end product you've been dreaming about.
We strive to be attentive to deliver a satisfying remodeling experience for you and minimize setbacks. Throughout the process, we maintain transparency and constant communication with you, always keeping you in the driver's seat of your project.
Our goal is simple: to deliver a long-lasting and timeless remodel that'll boost your property's value and make it more attractive for your family or for potential buyers.
Check out our home remodeling offer and get your free quote today! Take the first step toward a well-deserved home upgrade!
Homeowners Love Their New, Repaired Homes In Schofield, WI
We have assisted numerous homeowners in achieving their remodeling goals, and they have all been extremely satisfied with the end result. Check out what our clients have to say about their experience working with us.
Justin is a fabulous communicator and very professional. Justin is meticulous in his work and it shows! We are absolutely thrilled with our new floors and Justin's work!
Justin has completed many jobs for us. He is extremely easy to work with, arrives exactly when he says he will, and does an excellent job start to finish. We trust him completely and will certainly use his services to complete both large and small projects in the future.
Types Of Remodels That Boost Your Home's Feel And Value
We offer a range of home remodeling services to address any issues your home may have. Whether you need a new roof or a bedroom remodel, our team can handle your project with expertise.
The roof is a crucial element of a house as it provides warmth and security for your family.
However, with time, your home's energy efficiency will drop significantly, and it'll become more difficult to warm the house during the winter and cool it during the hot summer. That's when you know it's time for a roof replacement.
Rainwater can get inside your attic, causing serious problems for your drywall and ceiling. Birds can make nests inside the attic and cause a mess, and let's not even mention its appearance.
A new roof and an attic remodel are your best bet to eliminate these issues!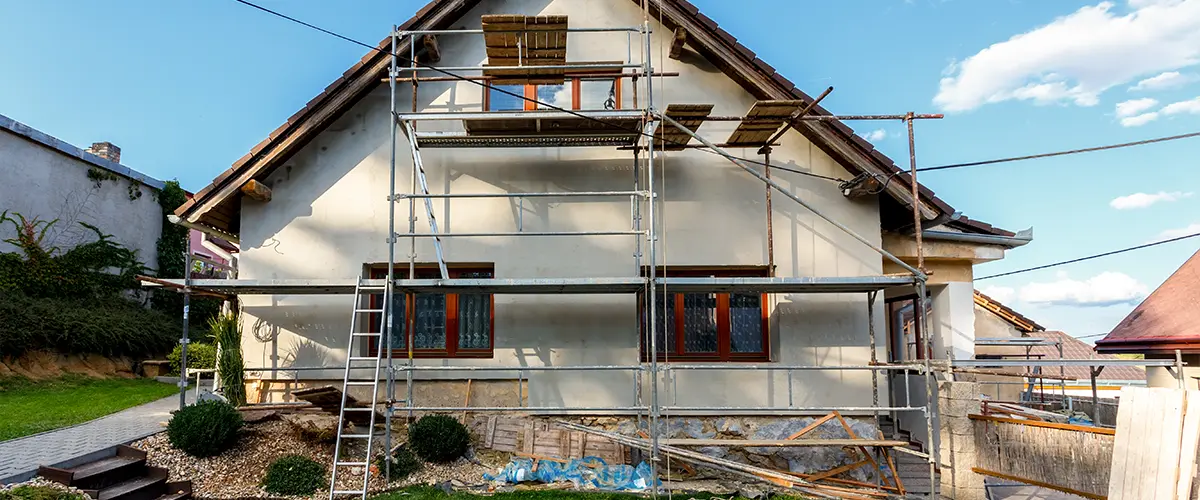 Remodeling bedrooms means boosting their comfort and aesthetics. Your goal when undertaking this project is to create a space that feels like a true sanctuary, customized to your unique preferences and needs.
Get a new coat of paint, new flooring, modern furniture, and better lighting fixtures, and you're ensured a beautiful and comfortable room.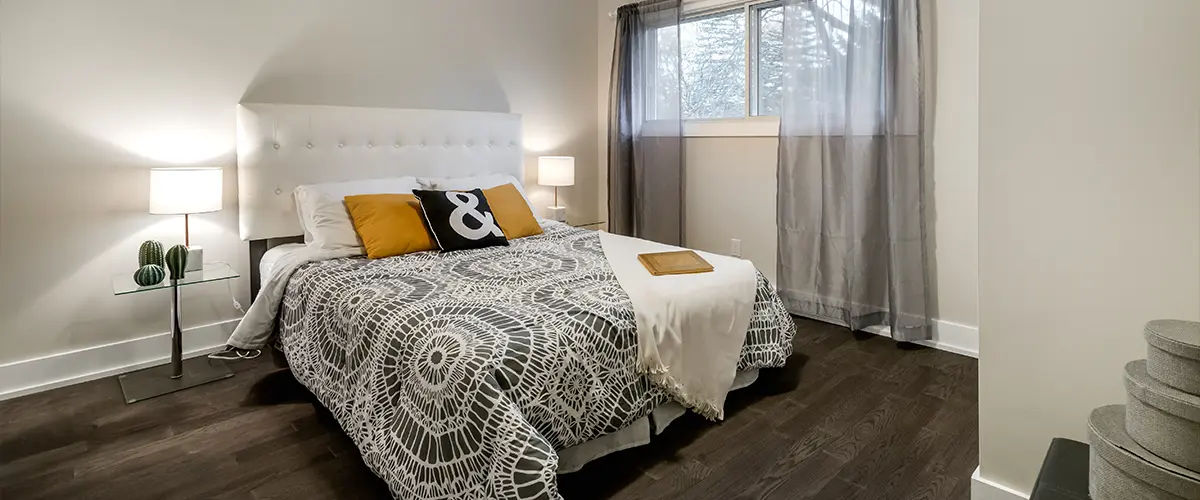 At Remodeling Journey, we specialize in kitchen remodels. We understand the significance of these rooms in people's lives and households, which is why we enjoy working on such projects.
Remodeling your kitchen can be a valuable investment for homeowners who enjoy cooking, as it provides a high return on investment and can greatly improve the ease of cooking. It is also important for the kitchen to be fully functional and feel seamless, even if you don't cook often.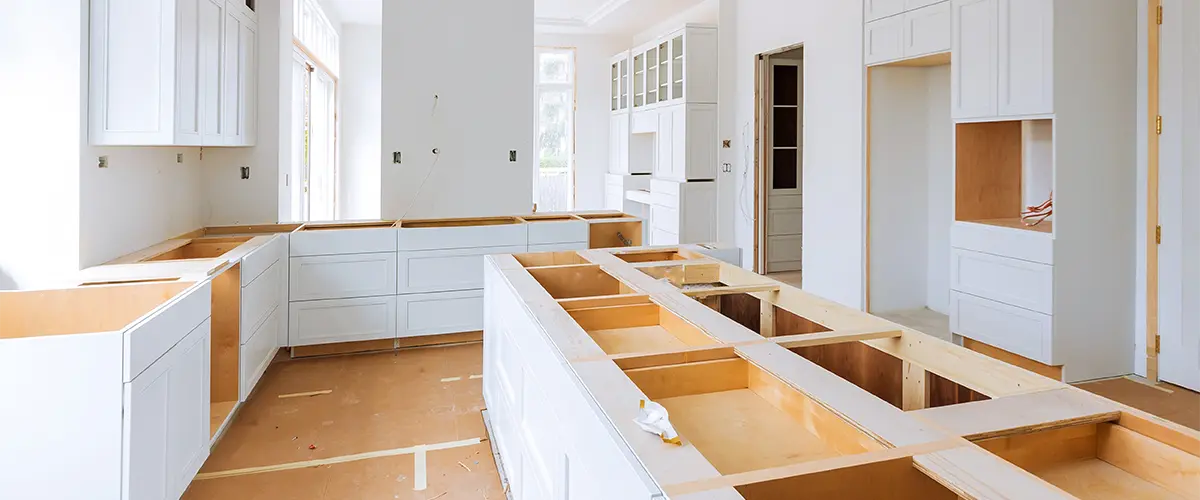 Our second favorite type of remodels is for bathrooms. They are important spaces that should be both comfortable and stylish.
To improve the functionality of your bathroom and make your mornings more efficient, you could replace the old walk-in shower with a new one or incorporate a free-standing tub.
Please be aware that upgrading the flooring could potentially uncover any underlying plumbing issues. Furthermore, adding a new vanity or cabinets will increase storage availability and aid in maintaining neatness.
Check out our bathroom remodel offer in Schofield and work with the best remodelers in town to get a pristine new bathroom that's truly yours.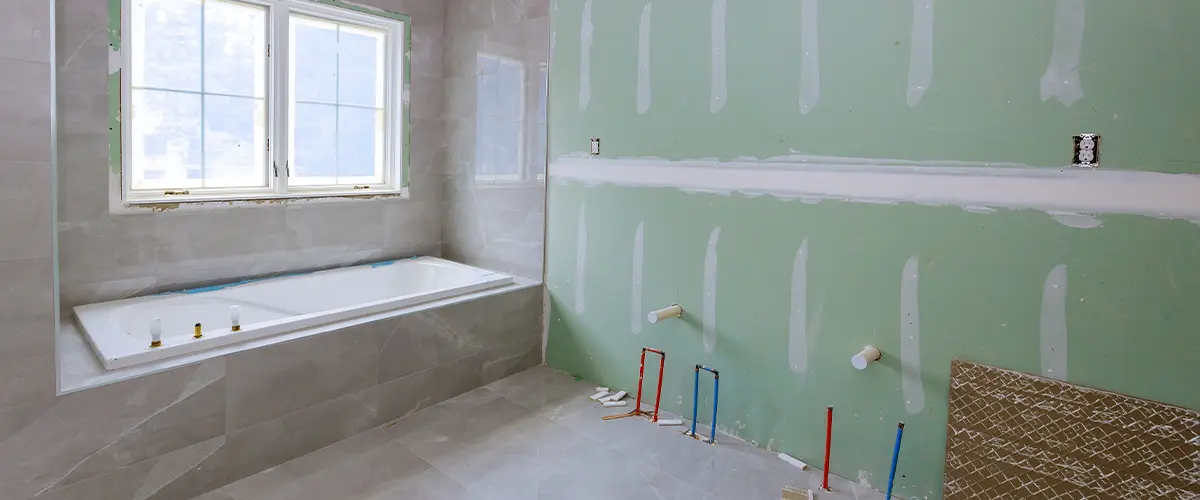 Most basements are dark and humid places used to throw away things you're not using daily. But that's really just wasting your basement's potential.
Remodeling your basement can transform the area underneath your home into a useful and practical extra living space. This space can be utilized as a new bedroom, office, or home gym, increasing the value of your property and enhancing your lifestyle.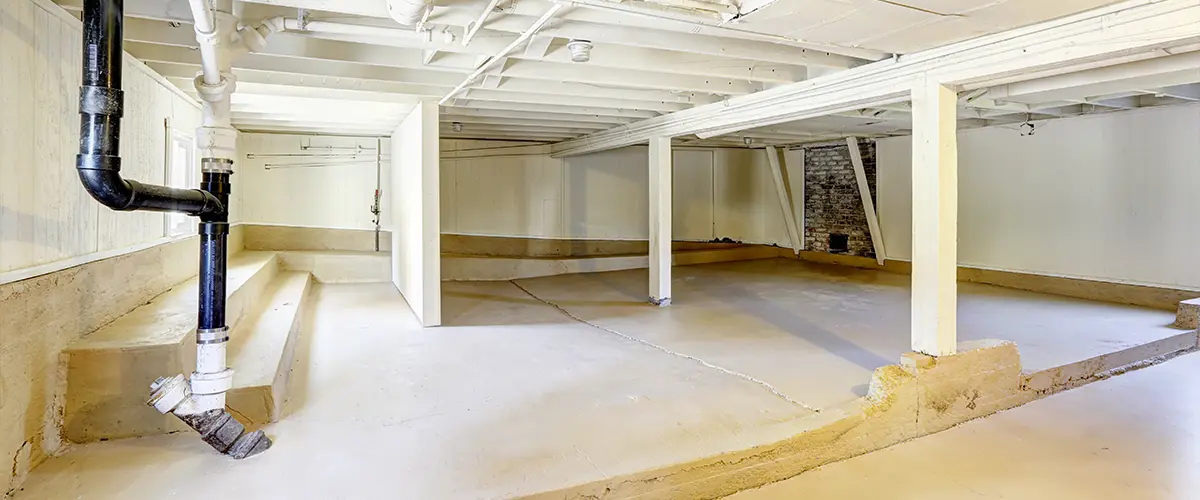 Other Upgrades That Make Your Life Easier
You can improve your living space by making some common changes and upgrades, including:
The Only Home Remodeler You'll Ever Need!
Your Stress-free And Effortless Home Remodeling Project
If you're planning a home remodel, having a well-structured plan is important to avoid any unforeseen issues. With Remodeling Journey, you can expect a process that is designed for your comfort and convenience.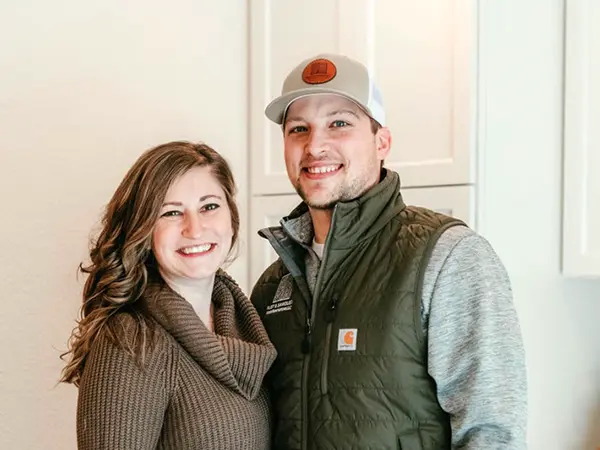 Contact us via our form or by phone, and let's discuss your project!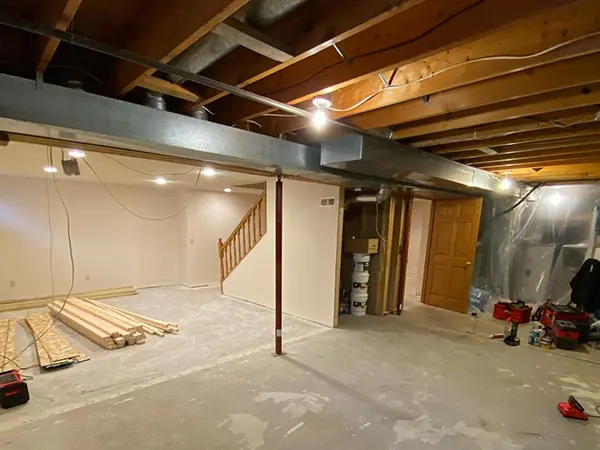 Sit back, relax, and witness your home being remodeled.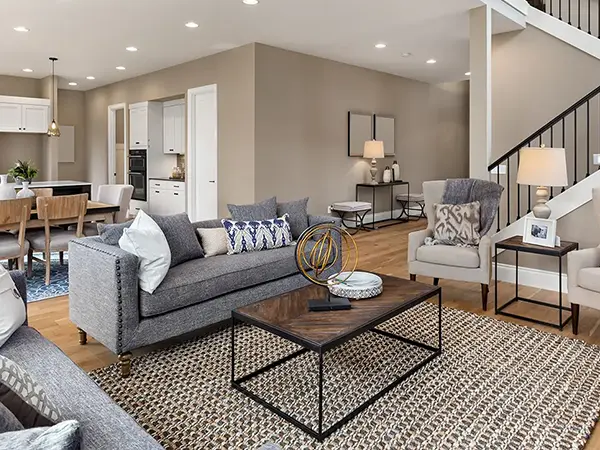 After a final walkthrough, you can enjoy your new space!
Frequently Asked Questions
Take Your Home's Comfort To The Next Level!
Each home remodels will have its unique benefits, but one thing they all have in common is that they increase the comfort of your home.
Upgrading your home with a new roof, additional bedroom, remodeled basement, or renovated kitchen will elevate its comfort level beyond what most homes offer. This will give you and your family the ideal space to create lasting memories.
Remodeling Journey provides efficient home solutions delivered by professionals for your satisfaction. You'll benefit from:
Fall Back In Love With Your Home With A Quality Remodel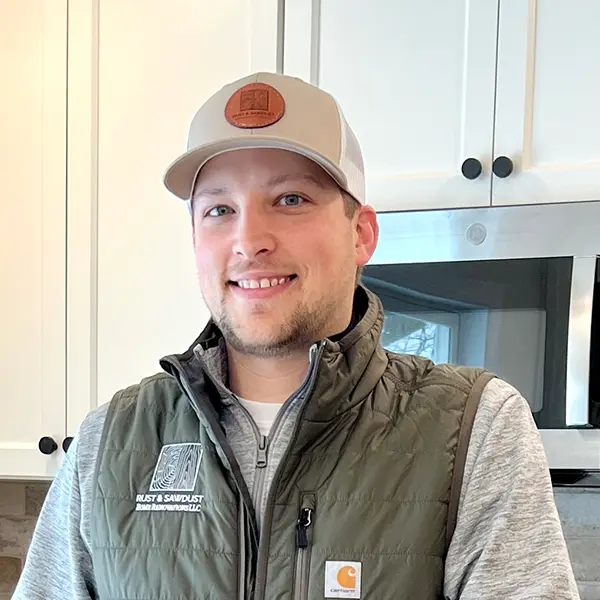 If you're finally ready give your home the upgrade it deserves, we make it easy to start! Give us a call at (715) 551-7328, and let's discuss your upcoming home remodeling in Schoefield, WI. Or request a free quote, and we'll reach back as soon as possible.