The Best Home Remodeling In Weston, WI
Consult with a specialist and get straight to business!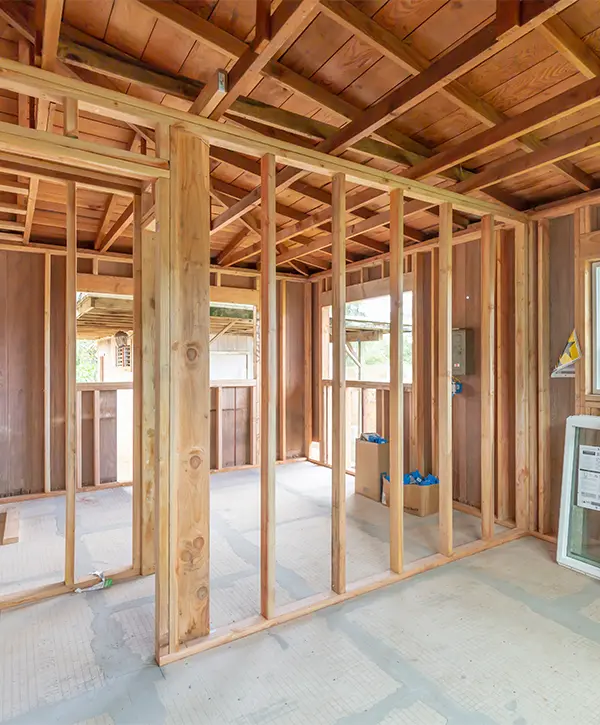 Since their inception, Remodeling Journey has consistently delivered reliable and high-quality home renovation services to residents of Weston, WI.
Our company provides remodeling services for various areas of your home such as the kitchen, bathroom, basement, and bedroom. Our services include premium upgrades, superior craftsmanship, and a quick and effortless process.
Our main objective is to enhance your living experience. Get a full home remodel in Weston and rekindle your love for your home!
Home Remodeling In Weston Now Brings More To The Table
We are a reputable remodeling company based in Weston that prides itself on delivering exceptional services throughout the entire process. Our top priority is to understand your requirements and desires, so that the final outcome not only meets but surpasses your expectations.
You'll also receive:
Time To Get Your World-Class Home Remodel In Weston!
At Remodeling Journey, we think that paying close attention to your needs and preferences helps us understand your project better, resulting in delivering the outcome you have imagined.
Our goal is to provide you with a smooth remodeling process. We achieve this through careful attention to details and minimizing any setbacks that may arise.
We value transparency and open communication, which empowers you to have full control of your project at all times.
Our goal is clear: to renovate your property in a way that is both durable and classic, and adds value to your home while making it more attractive for your family or potential buyers.
Check out our home remodeling offer and get your free quote today! Take the first step toward a well-deserved home upgrade!
314 sq. ft. kitchen and bathroom renovation in Wausau
Before
After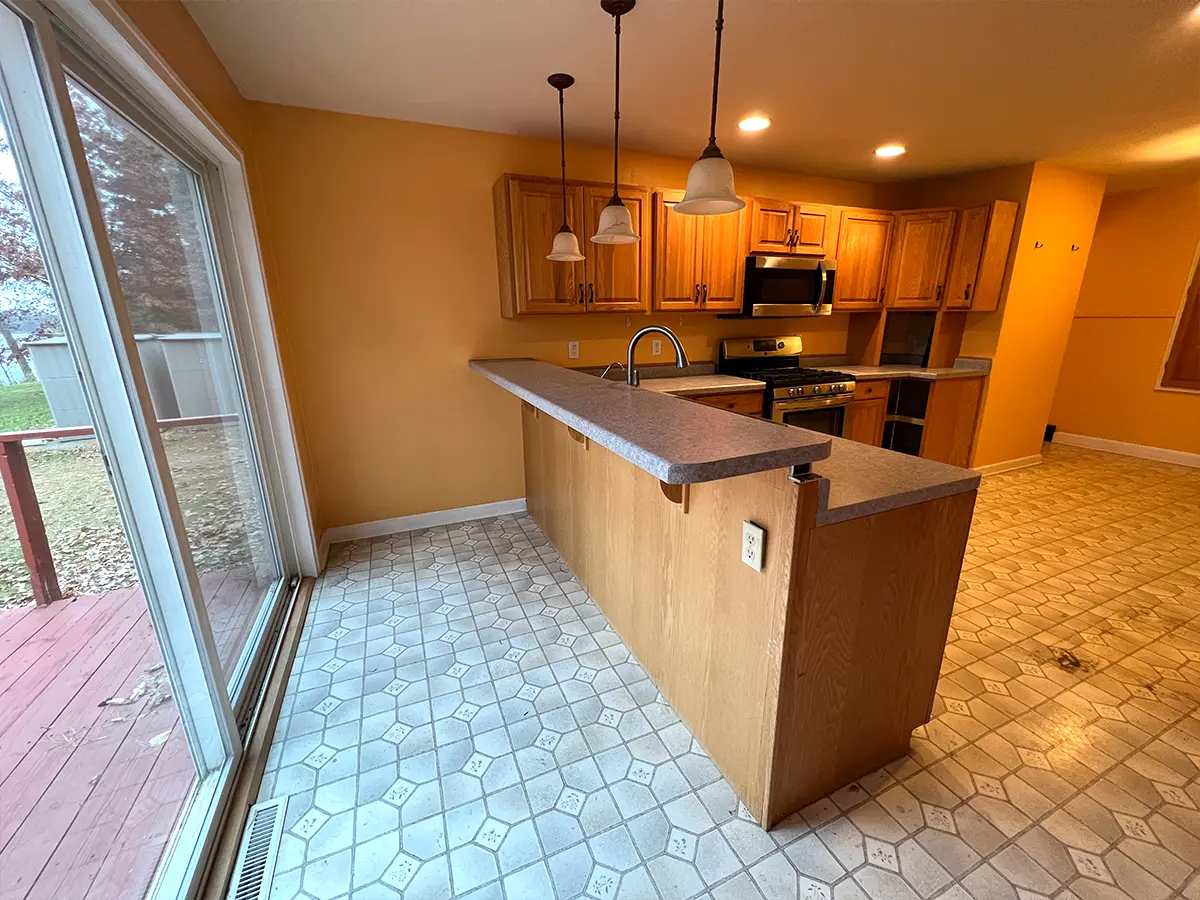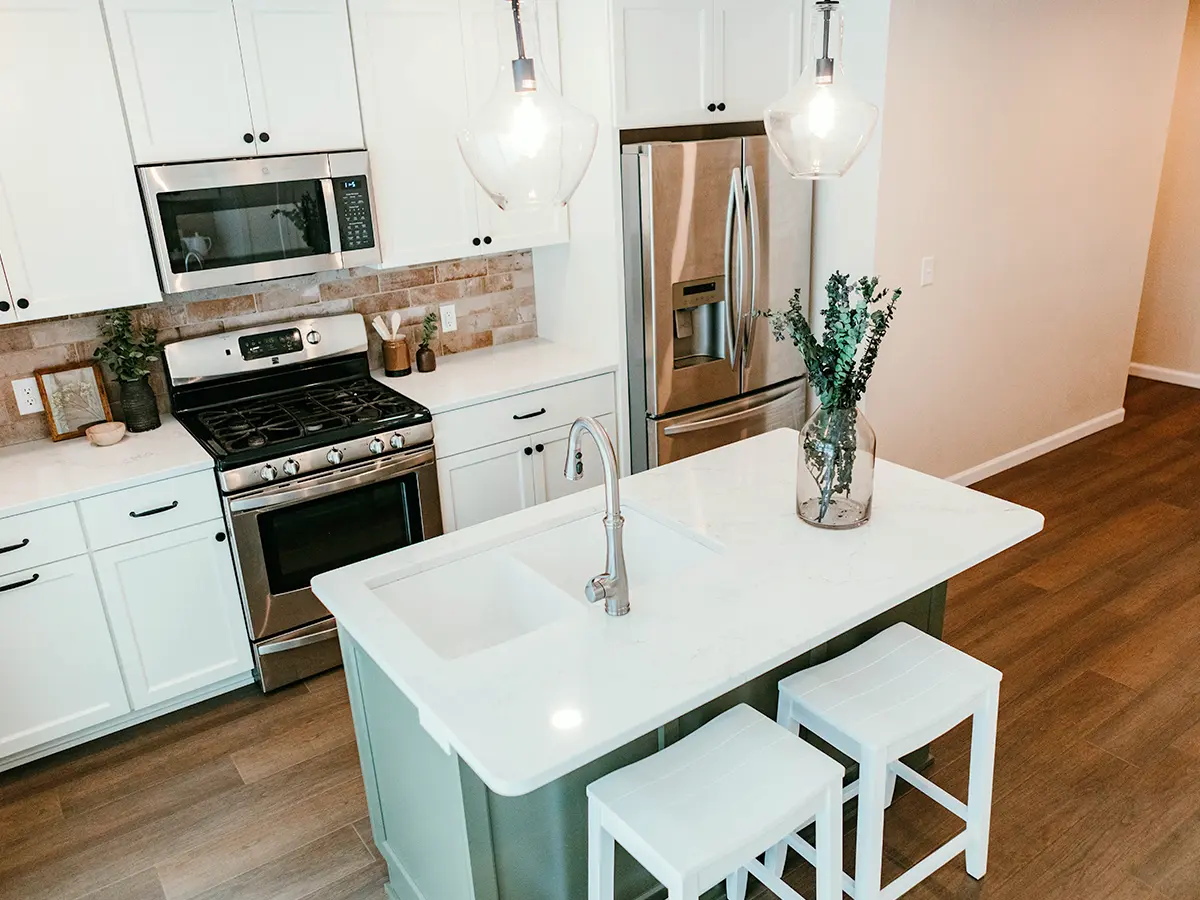 This home remodeling project included:
The project was quoted at $161k, where the custom cabinetry, tile shower, and framing & drywall work alone were $74k.
Homeowners Love Getting Their Homes Done With Us!
Our clients have shared their positive experiences of achieving their remodeling goals with our assistance. You can view their feedback to see their satisfaction with the end result.
Justin is a fabulous communicator and very professional. Justin is meticulous in his work and it shows! We are absolutely thrilled with our new floors and Justin's work!
Justin has completed many jobs for us. He is extremely easy to work with, arrives exactly when he says he will, and does an excellent job start to finish. We trust him completely and will certainly use his services to complete both large and small projects in the future.
Types Of Remodels That Boost Your Home's Feel And Value
We offer a range of home remodeling services to address any issues your home may have. Our team is skilled in tasks such as roof replacement and bedroom renovation, ensuring your project is completed with accuracy.
Replacing your roof is necessary to maintain the protection and comfort it provides for your family. 
Over time, your home's energy efficiency may decrease, making it harder to regulate the temperature during extreme seasons. Therefore, you should consider replacing your roof.
To avoid harm to your drywall and ceiling, you should know that rainwater can get into your attic. Also, if there are bird nests, things can get untidy and unpleasant. To manage these problems well, it's best to get a new roof and remodel the attic.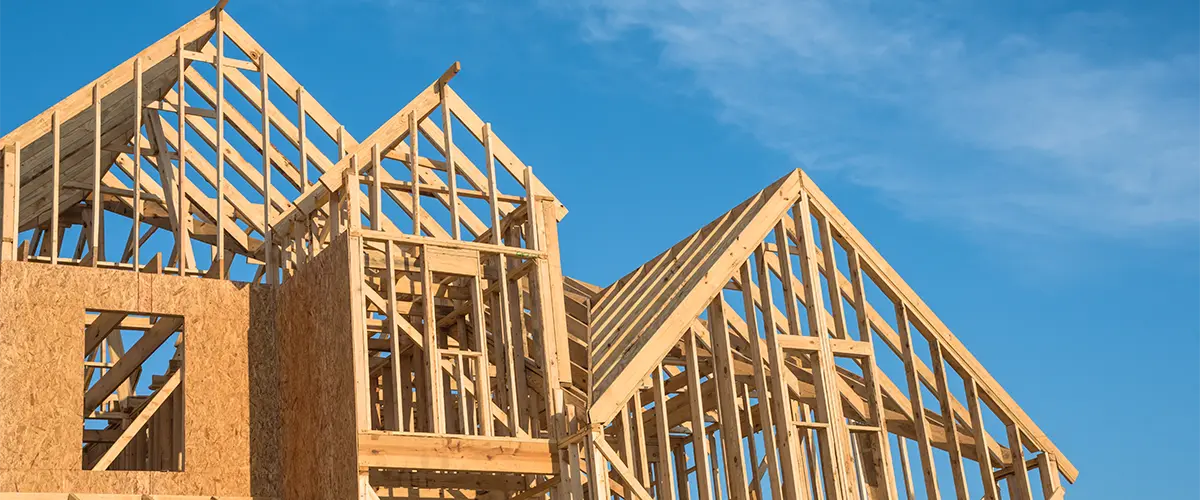 When remodeling your bedrooms, they aim to improve their comfort and appearance. The project focuses on creating a personalized and peaceful sanctuary that meets your preferences and needs.
To make your room more visually appealing and comfortable, you can consider giving it a new paint job, replacing the flooring, updating the furniture to a modern style, and installing better lighting fixtures.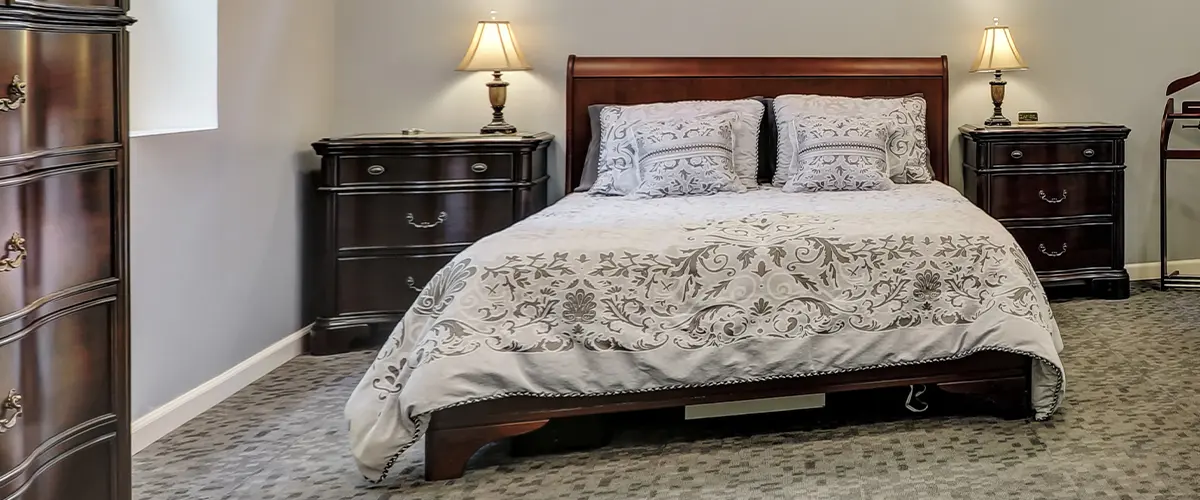 At Remodeling Journey, we specialize in kitchen remodeling. We understand that kitchens are crucial to people's homes and daily routines, and we enjoy working on these types of projects.
Remodeling your kitchen can be a smart investment that increases the value of your home and improves the overall functionality and appearance of your kitchen. Whether you're a cooking enthusiast or not, it's definitely worth considering.
We offer a complete kitchen remodeling service in Weston and surrounding areas, so don't hesitate to request a quote and seeing our craftsmanship for yourself!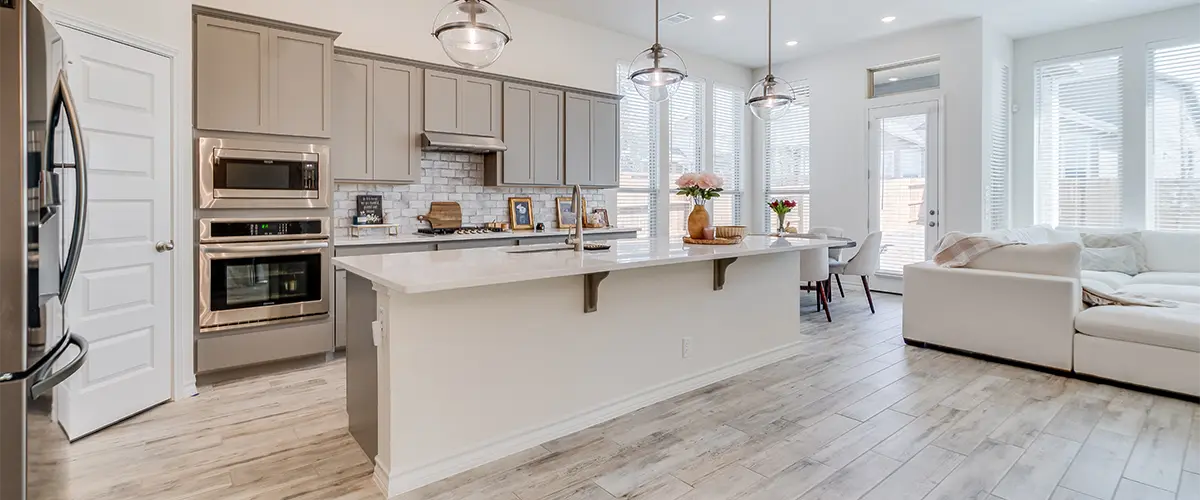 Bathrooms are an essential area when it comes to remodeling. If you want to make your bathroom enjoyable and trendy, then replacing the outdated walk-in shower with a new one or adding a standalone bathtub can streamline your morning routine and increase the usefulness of your bathroom. This is why they are one of our top choices for remodeling projects.
Please keep in mind that upgrading the flooring may reveal underlying plumbing problems. Furthermore, installing new cabinets or a vanity can increase storage space and contribute to better organization.
Check out our bathroom remodel offer in Weston and request your free quote! You'll get the best remodelers in town that'll deliver you a pristine new bathroom that's truly yours.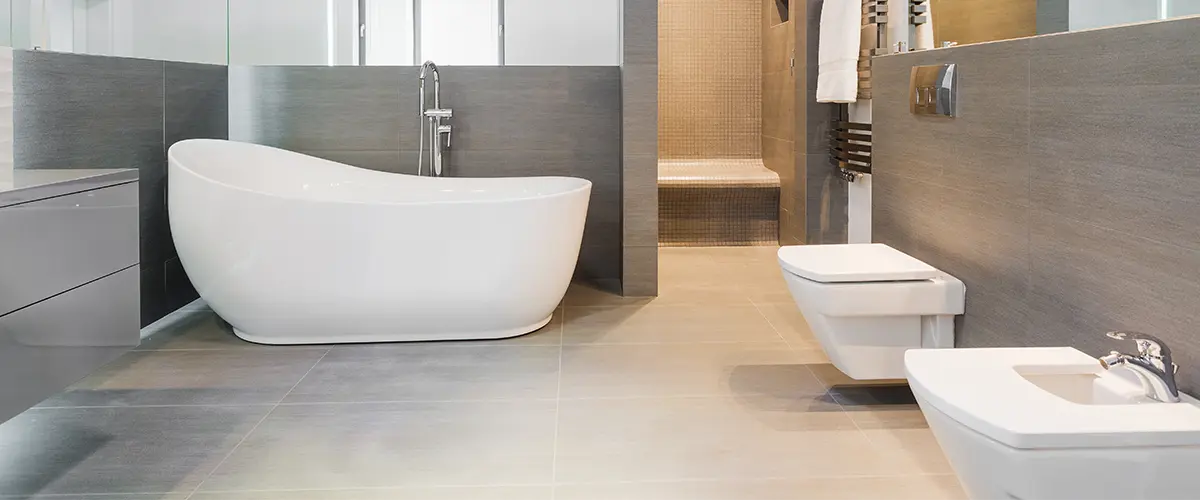 Basements are usually dark and damp, making them a good place to store things that aren't needed often. However, we often don't make the most of the space available in the basement.
Remodeling your basement can transform it into a valuable extra living space, whether you choose to use it as a bedroom, office, or home gym. This not only enhances your lifestyle but also raises the value of your property.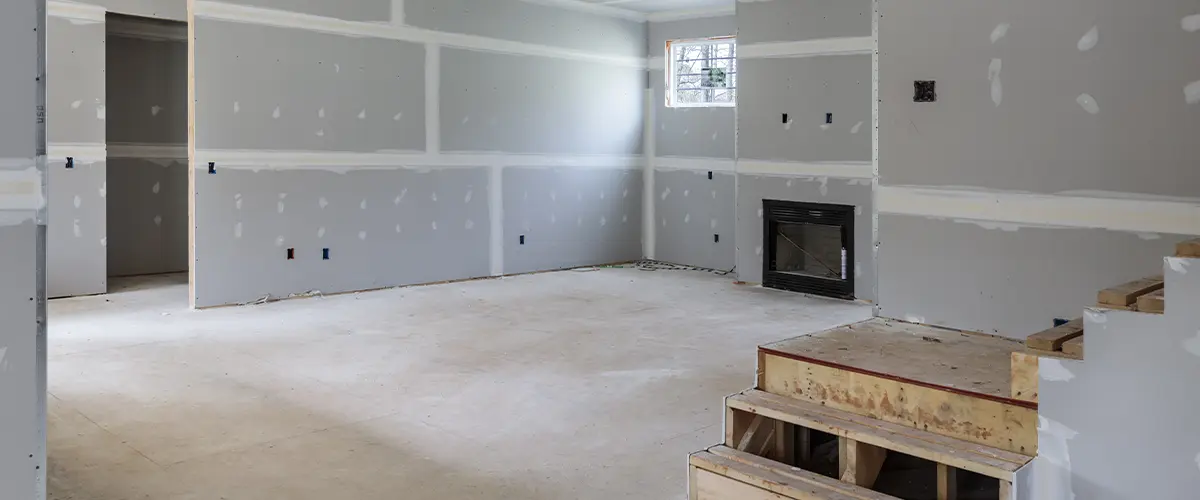 Other Upgrades That Make Your Life Easier
Some of the most common upgrades and changes that can improve your living space include:
The Only Home Remodeler You'll Ever Need!
Enjoy A Stress-free And Effortless Home Remodeling Journey
A well-thought-out plan is essential to achieve a successful home remodel because it helps to avoid unexpected issues. Our procedure is designed to keep your comfort and convenience in mind, so you can have confidence in our expertise.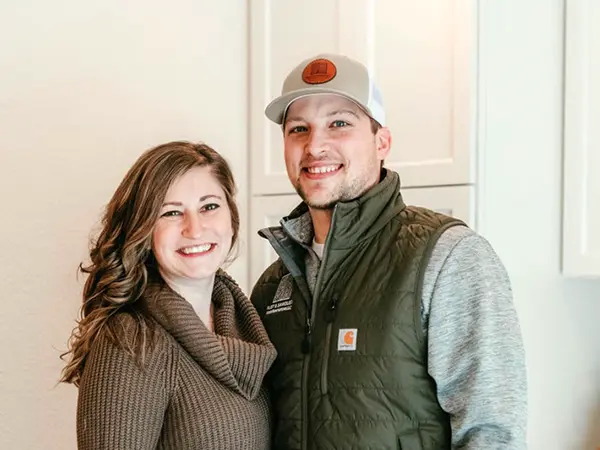 Contact us via our form or by phone, and let's discuss your project!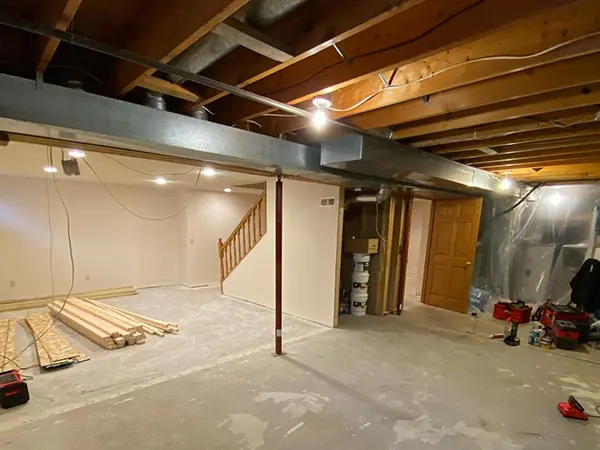 Sit back, relax, and witness your home being remodeled.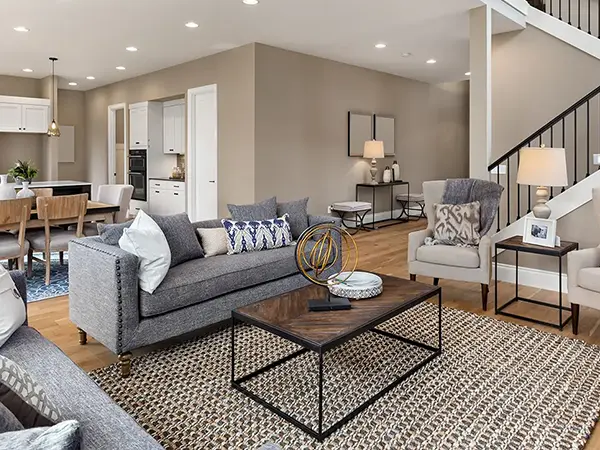 After a final walkthrough, you can enjoy your new space!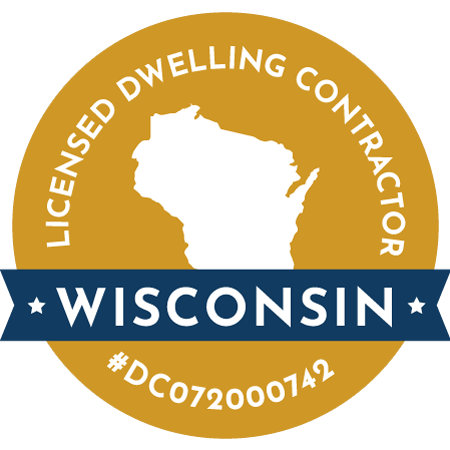 Licensed Dwelling Contractor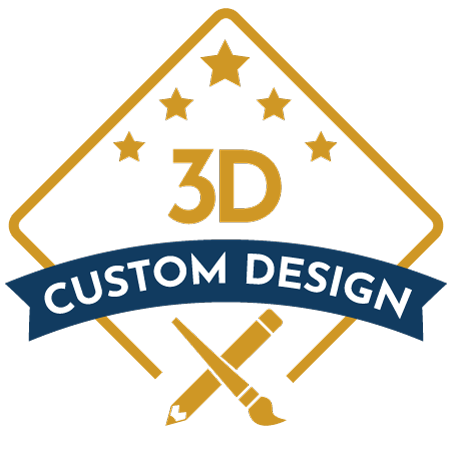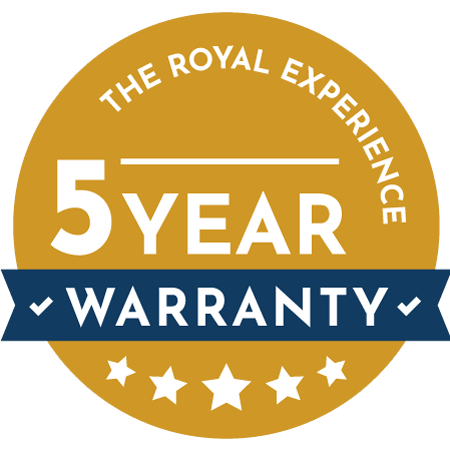 5-Year Workmanship Warranty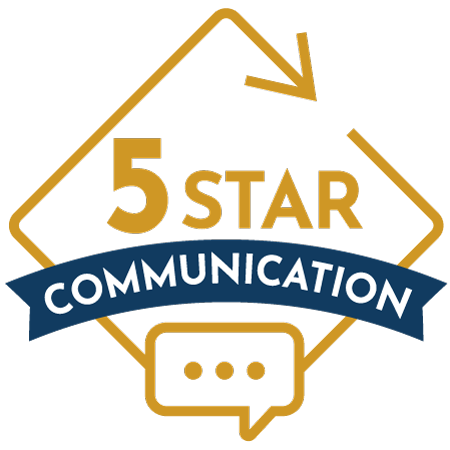 Constant Check-Ins and Updates
Frequently Asked Questions
Take Your Home's Comfort To The Next Level!
All home remodels have a common benefit, which is improving the comfort of your house, despite each having its own advantages.
If you choose to add a new roof, an additional bedroom, renovate the basement, or update the kitchen, your home will be more comfortable than most houses. This will create a wonderful atmosphere for you and your loved ones to make special memories.
Remodeling Journey provides efficient and professional home solutions designed to satisfy your needs. Some benefits include:
Fall Back In Love With Your Home With A Quality Remodel