You've just had your kitchen, bathroom, or basement finished, and then, Wisconsin weather takes over. It goes from warm and humid, to cold and dry or vice versa. Needless to say, this can cause a lot of issues on the building materials in your house. 
Cold weather means shrinking wood products, which can result in this unsightly "nail pops" in your drywall, gaps in your newly installed trim, or flooring. Warm humid weather expands those products, and the process repeats year after year after year.
So, what can a contractor do to avoid this, other than using quality craftsmanship and materials?
It's simple – an advantageous workmanship warranty that works in your favor!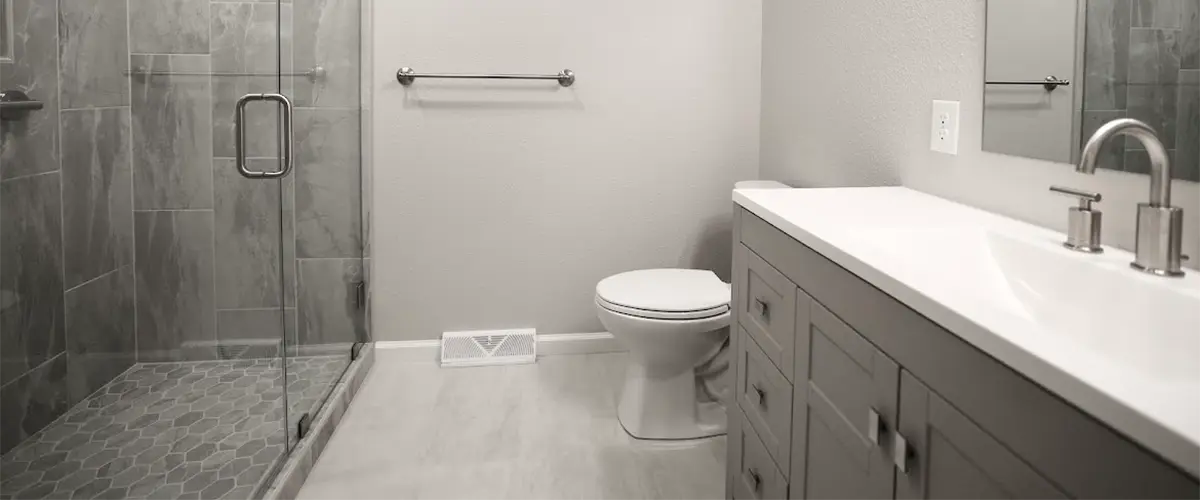 The Warranty Promises You need To Be Aware Of
Contractors can be upfront and honest about the potential of their craft to fail, or they can straight-up lie to your face and offer you a warranty that covers, well… pretty much nothing.
Here at Remodeling Journey, the warranty you'll receive is one of the things we go over before your project starts. We want you to have peace of mind and be safe even after we're gone, and if anything comes up, we'll be there to fix it.
Recently, we even had a client tell us that one of their family members just had their basement finished by a local contractor and started running into some issues with the work from the results of changing outdoor temperatures. They said after such a large investment, they wish they would've asked more about the warranty and went with a company that offered a longer warranty for a piece of mind.
If you're like most of our customers, you're probably thinking "we never opt for the extra warranty when we buy something, why would we do it now?"
Well, what if you just bought something that comes with a warranty already? Would you take it?
Great news. We offer a 5 year workmanship warranty with our work at no extra charge to!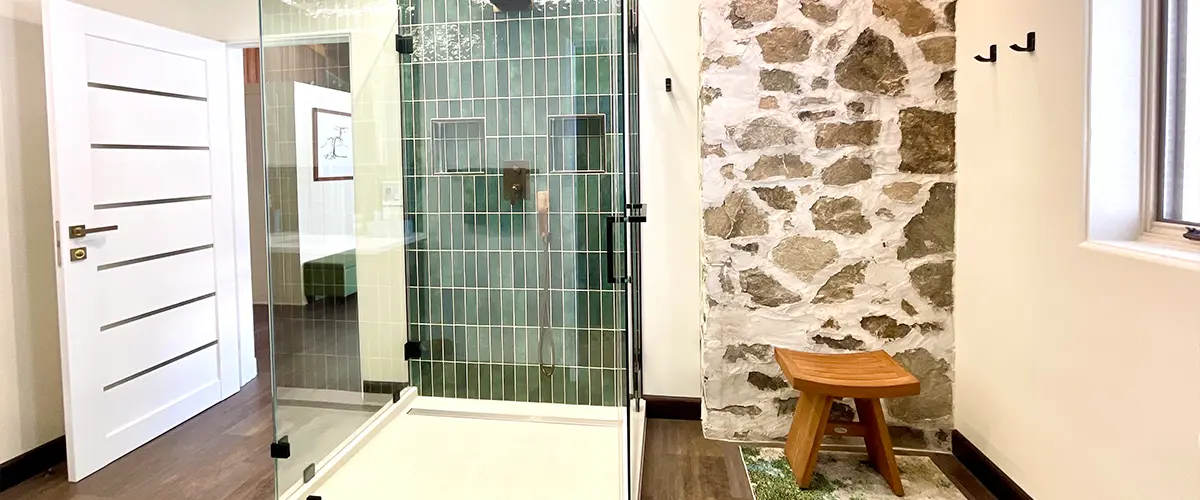 Here's A story About Great warranties
Candidly, we are those people who always decline the extended warranty option. 
I too like to live dangerously… but if I have the opportunity to purchase from a company I know will stand behind their product vs one that you will never be able to get in contact with, that's a no brainer. 
Recently, we had an issue with the tonneau cover on our company truck (this is a fabric that covers the bed of the truck so you can store items inside). 
Long story short, it was winter in Wisconsin, we had freezing rain and when I opened it, the cover ripped wide open leaving all the tools inside exposed to the harsh winter. I took a picture, sent an email with that picture to the company I purchased it from, and one week later, I had a new cover by my front door. 
No questions, no extra charges, just great customer service and pride in knowing I made the right choice in my purchase.
Wouldn't you want the same?
Get An Advantageous Warranty That Works In Your Favor!
What if I tell you that even after 5 years of your remodel, you can still get us in your home to fix a problem free of charge, as long as it's something we built, installed, or altered. You also get the warranty on the materials that were installed.
We changed from the standard 1 year to a 5 year warranty because we wanted our customers to fully enjoy the excitement of getting a remodel and still have the same piece of mind even after years and years have passed. 
With our 5 year warranty, we like to check in after 3 days, 3 weeks, 3 months, and then return onsite yearly to see how our craftsmanship is holding up. 
And we're even going the extra mile with this by giving you a call a few weeks before your warranty expires to see if there is anything we need to take care of!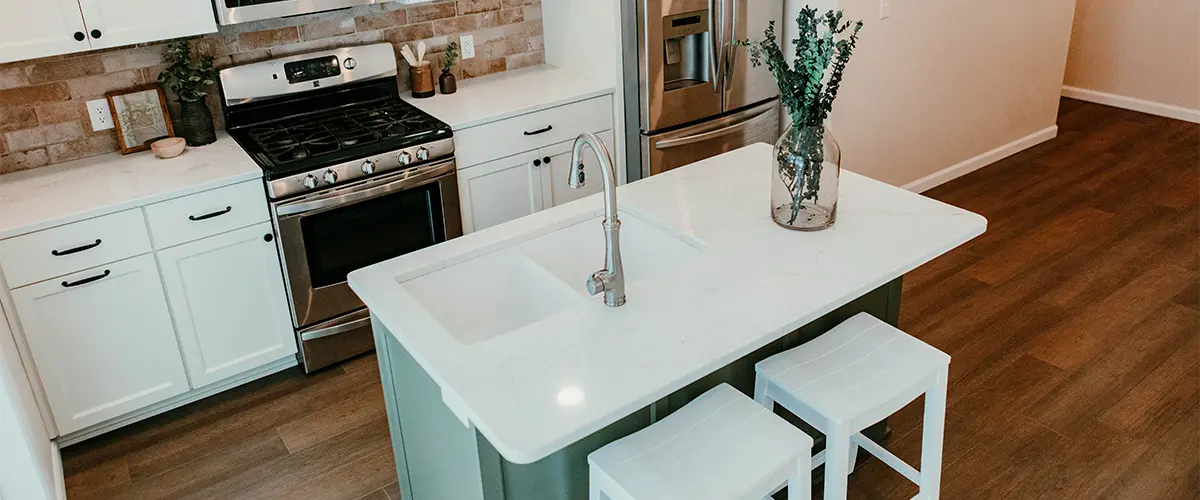 It's up to you whether or not you want to risk it all with a sketchy contractor that you can't get a hold of after you paid him. If you want better, work with a reliable professional that stands by his work.
At Remodeling Journey, we take great pride in a complete remodeling service and excellent customer support. If you want a quality remodel with someone that truly cares about your investment, this is it!
Check out our kitchen and bath remodeling services and get a world-class remodel in Wausau, Schofield, Mosinee, and more of Marathon and Portage Counties in Wisconsin!
If you're ready to enjoy peace of mind for the next 5 years, you know what to do!