Considering a home renovation? 
If you're eyeing up your next home update, you're probably also contemplating whether you want to tackle the job yourself or if a professional is the way to go. 
Here are some things to consider when making this tough, but important decision.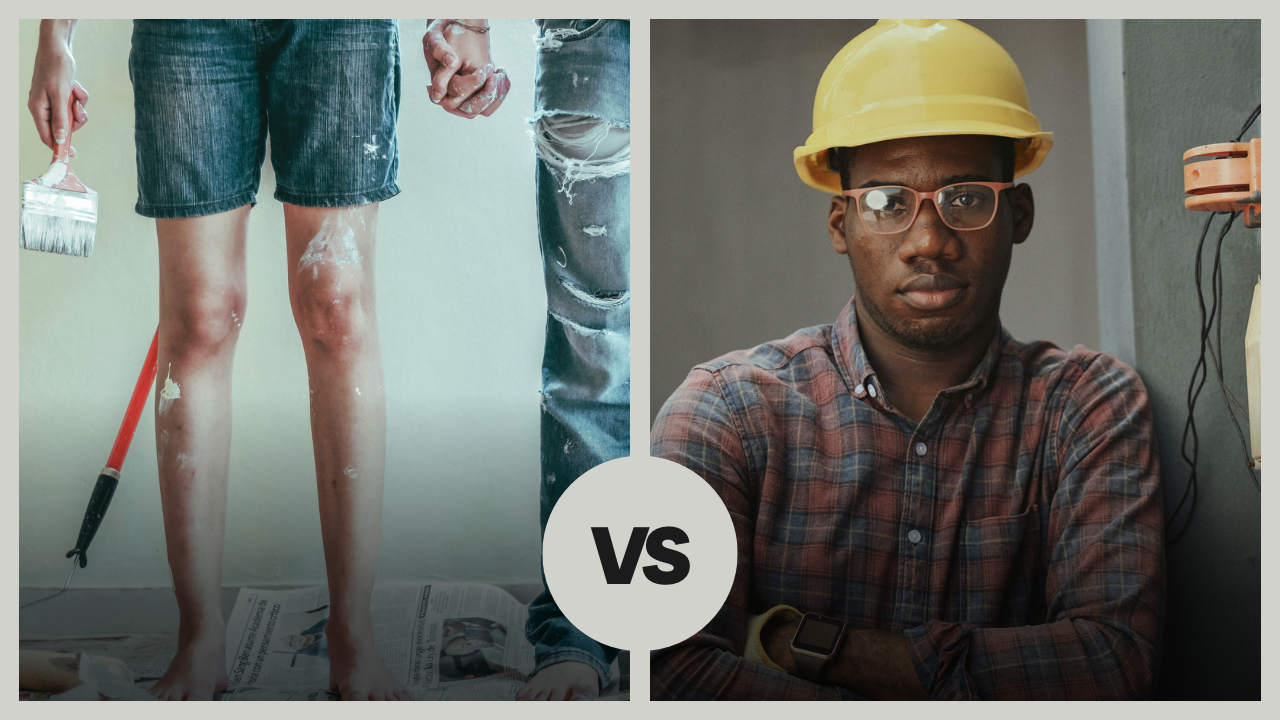 Reasons To Avoid A General Contractor
We get it! 
A general contractor isn't always needed and sometimes it's fun to tackle projects on our own. Consider the following when deciding if a running your project solo is the way to go.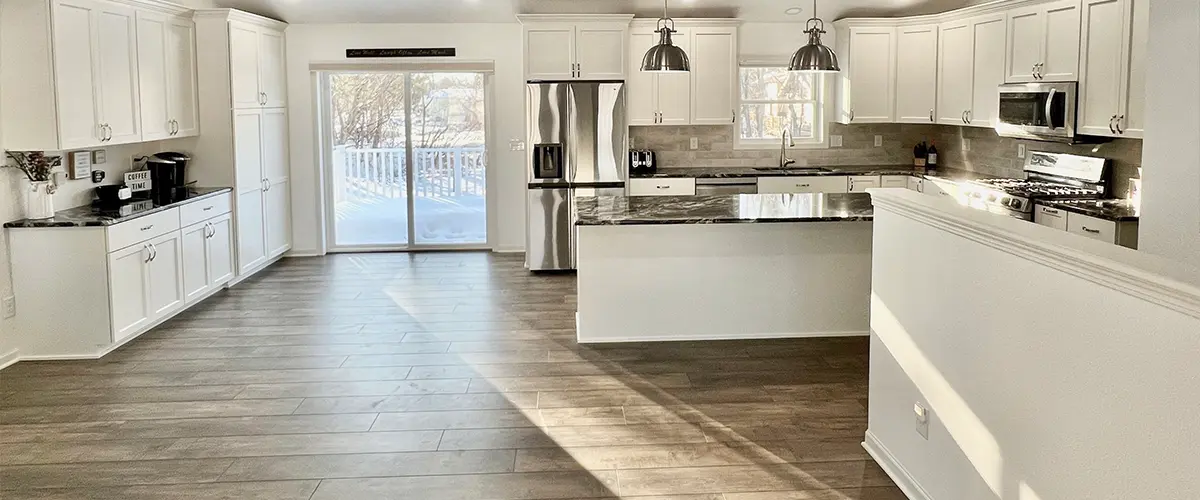 Reasons To Hire A General Contractor
After considering your project, you may be on the fence about whether or not it is something you want to tackle on your own. 
Why might a general contractor be the way to go? 
We believe general contractors can help eliminate stress and frustrations by helping you with: Time Management, Stress-Free Results through a (no cost) warranty, and having established connections within the building community, amongst other perks.
 When finding time to grocery shop and wash laundry can often feel cumbersome, organizing all necessary subcontractors and being available around their schedule for job completion is definitely off the table. 
Here's your chance (if you hire the right General Contractor) to make your selections, then kick back and watch the magic unfold. We have been told its like coming home to Christmas morning as you get to watch your project progress. 
One of the hardest things to do during DIY projects is ensuring that you are available when you need assistance from anyone: family, friends, subcontractors. 
Also one might ask: Who do you trust? Do you pay each person separately? When there is an issue, who do you call? A general contractor will complete all of that work for you. We ensure that our team of contractors are ready and that your house is ready for them! 
We take it a step further like to have them meet you before your project starts, so you can know who, and what to expect. 
Curious what is going to happen on each single day of your project? We use a program called JobTread that keeps you 100% in the loop. It even includes a schedule that gets updated daily!
When you complete work yourself, it doesn't come with a warranty. When hiring a professional, you may be paying more, but you also have someone to rely on in years to come. 
Unfortunately with DIY or contractor led projects, problems over time may arise. Cracked countertop or tile? Chip in the flooring? By working with a general contractor, this is part of their responsibility; you are getting a warranty on their work and products. 
By completing this project yourself, you are the one to assume responsibility and pays for any solution costs. 
Remodeling Journey offers a unique 5 year warranty, complete with check-ins! Have a problem? Just call. Simple as that.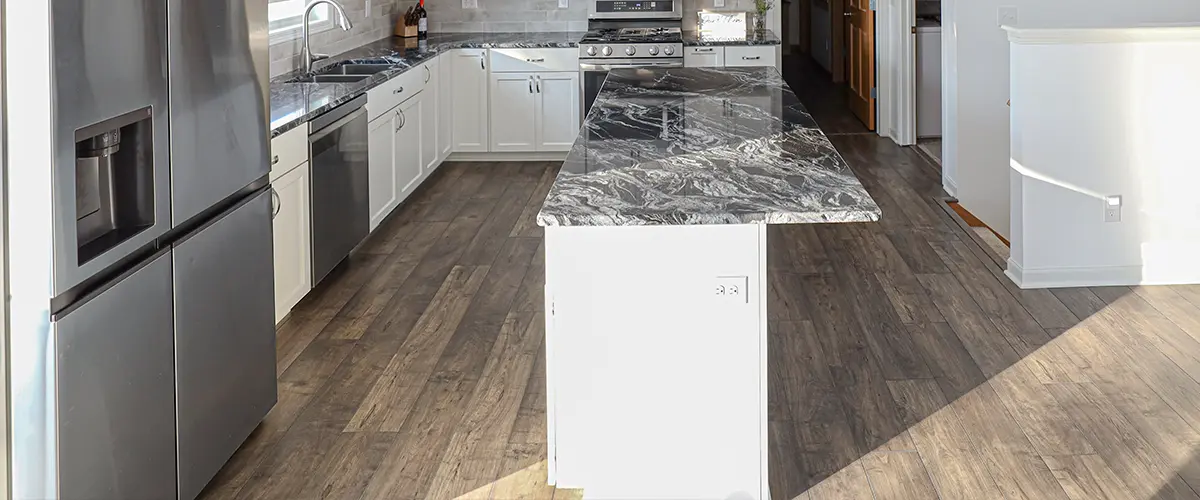 We do the research for you! We only work with a team of trusted professionals on our jobs. We've researched and worked with different businesses in our area and have relationships built with some of the highest qualified and professional electricians, flooring specialists, plumbers, etc. that you can find. 
This isn't a jack of all trades. These craftsmen and women do what they do best, and they do it every day. Our team is highly qualified and works together to ensure your design becomes reality in a professional, timely, and clean manner.
After all, you shouldn't have a to do list after working with a contractor; your home should be 100% finished and professionally cleaned!
Our beautiful end products are not achieved by one person. By using professionals that are skilled and educated, projects can not only be completed beautifully, but safely and with high standards.
There isn't an easy answer here as all projects vary by size, type, and potential surprises found. 
We encourage you to think inwards and determine if tackling your next home renovation on your own is right for you, if it isn't, we are here to help! 
From our first phone call to designing, building, and tackling those potential surprises, we are working for you and with you to help your home be one you are proud of for years to come.