Live In The Home You've Always Dreamed Of
Trustworthy and family-oriented remodeling services in Wausau, Schofield, Mosinee, Weston, Rib Mountain, Stevens Point, and more of Marathon and Portage counties, WI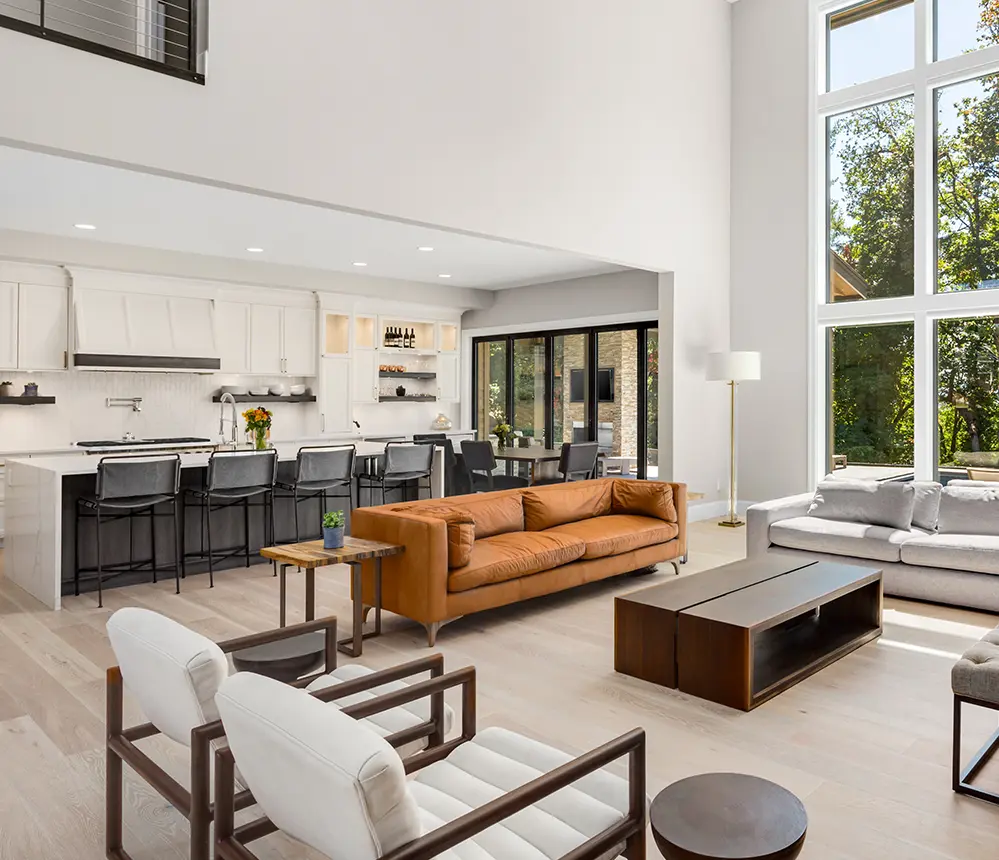 Remodeling Journey designs and builds spaces for comfort, confidence, and entertaining loved ones. Our commitment to quality is unwavering, and our focus is always on you.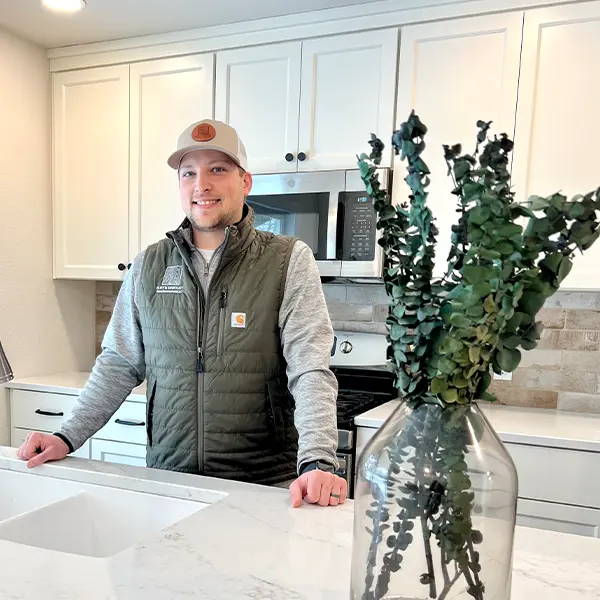 Hi, I'm Justin Pagel, owner of Remodeling Journey. I firmly believe home remodeling shouldn't be a struggle, but an enjoyable experience that you like looking back to.
I'd love to take you on a dream remodeling journey where you're heard and your needs are met. My team and I are ready to roll out the red carpet for you. Learn more
From our first meeting I could tell Justin saw my vision and heard my needs for my new kitchen space and bathroom. The communication never stopped. He emailed daily and also kept the project software app up to date. My project finished 2 months ahead of schedule.
He also worked VERY HARD to insure I had a functioning kitchen for the Christmas Holiday. I welcome you to review my projects before and after photos. You will be astonished. I would recommend Remodeling Journey for any of your remodeling needs. It's all about the details which Justin masters with ease.
Complete design and remodeling services with the best brands in the industry to turn every corner of your house into the comfort zone you've always wanted.
Bring more soul into your kitchen with upgrades such as:
Start each day fresh with practical and stylish bathroom upgrades:
Turn a damp and dusty basement into something amazing, such as:
Take a seat and enjoy the view, as we can upgrade your home with:
Ready for the Red Carpet Treatment?
Passionate Craftsmen Using Quality Materials
From quality materials we use to a personalized experience, we aim to show you the beauty of a remodeling journey. We put passion into every detail and have answers ready for you every step of the way.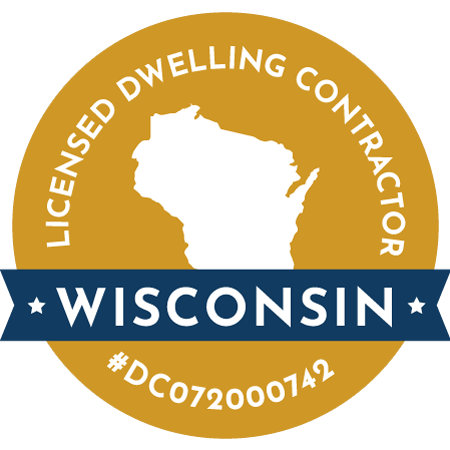 Licensed Dwelling Contractor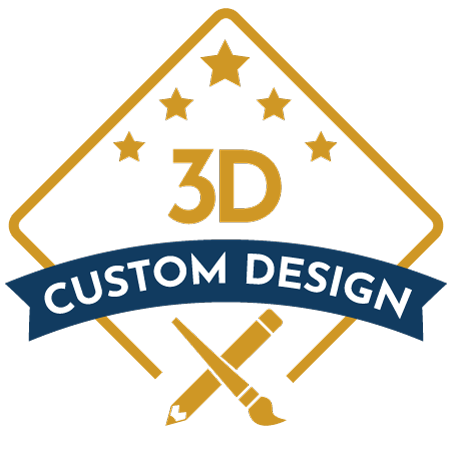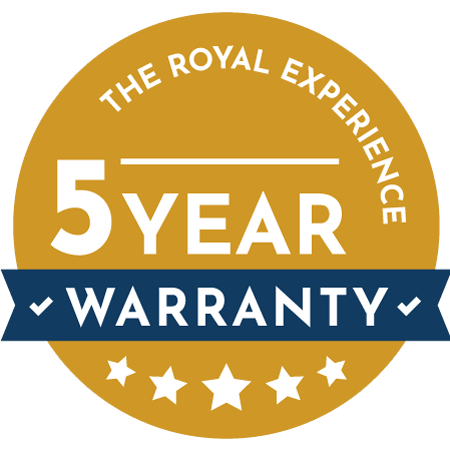 5-Year Workmanship Warranty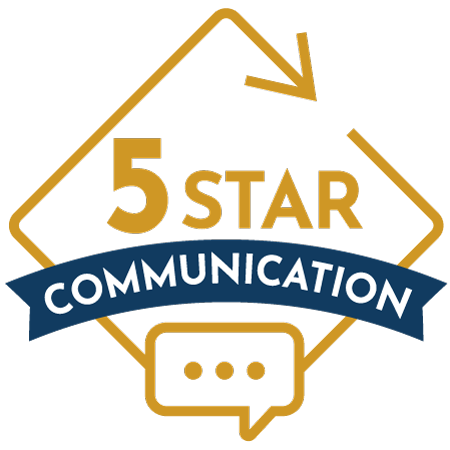 Constant Check-Ins and Updates
From our first meeting I could tell Justin saw my vision and heard my needs for my new kitchen space and bathroom.
The communication never stopped.
We feel the whole team respected the home's unique design standards, worked hard to minimize the mess, stayed late or arrived early to get things done, and worked communicated clearly as often as possible.
Justin totally transformed our 50 year old laundry room into a bright, beautiful space in just 5 days.
He used his expertise to offer us choices for flooring, doors, ceiling tile, shelving, and paint. Everything he suggested was "spot on"!
A Hassle-Free Process for Every Homeowner
Remodeling Journey is all about your stress-free remodel, so get ready to enjoy a premium result with minimal family life disruptions.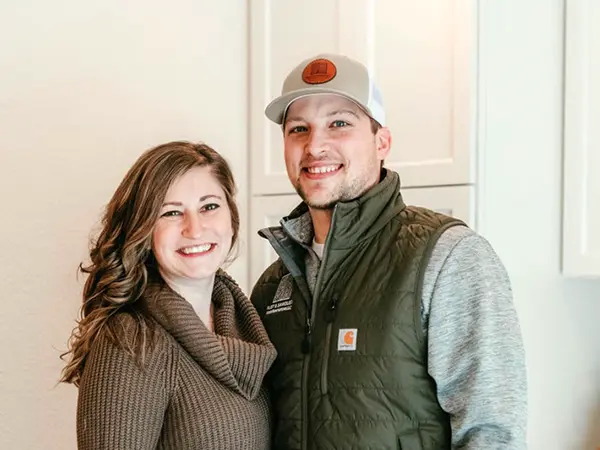 Your remodel will always revolve around your vision, and we'll help with ideas you can make your own.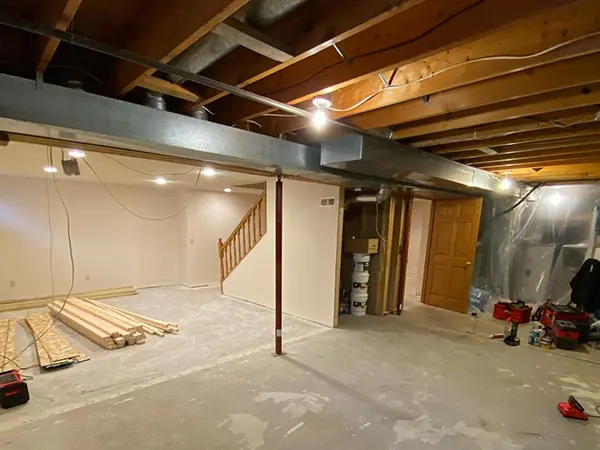 We work tirelessly to complete your project without getting in your way.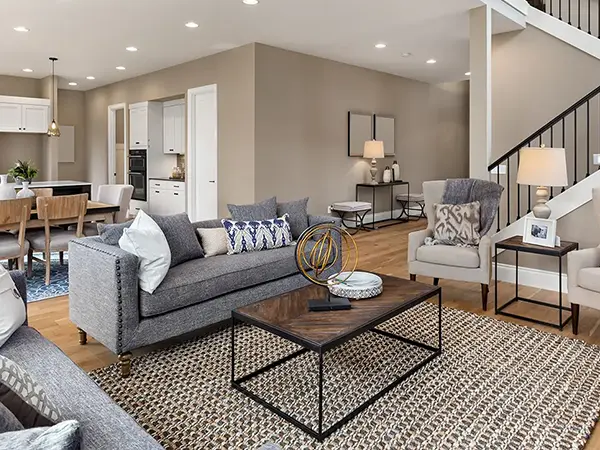 Have the cozy space you've always wanted for yourself and your family's comfort.
We hired Justin and Adria to renovate our 70's kitchen. They helped us design every aspect of the project. We especially appreciated the selections they came up with, which saved us from the excruciating task of shopping for every item.
Justin and his subcontractors were always prompt and professional. Justin is a great communicator and always kept us in the loop.
Taking on this major project during a pandemic created unexpected hiccups. Justin went above and beyond to solve situations out of his control.
Enjoy Life While We Work on Your Dream Home
Never worry about unresponsive or messy contractors ever again.