Pinterest boards, open houses, the new neighborhood development, it all gets our wheels turning. 
Eventually, you may decide that a remodel or renovation is the route to go. Now, how do you bring your 2,359+ Pinterest posts into your home? 
That's where our design process fits in.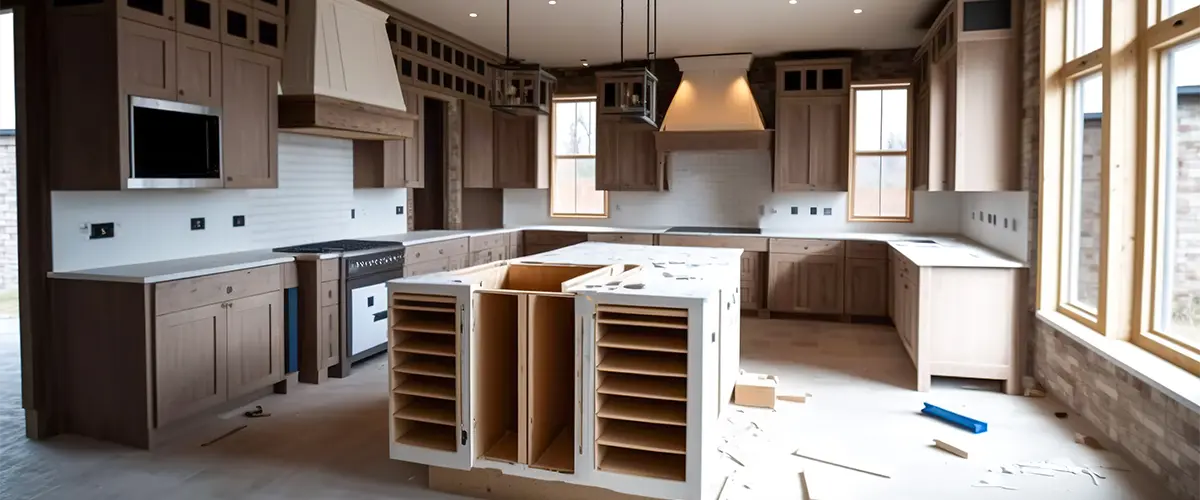 Phase 1: Conversation & Adventures
Choose your Own Adventure books, always a fun read, were filled with opportunities to make changes and decisions. In the end, the book could end in a variety of different ways, making it a different story for each reader. 
That's what the Remodeling Journey design process is like. It isn't one size fits all, rather a choose your own adventure, resulting in a one of a kind space, designed specifically for you. 
Below are a few choices that you could choose if you were to pick Remodeling Journey for your upcoming job. Which would you pick? The adventure is up to you.
You Don't Know What You Want
I've got my ideas pinpointed
I'm open to ideas and direction
Different Rooms? Slightly Different Process!
Remodeling Journey specializes in bringing new life to bathrooms, basements, and kitchens. Each of these rooms require a somewhat different design process as the space and use varies between them all.
… listen to you! 
Then we take your ideas, what you want it to look and feel like and mix it with reality (how to make it flow, space used intentionally, etc.), and create a new more inviting, comfortable, and beautiful space.
Our process… condensed:
Listen to what you want and provide inspirational photos to try to find your style.
Create design boards that we think match your goal.
Make BIG material choices (flooring, showers, etc.)
Focus on the small choices (handles, faucets, etc.)
Order materials and get your project going!
If you're ready to work with a top-tier contractor that can make your remodel happen just the way you want it, this is it!
Remodeling Journey offers professional home remodeling services in Wausau, WI, and surrounding areas. We can take care of your bathroom, basement, kitchen, or your entire home!