So you decided on Remodeling Journey for your next remodel. (Excellent choice, by the way). But now what….?
When will your project start? Where can you find your design options? What if there are changes that need to be made? Where can you find your invoices? When is payment due?
From start to finish-we want your remodeling experience to be as transparent and stress-free as possible. At Remodeling Journey we use a software platform called JobTread to achieve this.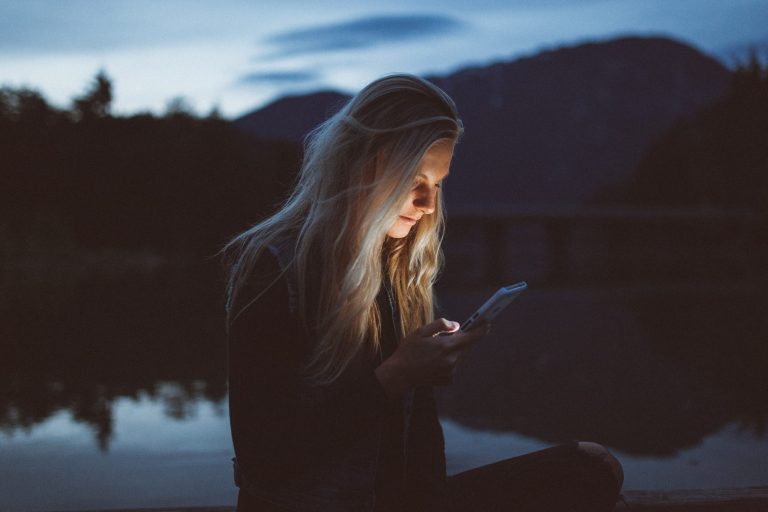 JobTread is your one stop software program for everything you need to know about your remodel!
Think of it like running errands. You could drive to the grocery store for bananas, a pharmacy for more cold medicine, then a home office store for printer paper, don't forget a toy store for your niece's birthday present …. and then maybe go home and take a nap after all of that running around! 
OR, you could hit up your favorite "mega department store" to find everything you need in one place!
JobTread is an end-to-end construction software that helps keep you up to date on our schedule and progress. Our customers love using JobTread because it has everything they need to know about their remodel project in one organized, user-friendly spot.
We know that there are varying levels of comfort around technology. One reason we love JobTread is because of how easy it is for ANYONE to use. 
Remodeling Journey will send you an email with your remodel proposal. You will click on a link from the email and that opens the door to your own personal communication portal with your contractor.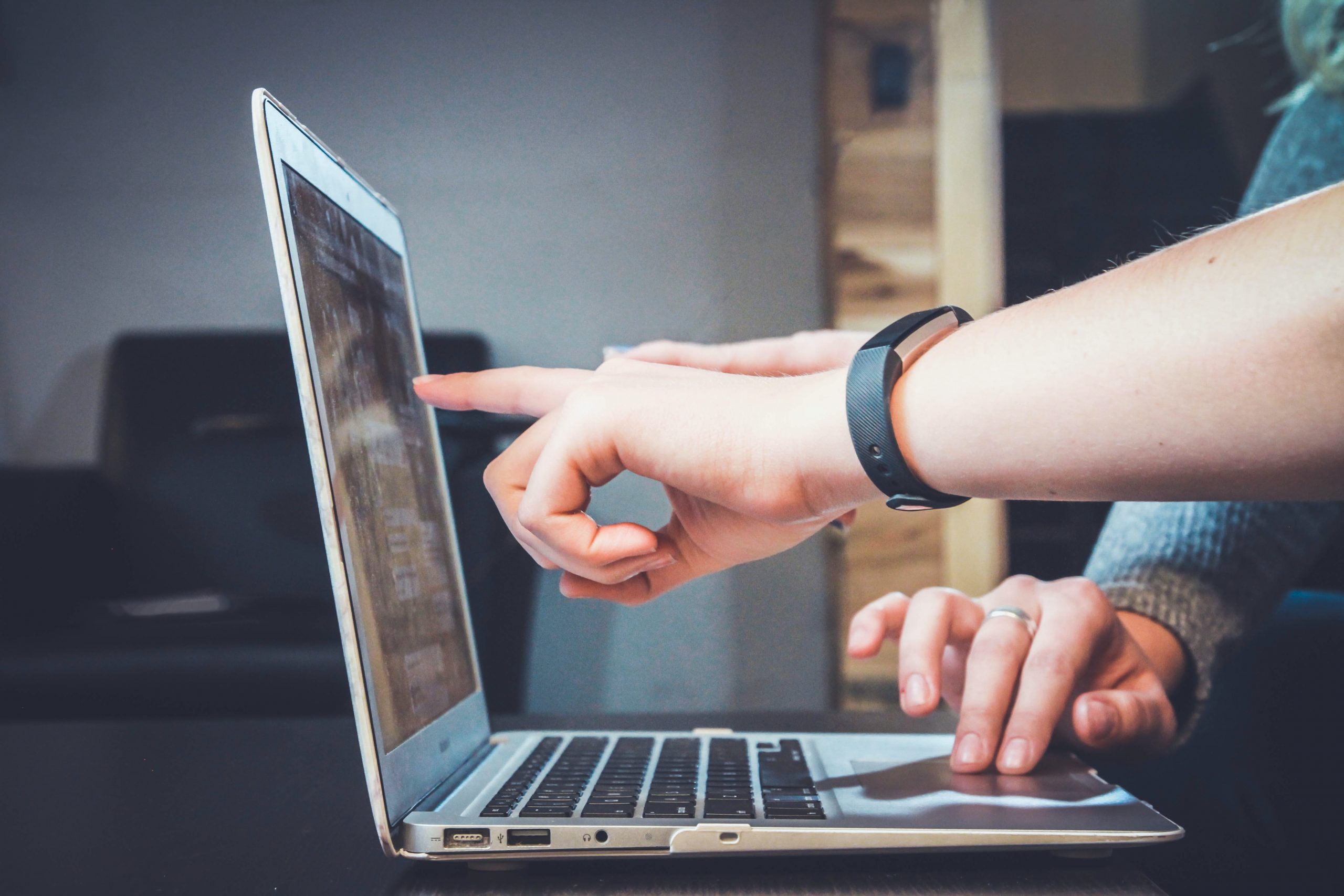 Once you are linked to your home remodel project on JobTread, you will find the layout to be very user friendly. 
The program organizes the project information chronologically, like a timeline. You will be able to see any progress, communication, or changes from start to finish. 
All of the information is grouped together by dates with the most recent post at the top of the page.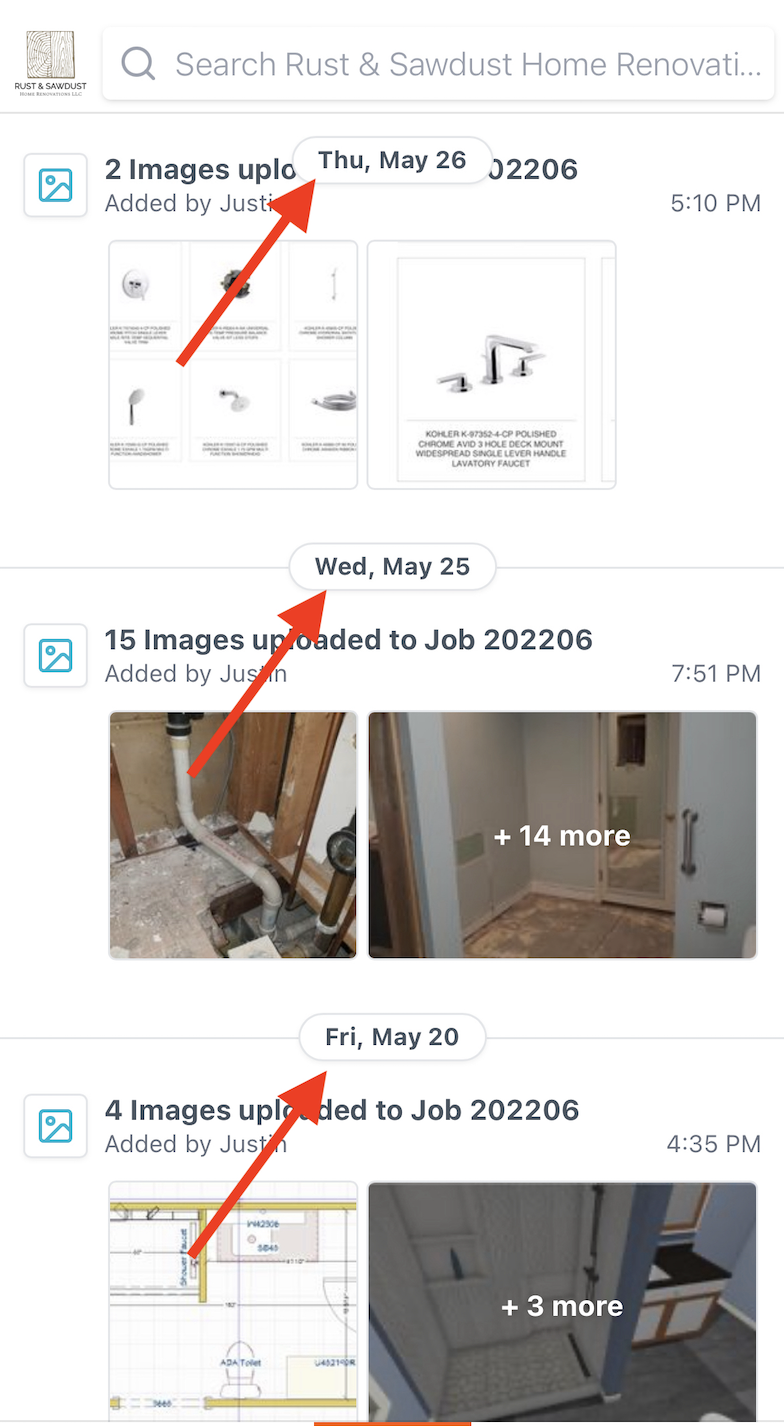 Customers' Favorite Features​
These are some of the things our customers love about JobTread.
We don't take for granted that you have welcomed us into your home for your remodel. We want you to know when and who will be at your house in order for you to feel comfortable and be able to plan ahead. 
The JobTread software shows you what we do on a daily basis along with our tentative date of completion.
JobTread allows us to send over the variety of design options that we have prepared for your remodel. Once you have viewed them, you are able to comment or reply to the posts with any further questions. 
No more searching through your SPAM email or trying to remember where you put the papers that were sent in the mail. 
JobTread has all of this information housed in one place, making it easier to stay organized and allowing for more time to focus on your dream space.
This is probably our most used feature as well as our customer's favorite. How nice would it be to take a week off at a cottage up north, but still be able to follow along with the process. 
"Honey, the countertops are going in tomorrow," said while enjoying an evening campfire. Morning rolls around and the pictures of the new countertops are uploaded. 
JobTread makes it possible for customers to leave their home and still feel up to date on the progress of the remodel.
All information about invoices and payments are housed in the JobTread software. You are able to click on the link and it will take you to the detailed invoice with the job description and total amount due.
JobTread makes it so easy for customers by accepting a variety of payment types within the program. You are able to use ACH bank transfers or credit card payments to lower or pay off invoices. It allows for a secure network and you have documentations of each and every transaction. No more digging out the old checkbook and mailing payments…unless that is your preference!
If you ever need to double check past invoices or payments, you simply scroll further down to the date in question. An easy way to keep track of your past payments, future due dates and keep on budget.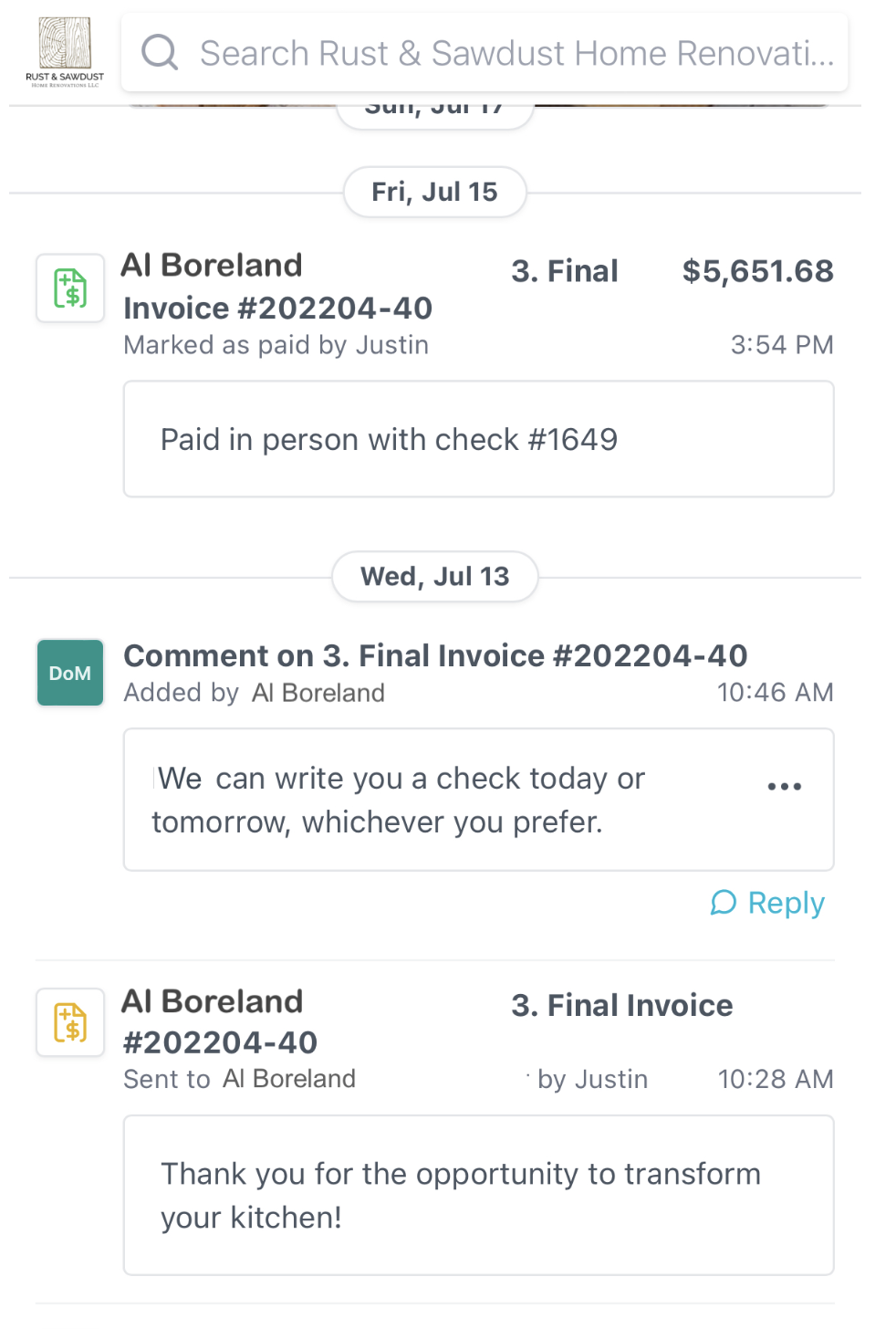 Even with best laid plans, there are bound to be changes as the remodel unfolds.
JobTread keeps track and documents any changes along the way. This may include updated designs, different materials, or adjusted invoices.
Whatever it is, the customer is able to stay current with the project with this open line of communication.
At Remodeling Journey, we want you to feel part of the process from start to finish. If you're ready to enjoy a high-quality service from top to bottom, request a free quote now!