With so many renovation companies available, deciding which to use can be an overwhelming process. 
There are a few things that our customers love when working with us. These are what make your remodel a pleasure to go through, and it's also what keeps you from losing focus during this time in your life.
At Remodeling Journey, we aim to make your experience seamless and enjoyable so… what makes us stand apart?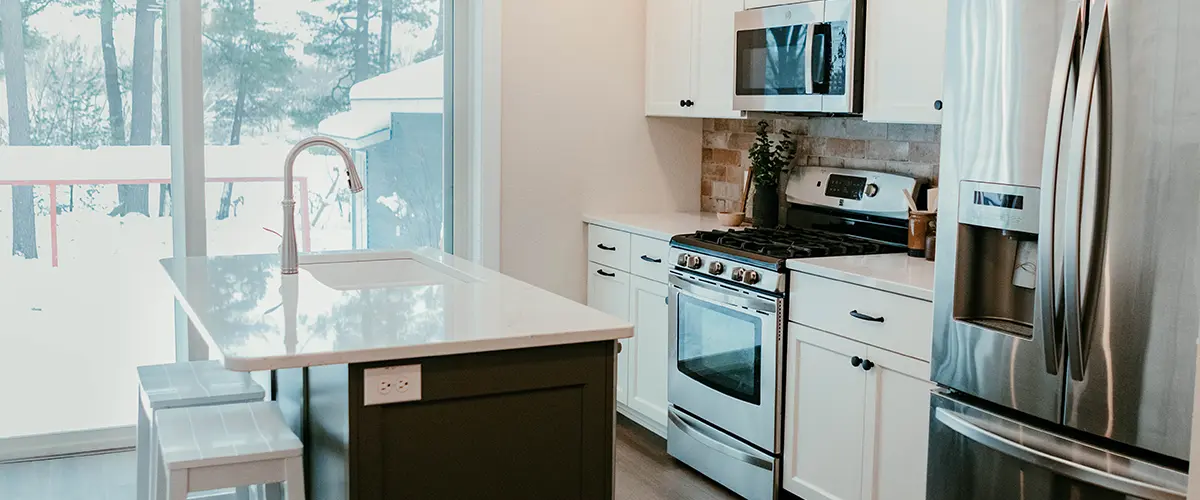 When you think "contractor" what comes to mind? 
Do you anticipate a late arrival, if any arrival is made at all? Dingy attire, cigarette butts on your property, loogies hocked in your driveway? 
We aim to present ourselves differently! 
We ensure your home is treated as if it was our own. Our team is expected to arrive on time, dress professionally and to treat your most valuable asset – your home – with care and utmost attention. 
We have clear standards and expectations set and held. While we work hard, we make sure to leave it ready for your return in broom clean condition at the close of every night. At the end of each project, your home will be professionally cleaned and ready for enjoyment!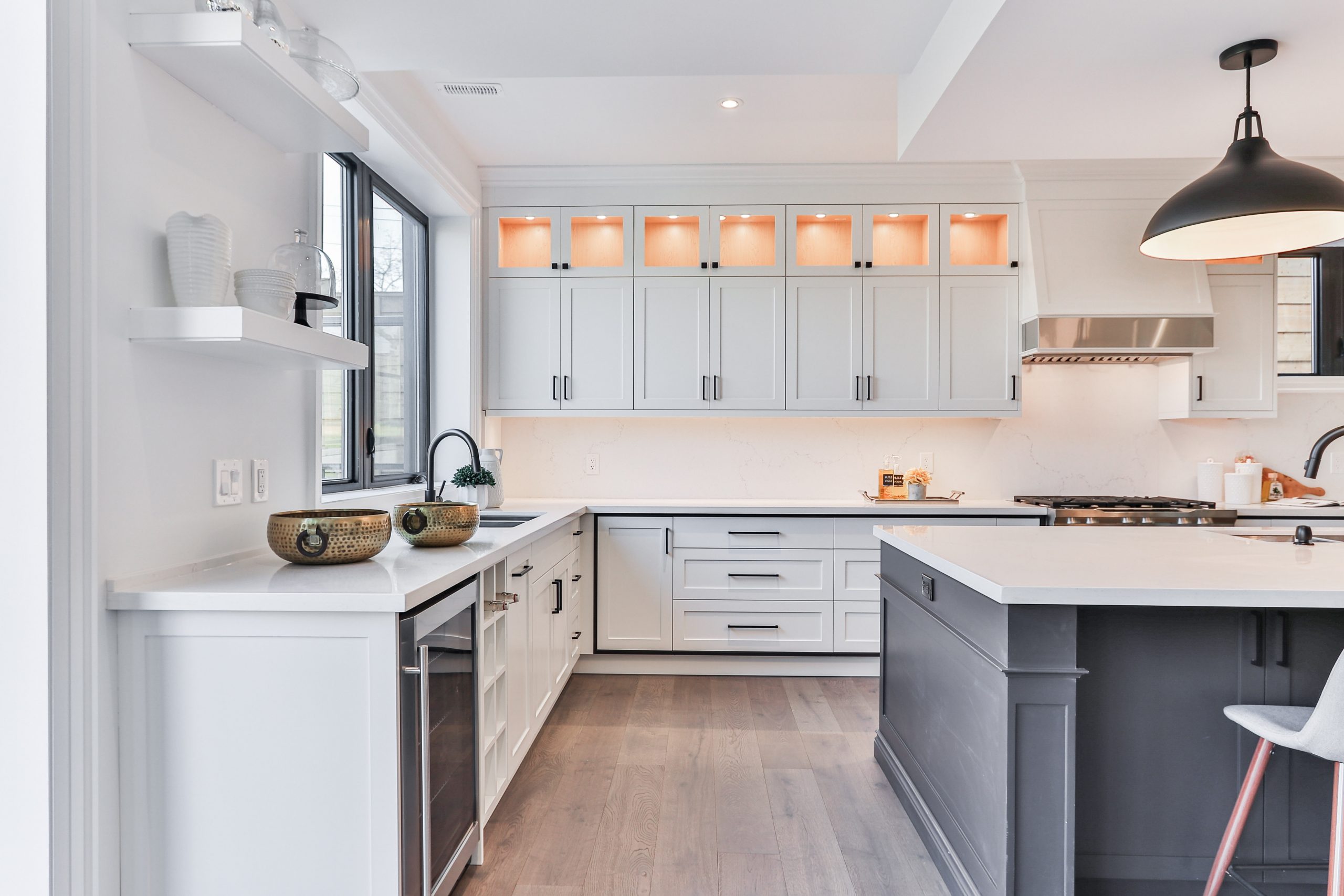 This is one of the largest concerns we hear from potential clients. Communication between us is a huge deal.
Get it wrong and your remodel can quickly turn into a nightmare.
Get it right, and you'll get to fully enjoy the excitement of getting such a great investment.
Your concerns are always valid, which is why we stand by our clear communication and updated technology to keep you in the loop.
With Remodeling Journey, you'll not only be treated as an individual from the start but you'll be aware of who is in your house, each day, for what purpose, and what changes, if any, need to be made.
Your home is as unique as you are!
That's why we take extensive time getting to know our clients and their goals for their spaces. We then take 1000's of choices out of the 100's of materials and location decisions you need to make and widdle them down to a few curated selections. These will make the renovation process enjoyable, manageable, and specific to you!
We'll Always Be There For You
You've made some great choices, now what? We continue our communication with you, even before the project starts! With us, you'll never wonder when you're going to get started or if you've been forgotten. Worry not, we are here for you, you will be our priority. 
Before the project officially starts, we take time to walkthrough your selections and choices within your home. This ensures we are on the same page and our end goal is the same. Curious how the process goes in detail? Find out more now.
Real-Time Schedule And Insights
Renovating a home takes time, but it doesn't have to be an inconvenience. 
Knowing who's in your house, what they are doing and when is pivotal to our process. In fact, we send you a detailed schedule with what projects are going to be happening at what time and day, well in advance! 
Using JobTread, a modern software program, you will always be up-to-date as this schedule is updated daily.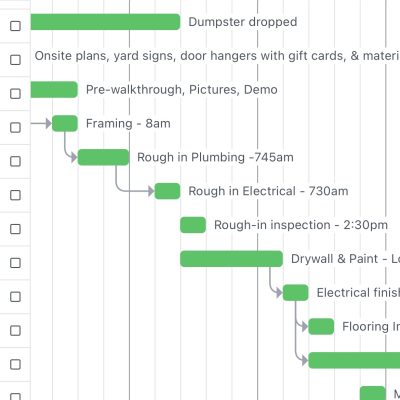 Let's be honest, surprises aren't welcome when renovating a home! The only surprise that we want to see is the look of joy on your face as we go on our final walk-thru with you. 
That said, at times, changes need to be made. 
All changes including pricing, needs to be agreed upon by both parties and a "change order" must be signed off by both us and you. There are no surprise prices, bills, or products when working with us. 
Transparency is key and we hold ourselves accountable through our thorough process, walk-throughs, communication, contracts, and more.
What Happens When Mistakes Occur?
In life, mistakes unfortunately happen, and the remodeling process is no exception. 
After all, we are making 100's of choices and at times, mistakes can happen. Should that cause you concern? Absolutely not. We do not shy away from mistakes, in fact, the opposite is true. 
We are proud of our work and not only own our successes, but also own and fix our mistakes. That is also why we are confident enough to offer a warranty that goes above and beyond the rest. We do offer a five year warranty, complete with check-ins! 
Once you are a client of ours, we want to make sure you are not only happy on day one but for years to come! Does this cost extra? Nope! We are confident in our team and work, we know you will be too.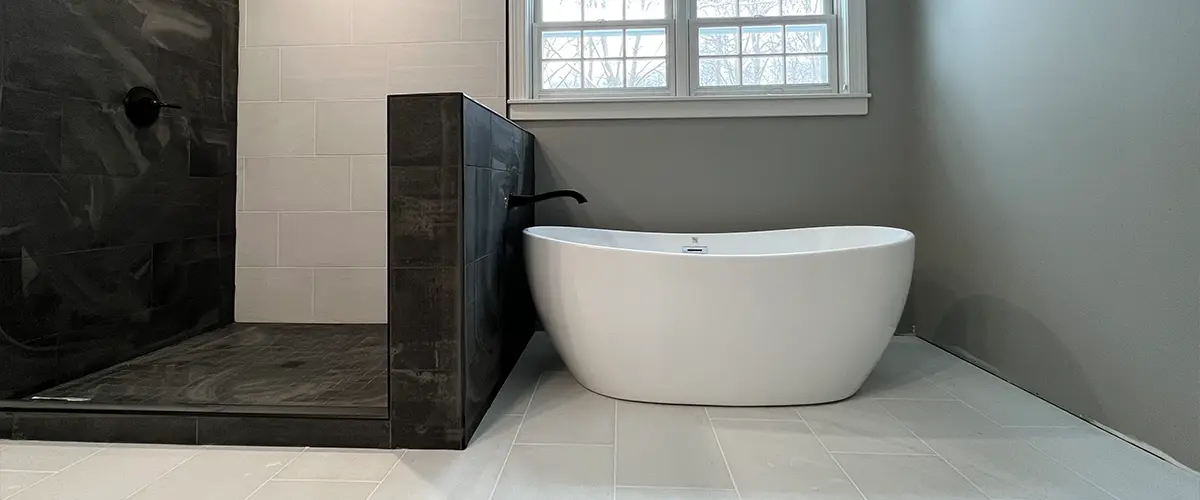 If you're ready to work with a contractor that goes all-in for your success, we might be the perfect fit. 
At Remodeling Journey, you and your loved ones become our #1 priority, so you can fully enjoy the excitement of getting a remodel without all the hassle and stress associated with home improvement projects.