Money savings is important, we get it! So… would it be better for you to purchase building materials directly or should you let your contractor take the lead? 
Let's consider what goes into the cost of the materials that turn your home beautiful again.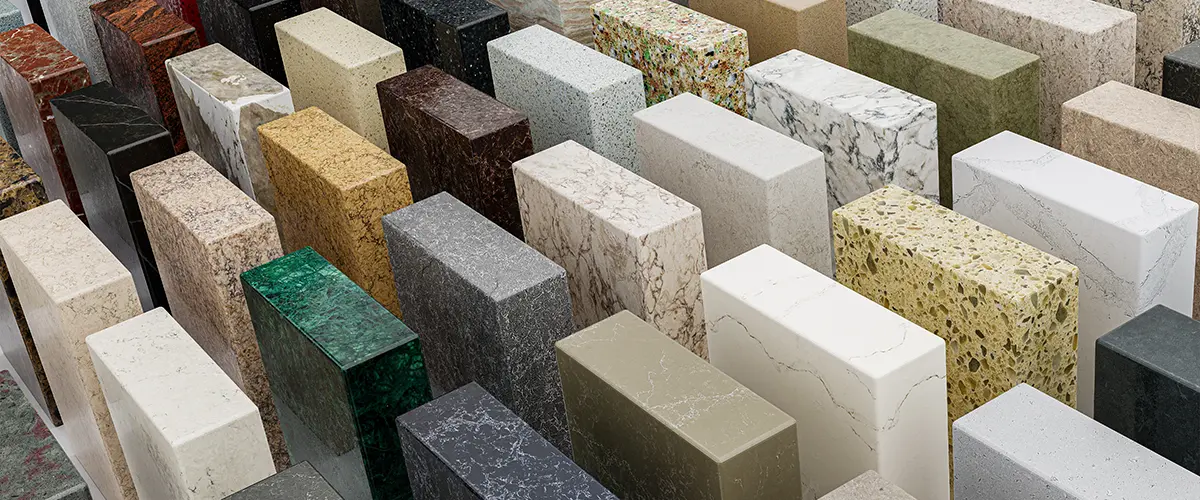 The Ins And Outs Of Material Cost
You check the mail and see there's a huge sale going on right now on vanities and you've just committed to remodeling your downstairs bathroom. 
Perfect! Should you run out and purchase yourself? Remodeling your home comes with a variety of materials, whether it be new cabinets, lighting, flooring, the costs can add up. Just what goes into material costs?
First and foremost, the cost you'd buy the materials for through your contractor will be different than the cost you'd pay if you purchased them yourself. 
But… does that necessarily make it a bad thing? We confidently say no!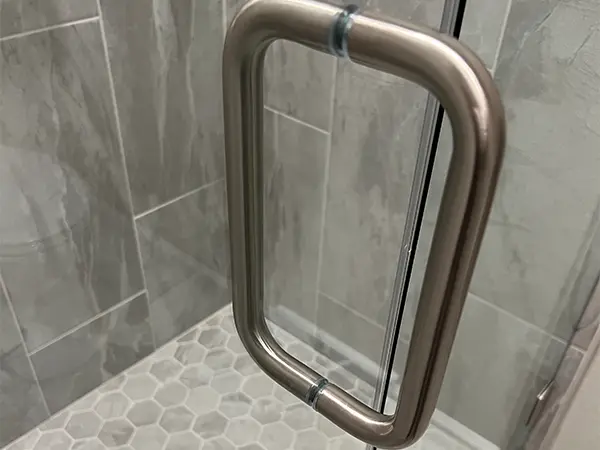 Buying Materials Directly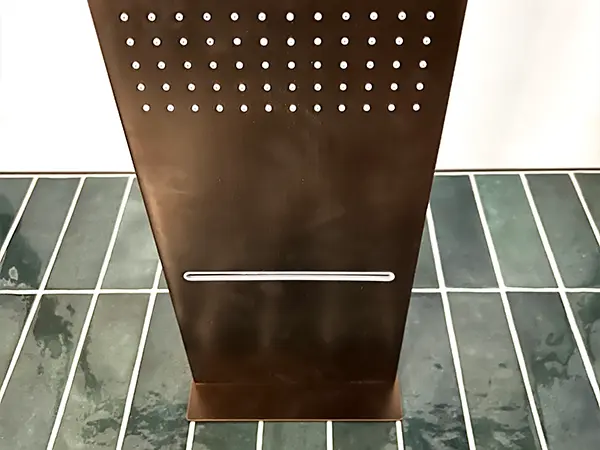 Buying Materials Through Your Contractor
To us, the risk just isn't worth the reward. 
Overall, the cost savings may be slim if at all. At times, it may end up costing more as you have to order more or ordered too much. If issues arise with any products, we follow up with our warranty. 
Our suggestion… let us help you by listening to you, searching for you, as well as ensuring accurate ordering and delivery. All in all, the cost savings just isn't always there but the work for you to complete on your own would be.
Request your free quote to get in touch with us and let's discuss you upcoming remodeling project!